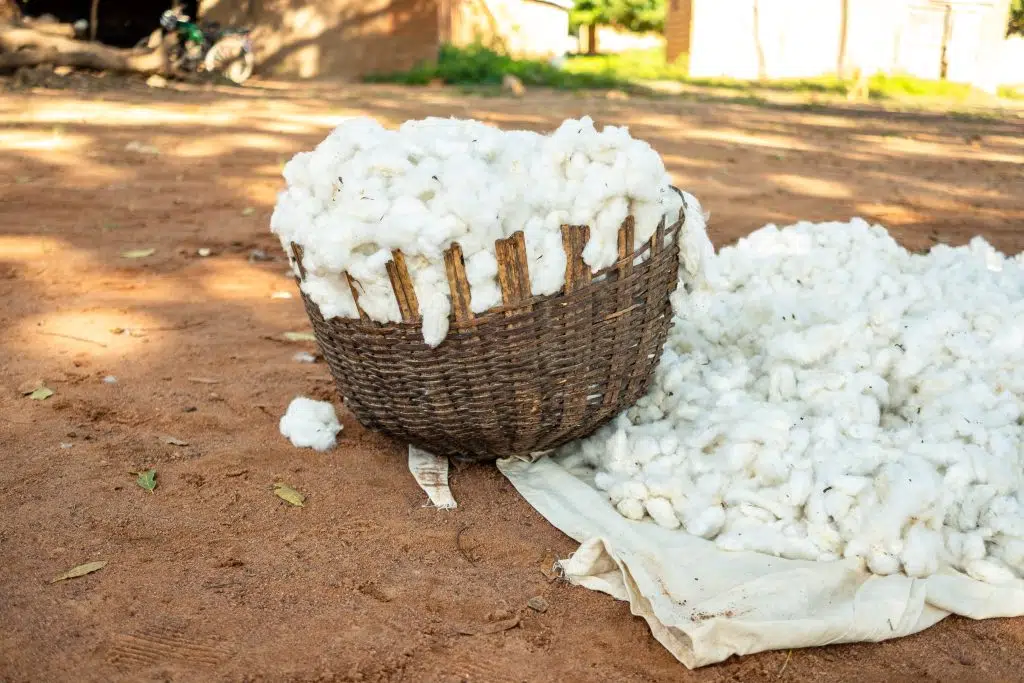 Despite a challenging economic environment, Better Cotton saw a significant increase in support in 2022 as it welcomed 410 new members, a record for Better Cotton. Today, Better Cotton is proud to count more than 2,500 members representing the entire cotton sector as part of our community.
74 of the 410 new members are Retailer and Brand Members, who play a vital role in creating demand for more sustainable cotton. The new Retailer and Brand Members come from 22 countries – such as Poland, Greece, South Korea, Thailand, the United Arab Emirates and more – highlighting the organisation's global reach and the demand for change across the cotton sector. In 2022, the Better Cotton sourced by 307 Retailer and Brand Members represented 10.5% of world cotton, demonstrating the relevance of the Better Cotton approach to systemic change.
Members fall within five key categories: civil society, producer organisations, suppliers and manufacturers, retailers and brands and associate members. No matter the category, members are aligned on the benefits of sustainable farming and are committed to the Better Cotton vision of a world where more sustainable cotton is the norm and farming communities thrive.
Below, read what a few of these new members think about joining Better Cotton: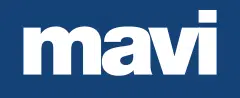 Learn more about Better Cotton Membership.
Interested in becoming a member? Apply on our website or get in touch with our team at [email protected].
Read more