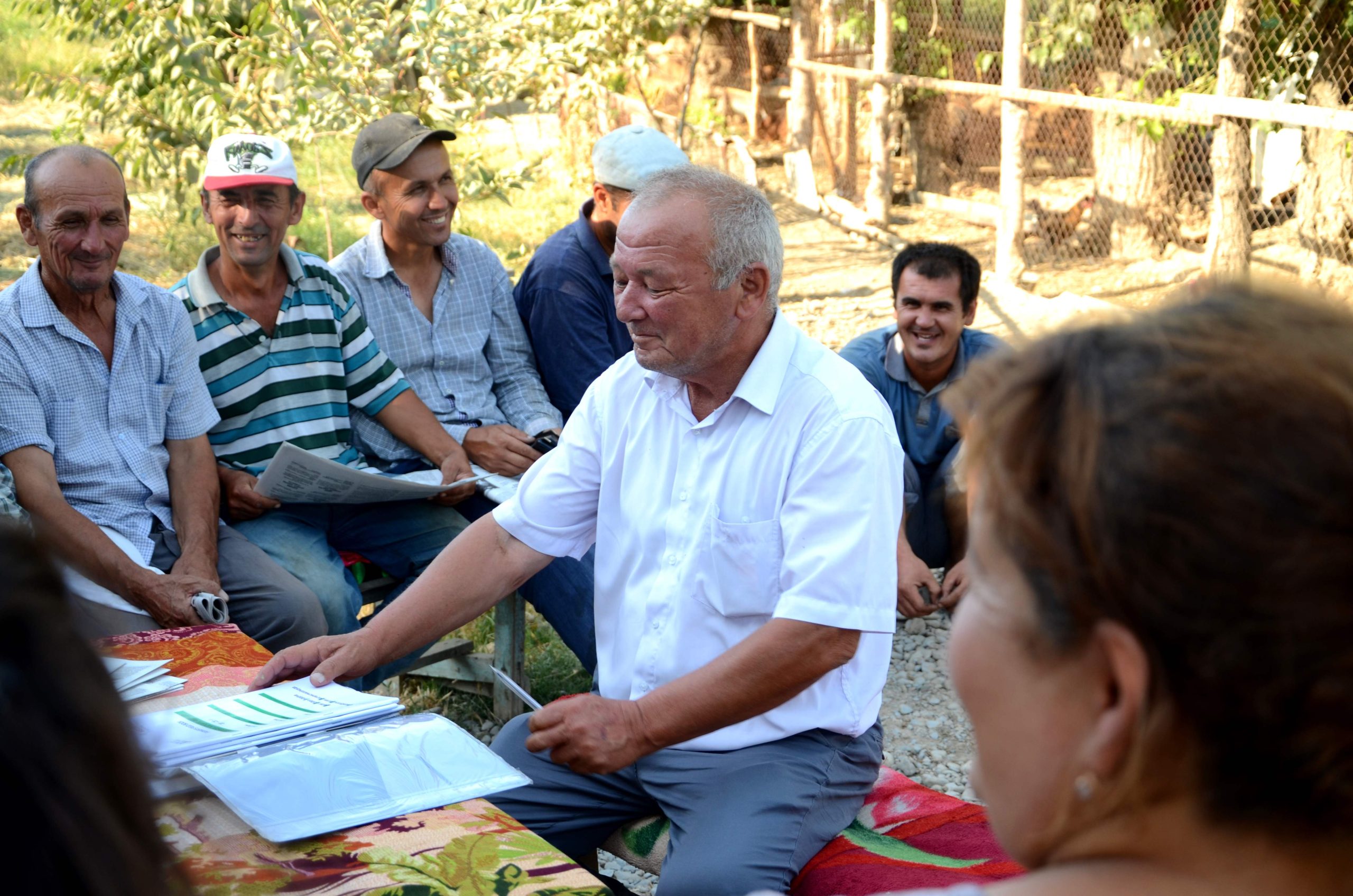 Photo Credit: Better cotton/Emma Upton
Together with longstanding partner IDH, The Sustainable Trade Initiative, Better Cotton has launched a new Innovation & Learning Project to seek solutions that will help Better Cotton and its Implementing Partners accelerate positive impact for cotton farmers around the world.
The Innovation & Learning Project addresses three key areas: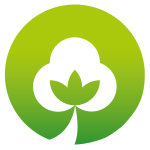 Focus area 1: How can Better Cotton make progress towards its 2030 strategy impact areas?
What we are looking for: Solutions that will help strengthen and make progress towards Better Cotton's five impact areas for 2030: soil health, women's empowerment, smallholder livelihoods, pesticides and toxicity, and climate change mitigation.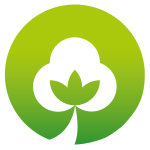 Focus area 2: How can Better Cotton support farmers adapting their lives to a changing climate?
What we are looking for: Solutions that can help us to identify, modify, and replicate (at scale) relevant climate change adaptation practices, particularly among smallholder farmers.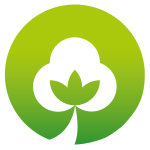 Focus area 3: How can Better Cotton learn more about the quality of training delivered to farmers?
What we are looking for: Solutions that can help Better Cotton and our Implementing Partners to set up strong monitoring and evaluation systems with feedback loops going back to farmers.
Proposals for any one of the three themes above may include new operational processes, field interventions, behavioural insights, or ways of delivering programme activities in such a way that it benefits more cotton farmers. Innovation also includes taking existing approaches and applying them in new ways, in new regions or in new contexts.
Learn more about the project and find out how to submit a proposal.
This call for proposals is open to existing Better Cotton Implementing Partners and external organisations. The deadline for submissions is 29 October 2021.
Read more