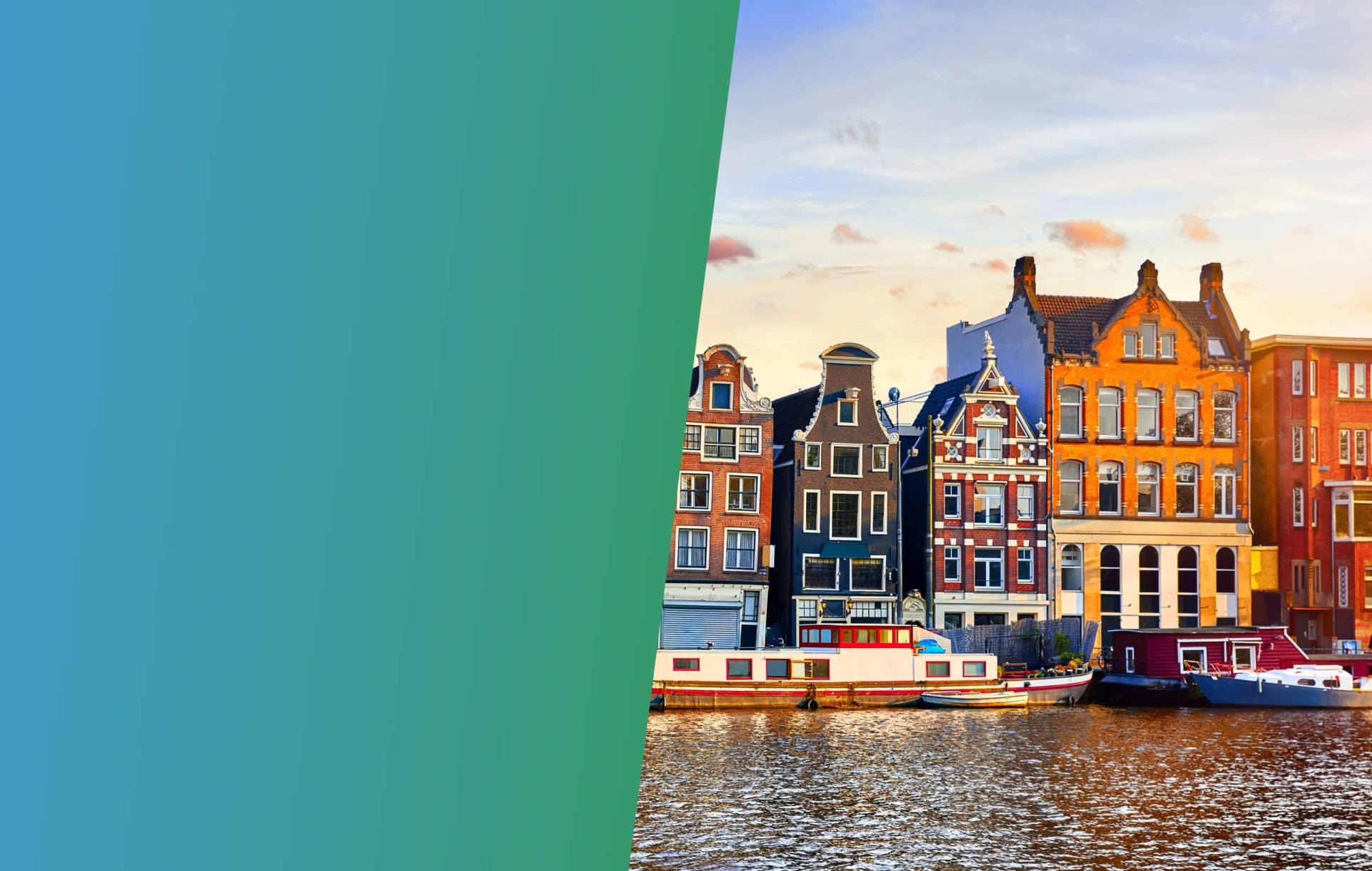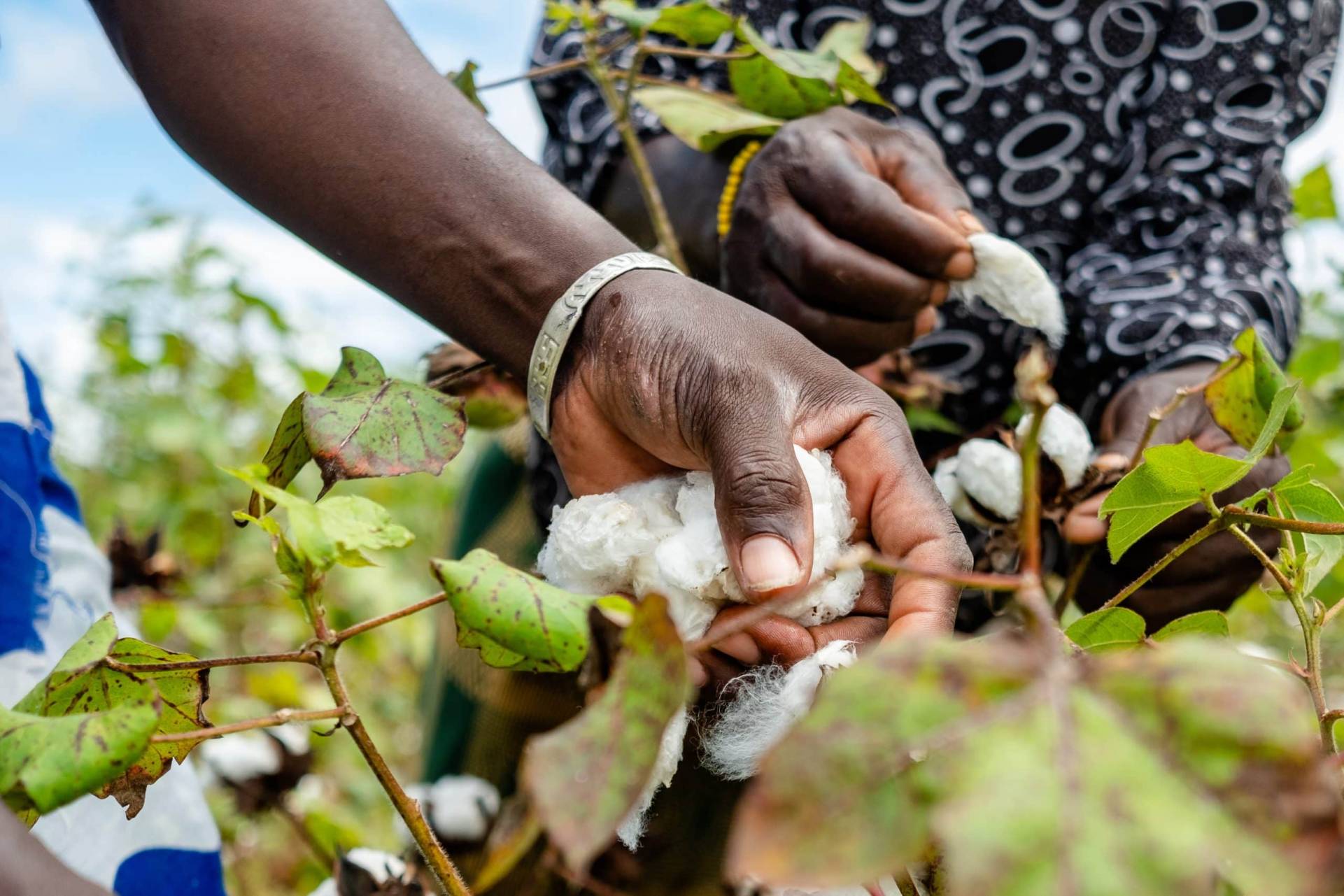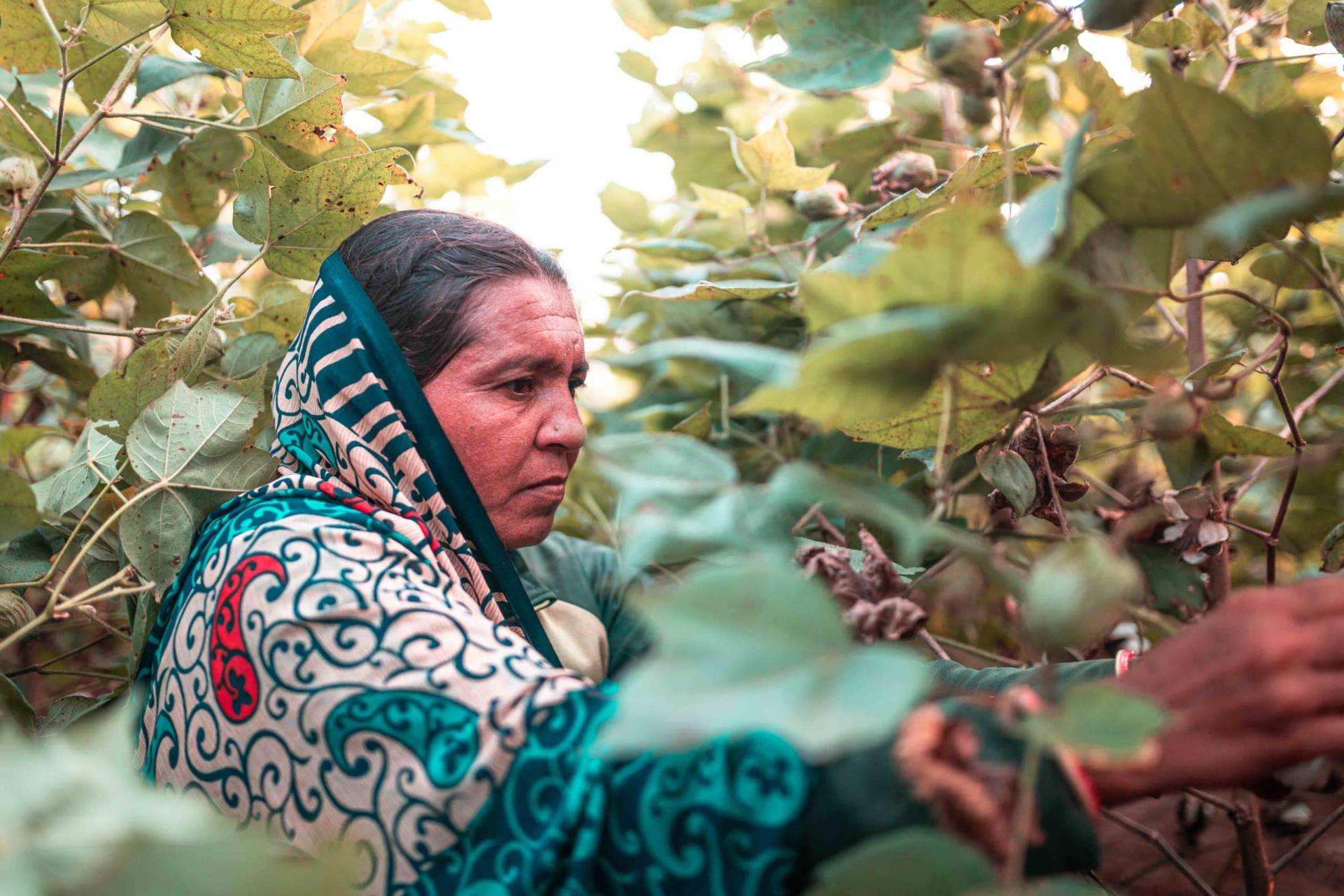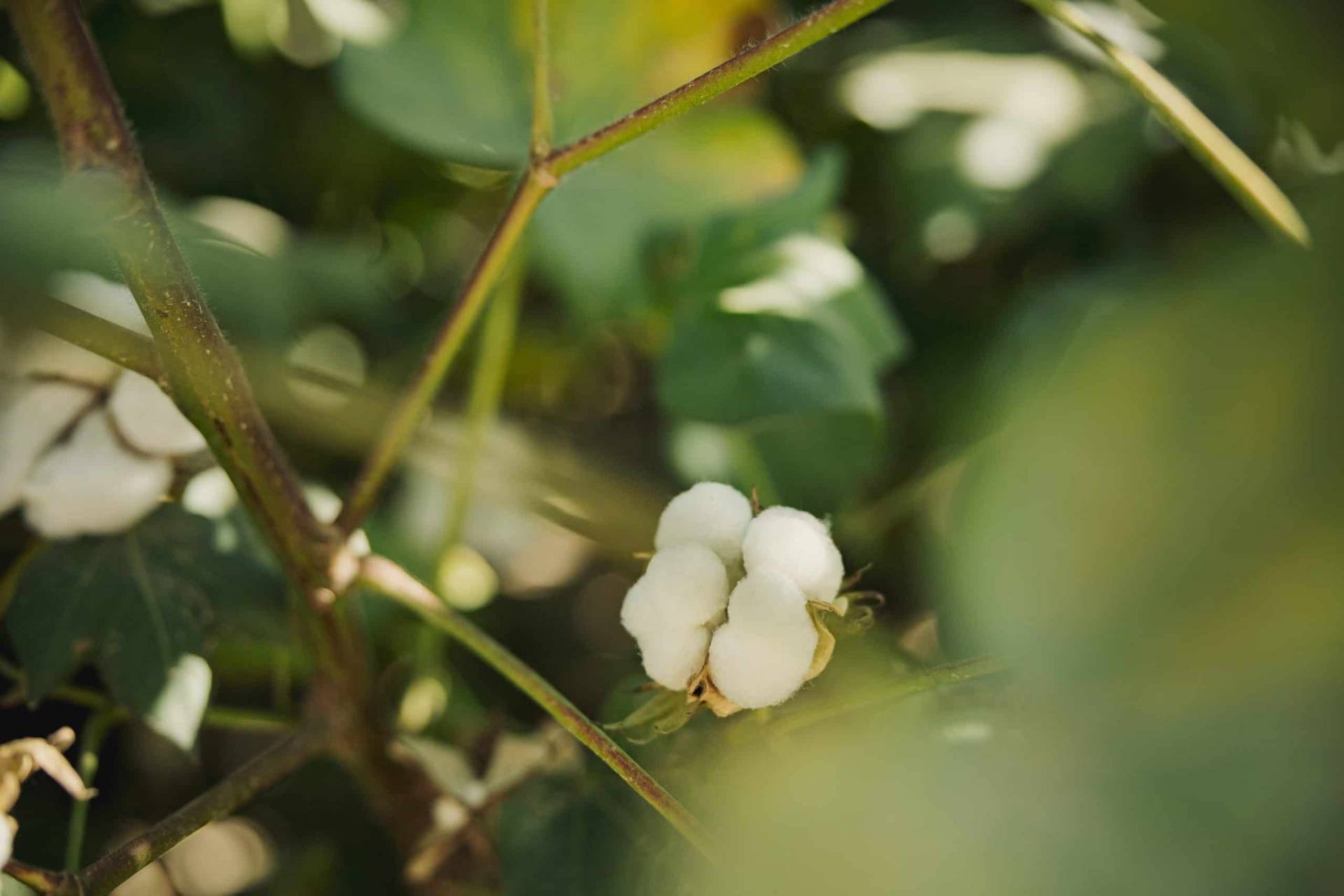 Slide 1

21 - 22 June 2023 | Amsterdam & Online

Slide 1 Better Cotton is thrilled to spotlight some of our African partners – from Mozambique, Mali and Egypt - through a series of videos
Slide 1
Better Cotton
Annual Report
Leveraging the evolving legislative landscape: Q&A with Lisa Ventura
Leveraging the evolving legislative landscape: Q&A with Lisa Ventura
Lisa Ventura joined Better Cotton in March 2022 as our first Public Affairs Manager. She had previously worked for more than eight years at the World Economic Forum, focusing on […]
What is Better Cotton?
Slide 1
...using the knowledge, support and resources we provide to grow cotton - and other crops - more sustainably
...who benefit from improved working conditions and a higher standard of living
...where inequalities are confronted and women become more empowered.
Slide 2
...whose investment in sustainability is recognised, ensuring they can meet buyers' demands and safeguard their markets.
suppliers and manufacturers
...that understand when they meet customer demand for sustainably-sourced products, they grow their businesses.
...who can combine stable, long-term sources of sustainable cotton with doing the right thing (for both people and planet).
Slide 3
...who, from a glance at a logo,
know their clothes are also made with moral fibre.
civil society organisations
...that can use our platform to continue the drive for more ethical and more transparent behaviour across the sector.
...because all their funding goes straight to the farms and communities where it can have a real impact.
Slide 4
...that can draw on our expertise and resources to plot a nationwide path to sustainability
...that we all live in and must all take better care of.
...to a truly sustainable future continues. There will be no let-up. It's the only way we can all be part of something better.
A membership that spans the cotton sector
Join a network of more than 2,400 members around the world
Latest
Programme Partner Symposium Showcases Latest Global Farmers' Tools and Best Practices
Better Cotton Management Response: India Impact Study
Better Cotton Launches Programme in Uzbekistan After Several Years of Piloting
Leveraging the evolving legislative landscape: Q&A with Lisa Ventura
Why Cotton Sustainability Strategies Must Include Smallholders
Earth Calling at COP15 – The Need to Protect Nature, Land and Soil
Data & Impact Series: Developing Our New and Improved Impact Reporting Model
Save the Date: 2023 Better Cotton Conference
Taking Responsible Pesticide Use to the Next Level: 2030 Target and Principles & Criteria
Reports
Annual Report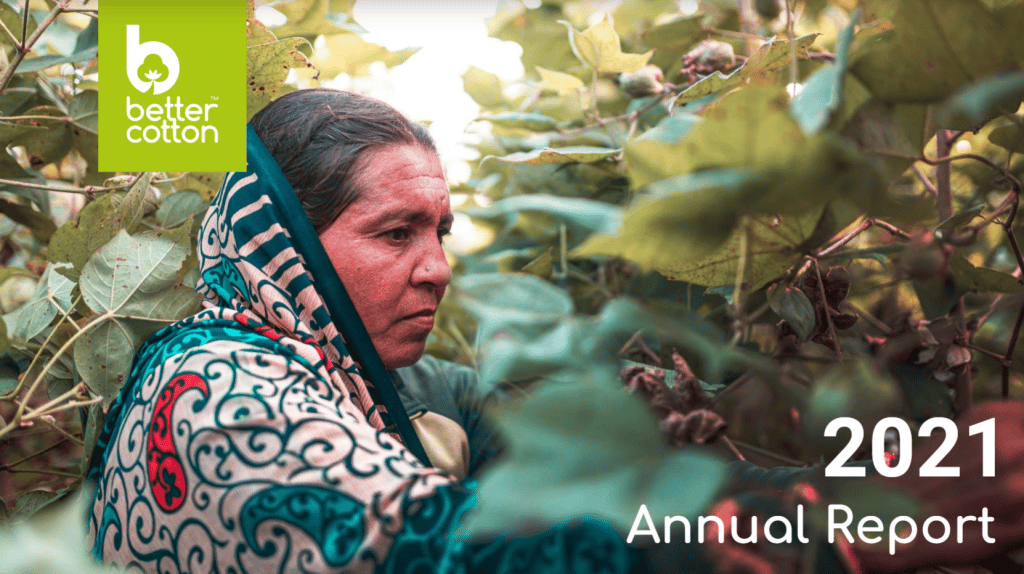 From the group of visionary organisations that realised cotton needed a sustainable future to one of the world's leading sustainability initiatives, the Better Cotton story continues. Last year 2.2 million Better Cotton farmers produced 4.7 million tonnes of Better Cotton, or 20% of the world's cotton production.
Read the 2021 Annual Report and discover how we're taking the next strides on our mission to a truly sustainable future.
Impact Report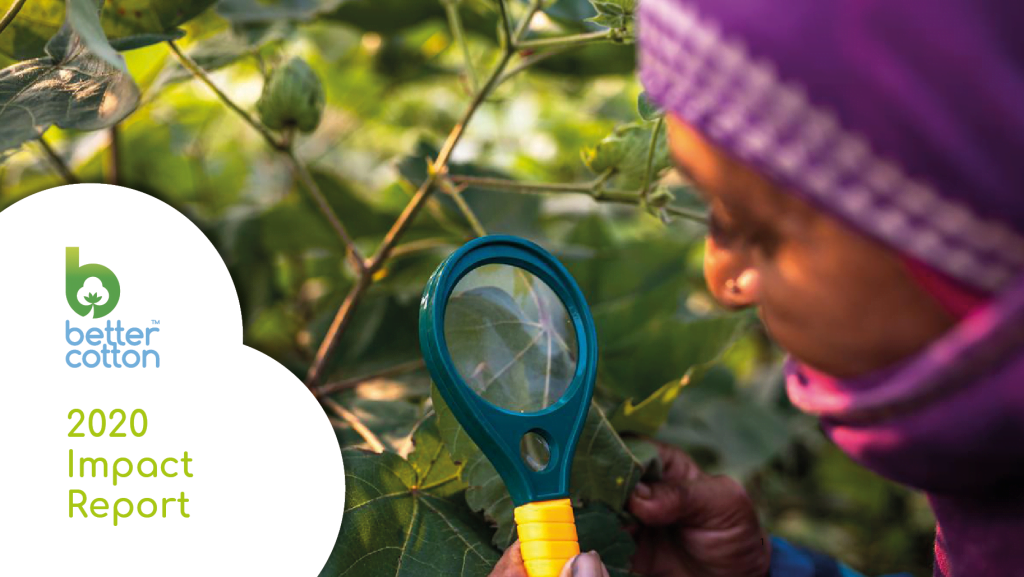 Impact is what we all want to see in sustainability. For us at Better Cotton, it's why we exist.
Read this report to see the latest field-level data and evaluate how licensed Better Cotton Farmers in five countries performed on environmental, social, and economic criteria. Hear from Retailer and Brand Members about their sustainability sourcing, along with other updates on important initiatives.
Stories from the Field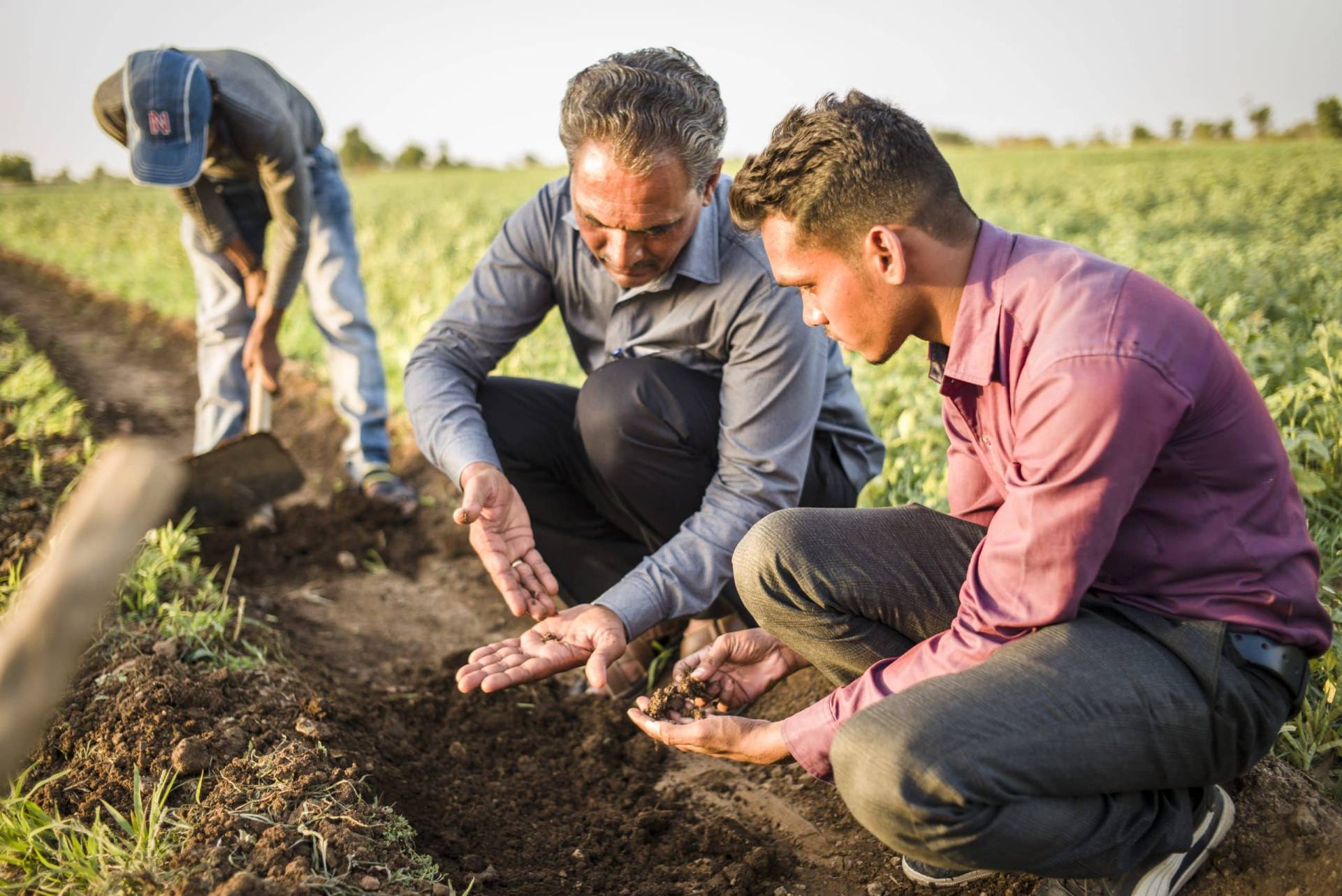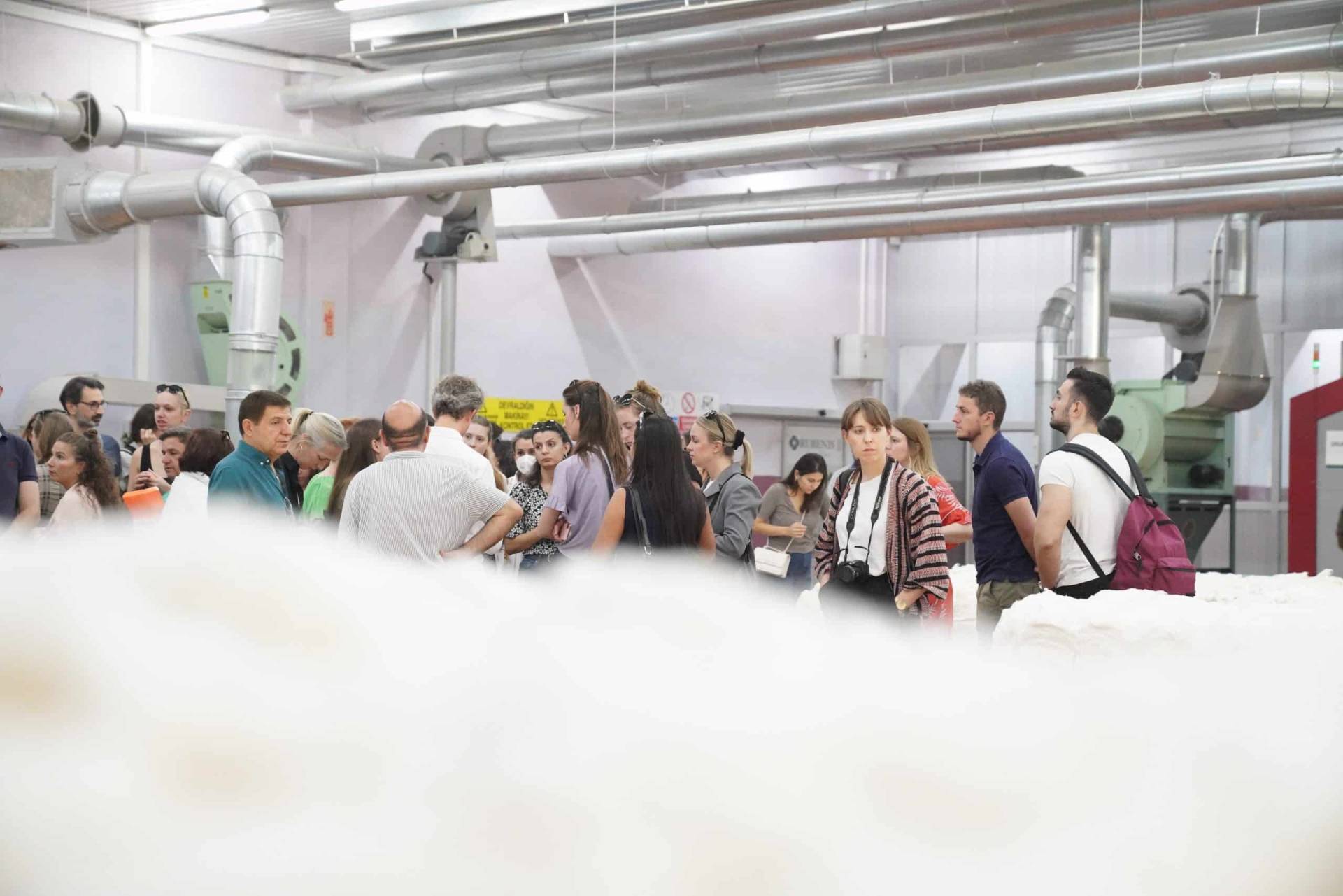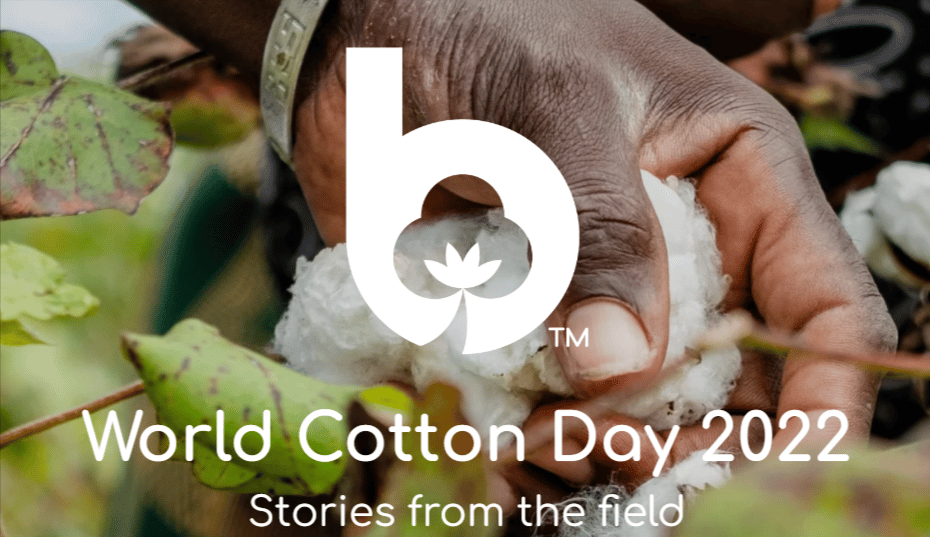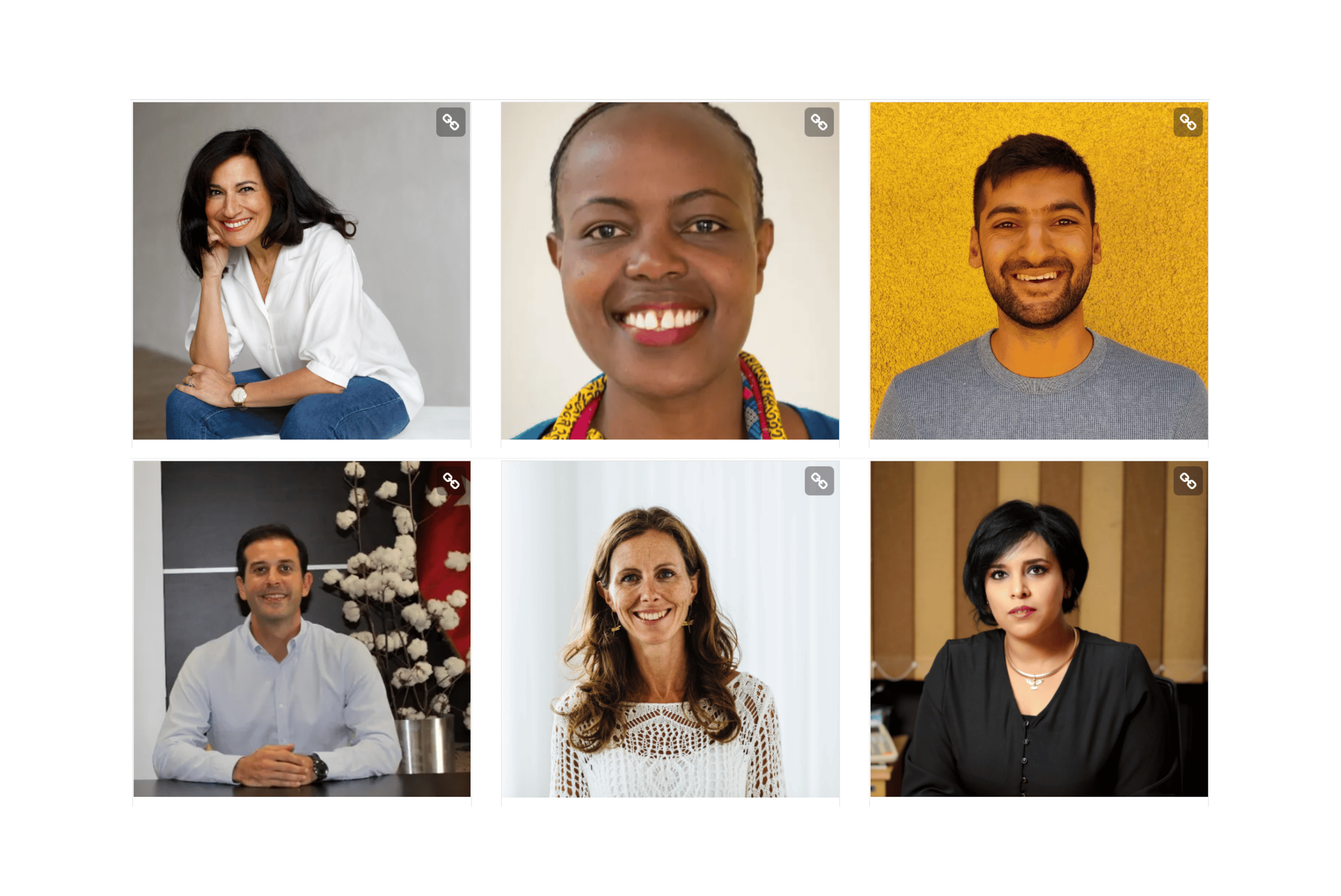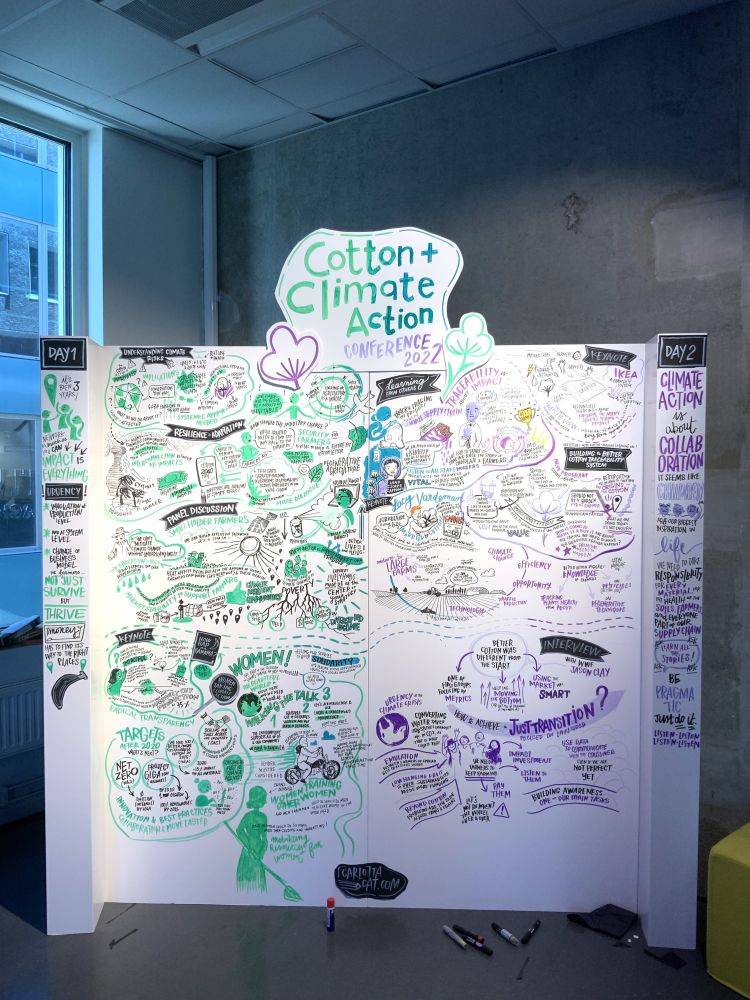 Towards the Eradication of Pesticide Cocktails in India
Retailer and Brand Field Trip to Şanlıurfa, Turkey
World Cotton Day 2022 Stories
What Does Climate Action Mean to You?
Better Cotton Conference 2022: Highlights
Better Cotton Members