Better Cotton welcomes any civil society organisation serving the common good and with an interest in the cotton sector to join our initiative and contribute to our journey towards sustainable cotton. We currently have more than 30 Civil Society Members, many of whom are also Programme Partners, helping to build Better Cotton Farming Communities' capacity to adopt sustainable practices. Our Civil Society Members are based in 8 countries: Greece, India, Netherlands, Pakistan, Switzerland, Turkey, the United Kingdom and the United States.
What it means to be a Civil Society Member
Joining Better Cotton offers civil society organisations the opportunity to play a decisive role in securing a more sustainable future for global cotton production. We ask our Civil Society Members to commit to achieving our mission, aims and strategic principles. Together, we can scale your innovations to help transform farming systems and the sector for good. Civil society organisations have the chance to participate in Better Cotton's General Assembly and Council, network and collaborate with all categories of Better Cotton members, which include global apparel and textile companies.
Benefits of membership
Collaborate for impact – Build relationships with key players in the global cotton sector to help advance sustainability.
Improve rural livelihoods – Help rural farming communities gain skills, knowledge and access to markets, improving lives and livelihoods in rural farming communities.
Build farmer capacity – Empower farmers to adopt sustainable practices that help conserve natural resources and promote biodiversity.
Scale your innovations – Work with a diversity of farmers from smallholders to large, mechanised farms to develop and test the sustainable farming innovations your organisations have created.
Have your say – Influence our future direction by representing civil society on the Better Cotton Council.
Raise your profile – Promote and communicate your commitment among our stakeholders.
Advocate for progress – Join with others to influence and chart progress in sector sustainability and policy.
Further your learning – Benefit from access to member-only webinars and training opportunities.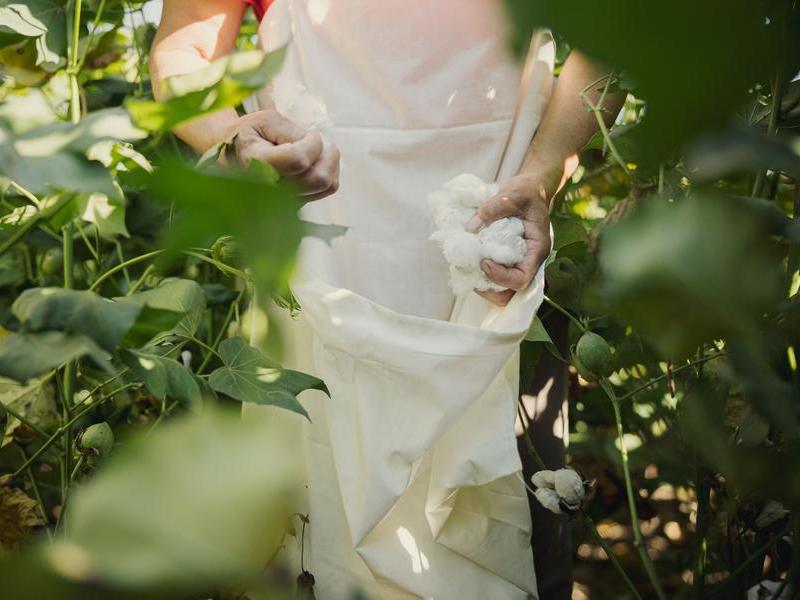 Useful resources for Civil Society Members
How to become a member

To apply for Better Cotton membership, simply complete an application form for your category. Download the application form, or email your request to: [email protected].

Application process:

1. Send us your application form with the requested supporting information, including your annual income.

2. We receive and acknowledge receipt of your application form and check that it is complete.

3. We carry out due diligence research, to ensure there are no outstanding issues that can create reputational risk for Better Cotton.

4. We collate and analyse the results, and provide the Better Cotton Executive Group with a recommendation for approval.

5. The Better Cotton Executive Group reviews the application and provides a final approval decision.

6. We send you an invoice for fees, and you are listed on the Member Only section of our website for Better Cotton Members, under New Members' Consultation.

7. On payment of your membership invoice you become a member-in-consultation for 12 weeks during which time you have full access to all membership benefits.

8. If no issues arise during member consultation, you are a member of Better Cotton; we will communicate with you in case any issues are raised during consultation.

9. If your membership consultation results in membership being revoked, all fees paid to Better Cotton Initiative will be refunded.
Interested in becoming a member? Apply below, or get in touch with our team at [email protected].
Better Cotton Membership Application Form Civil Society
Download