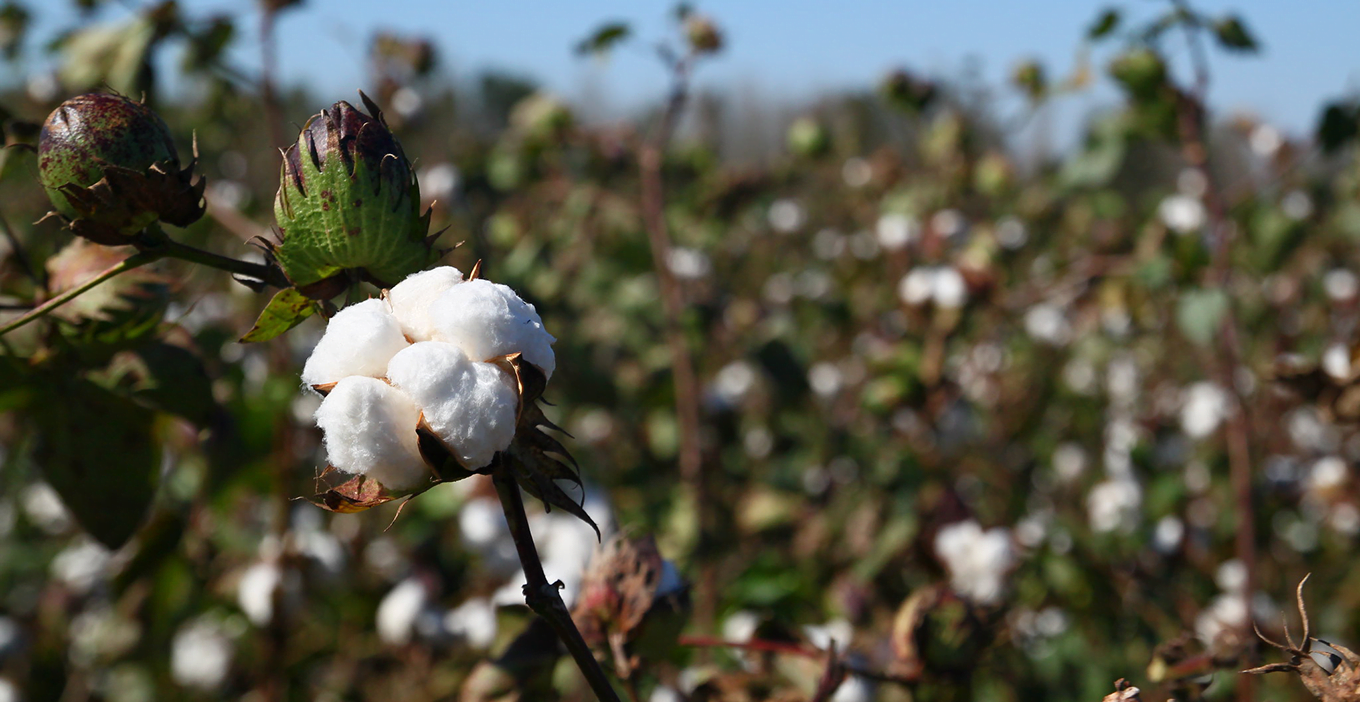 Our Field Level Results and Impact
Our Field Level
Results and Impact
We want to be absolutely sure that we're making a difference. That's why besides supporting and training millions of farmers and farm workers around the world to grow cotton more sustainably, we collect data on everything we do. The reasons are three-fold.
We want to measure the effectiveness of our approach and the implementation of the Better Cotton Standard System.
We want to give farming communities access to this learning, so that they can continually adjust and improve the way they farm.
We want to provide the organisations that invest in Better Cotton with hard evidence of the positive impact that their involvement is having.
For these reasons we measure the reach and impact of our work. In terms of the former, we log the number of farmers and farming communities reached by our projects, the number who achieve the Better Cotton Licence, the volume of Better Cotton that is grown and sourced, and the number of hectares under Better Cotton cultivation.
Via our Monitoring, Evaluation and Learning Programme we analyse data from across the breadth of the cotton community, from smallholders using traditional manual equipment to the most hi-tech, large-scale commercial operations.
In terms of measuring impact we currently collect RIR (Results Indicator Reporting) data from all countries where the Better Cotton Standard System has been implemented and examine the results in detail to gauge improvements in social, environmental and economic performance.
The importance of being able to demonstrate real, meaningful change is also the reason why alongside our own research, we also use independent third-party researchers and welcome external studies. (Other sustainability standards take the same best practice approach.) This kind of objective scrutiny, the collecting and analysing of data by different organisations, not only helps farmers to improve their practices but builds our stakeholders' confidence.
We encourage researchers and experts to carry out their own studies into the impact of Better Cotton production around the globe. If you have an idea for a research project or are already working on one, get in touch with us.