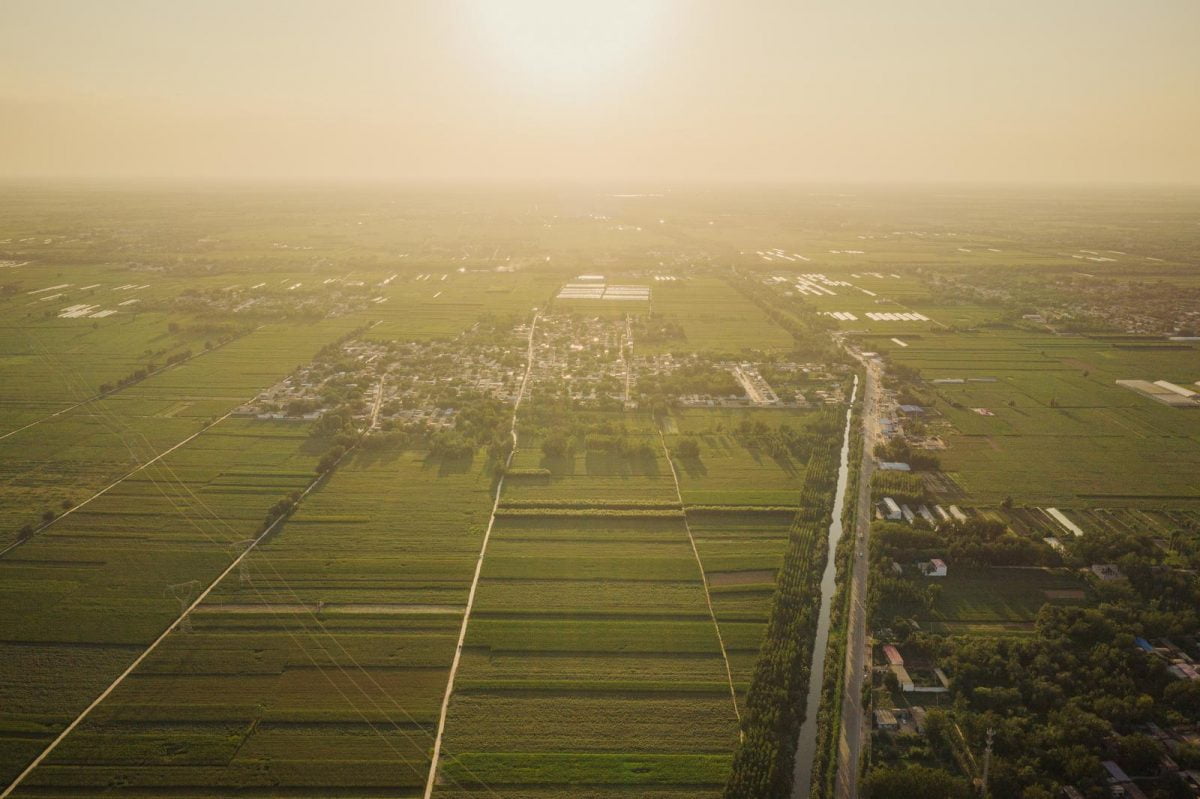 Reducing the amount of greenhouse gases (GHG) in our atmosphere is essential to limit the impacts of climate change. Agriculture has a key role to play in this as forests and soil store large quantities of atmospheric carbon.
According to the World Resources Institute (WRI), the agriculture sector accounts for nearly as much of world's greenhouse gas emissions (12%) as the transportation sector (14%).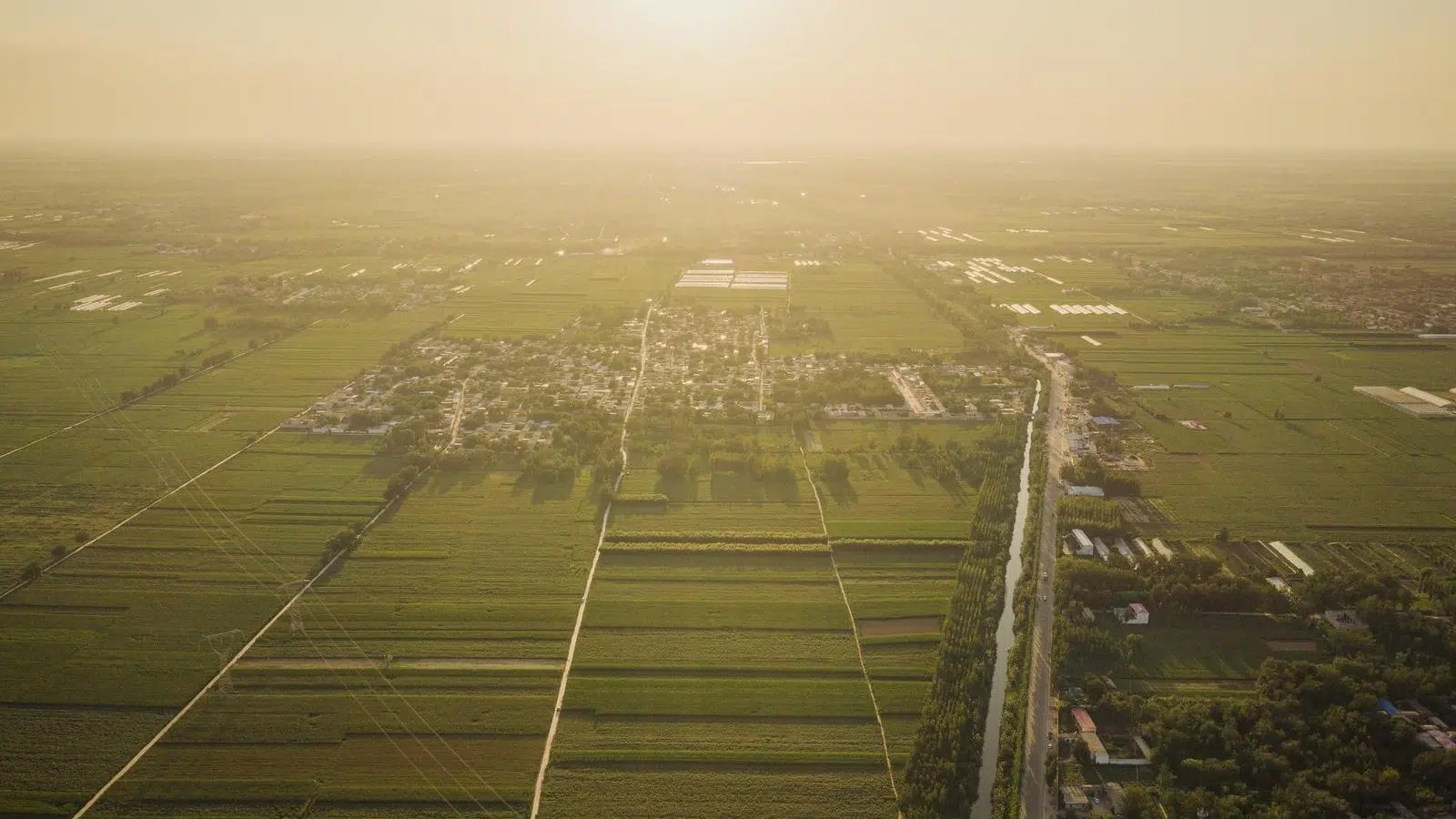 ---
2030 Target
Our goal is to help farmers substantially reduce their greenhouse gas emissions while increasing their crop quality and yields through good soil health and farming practices that capture carbon into soil.
By 2030, we aim to reduce greenhouse gas emissions per tonne of Better Cotton produced by 50%.
---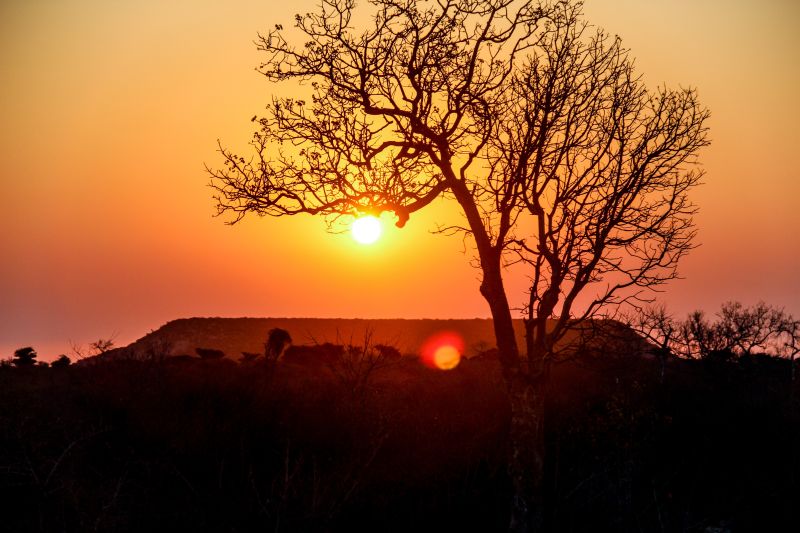 How Cotton Production Impacts Greenhouse Gas Emissions
As one of the world's largest crops, cotton production contributes to GHG emissions. Cotton production contributes to climate change by emitting greenhouse gases, some of which can be avoided or reduced:
Poor management of nitrogen-based fertilisers can generate considerable amounts of nitrous oxide emissions, in addition to the GHG emissions associated with the production of fertilisers and pesticides.
Water irrigation systems used in cotton production can be significant drivers of GHG emissions in certain areas where water must be pumped and moved across long distances or where the electricity grid operates on high-emitting power sources like coal.
Forests, wetlands and grasslands converted for cotton production can eliminate natural vegetation that store carbon.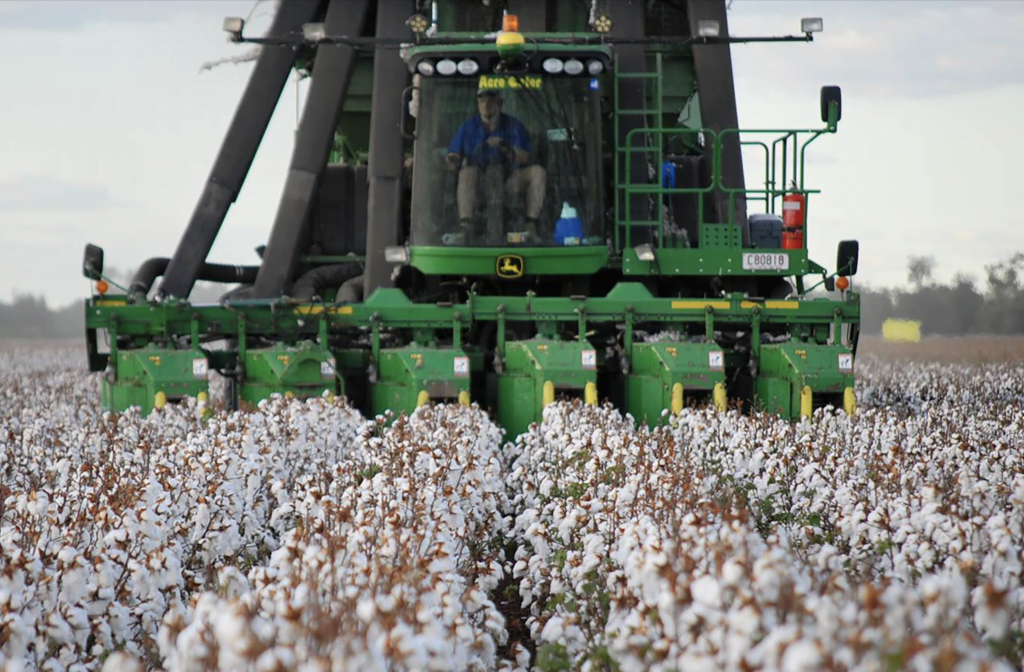 Greenhouse Gas Emissions in the Better Cotton Principles and Criteria
The Better Cotton Principles and Criteria require Better Cotton farmers to use good management practices that maintain the integrity of soils, restore largely degraded soils and reduce GHG emissions.
Principle three on soil health helps farmers:
Improve fertiliser management by adjusting when fertiliser is applied, how fields are tilled and other methods to limit nitrous oxide emissions. This also helps decrease nitrogen leakage into the environment and contamination of surface and groundwater.
Increase carbon storage in the soil through practices like low- or no-tillage farming, residue management, and erosion control. Increasing soil organic matter also improves soil fertility, increases moisture retention, and can lead to increased yields.
Principle two on water stewardship helps farmers:
Implement efficient irrigation practices, such as drip irrigation, to optimise water productivity and reduce emissions from irrigation.
Better Cotton projects that address greenhouse gas emissions and climate change
At Better Cotton, we know that a more sustainable future takes collaboration. That's why we are working with cotton stakeholders across the supply chain on projects that can help quantify GHG emissions and mitigate the effects of climate change.
Anthesis GHG Study: With the environmental consultancy Anthesis, we published a report in October 2021 to quantify the GHG emissions of Better Cotton production by country and understand the main drivers of emissions in each region. This will help inform our climate change mitigation programming and target setting. Learn more about Our First Study on GHG Emissions.
Shared Value Approach to Climate Impact: The Better Cotton Initiative and other ISEAL members are collaborating with Gold Standard to define common practices for calculating GHG emissions reductions and sequestration. The project aims to help companies quantify the GHG emission reductions that result from specific supply chain interventions like sourcing certified products. It will also help companies report against their Science Based Targets or other climate performance mechanisms. This will ultimately drive sustainability at a landscape-scale by encouraging the sourcing of commodities with improved climate impact. The quantification method used in our Anthesis GHG study (see above) will also be reviewed and validated through this project.
Cotton 2040: Cotton 2040 is a platform that connects sustainable cotton initiatives across the supply chain to accelerate progress. We are working with fellow sustainable cotton standards, programmes and codes through the Cotton 2040 Impacts Alignment Working Group to align sustainability impact indicators and metrics for cotton farming systems, including those on GHG emissions.
The Delta Project: Together with the Global Coffee Platform, the International Cotton Advisory Committee and the International Coffee Association, we are working to create a framework for how impact data, including those on GHG emissions, is collected and reported across cotton and coffee sustainability standards. The idea is to build a common approach and language for sustainability reporting that can eventually be scaled to other agricultural commodities.
Better Cotton Climate Change Strategy: We are currently developing a five-year climate change strategy. The strategy will support our overall 2030 strategy by setting out a clear approach for our efforts on climate change. At the heart of the strategy is supporting Better Cotton Farmers to become more resilient to climate change by developing adaptation and mitigation techniques at field level, and then help farmers reduce GHG emissions and measure progress.
Cool Farm Alliance: We are a member of this alliance of food retailers, manufacturers, suppliers, NGOs, universities and consultancies working to help farmers track their environmental impacts and improvements and quantify and communicate those benefits to suppliers with the "Cool Farm Tool". We are testing the tool to quantify GHG emissions for The Delta Project and for our Better Cotton Anthesis GHG study (see above).
ATLA Project: Together with the Proforest Initiative UK, we are developing ATLA (Adaptation to Landscape Approach). Recognising that cotton farms don't exist in isolation and are a part of a wider landscape, the project brings together diverse stakeholders in a region to understand how the Better Cotton Standard System can help tackle sustainability challenges like climate mitigation and adaptation beyond the farm level.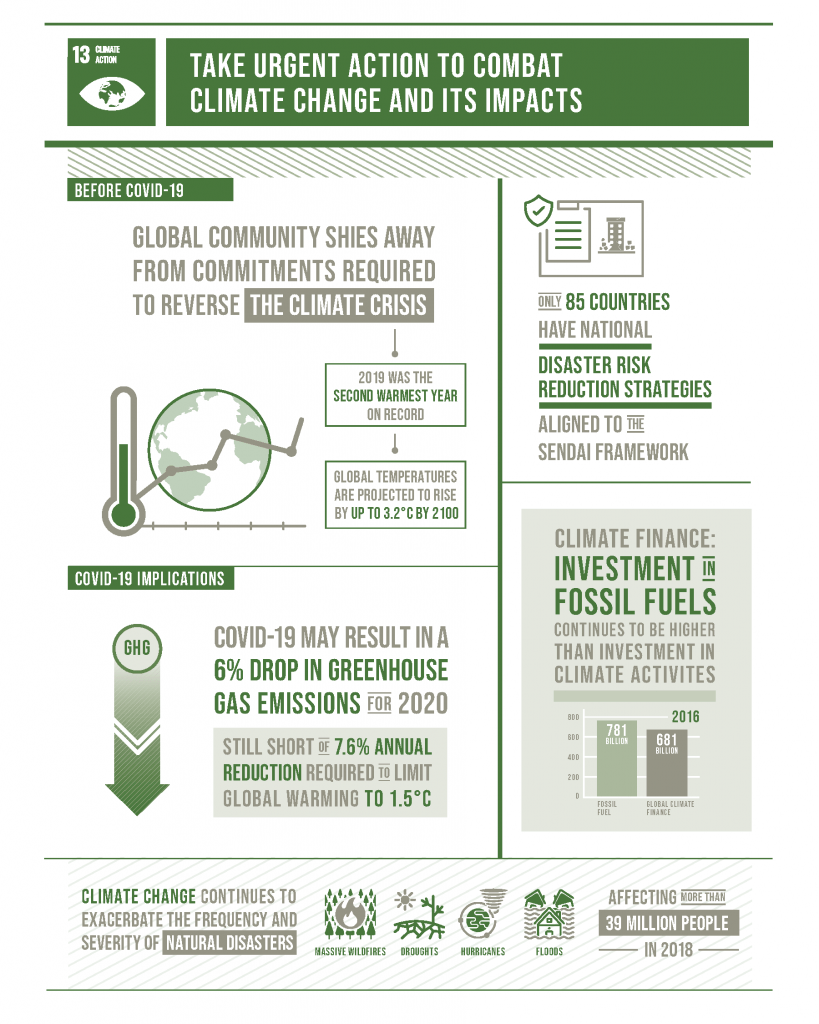 How Better Cotton contributes to the Sustainable Development Goals (SDGs)
The United Nation's 17 Sustainable Development Goals (SDG) provide a global blueprint for achieving a sustainable future. SDG 13 states that we should 'take urgent action to combat climate change and its impacts'. Through Better Cotton training, we support farmers to optimise their fertiliser use and irrigation methods and implement good soil management and land use principles that can help reduce GHG emissions. This creates more resilient cotton production areas that offer a wide range of social, environmental and economic benefits.
Learn more
Image credit: all United Nations Sustainable Development Goal (UN SDG) icons and infographics were taken from the UN SDG website. The content of this website has not been approved by the United Nations and does not reflect the views of the United Nations or its officials or Member States.