Our Producer Organisation Members do great work supporting or representing cotton farmers and farm workers. Some are actively involved in putting the Better Cotton Standard into practice at farm-level, providing farmers with access to the skills they need to produce Better Cotton, while sharing insights and knowledge to keep improving our Standard through their unique, on-the-ground knowledge. Our 17 Producer Organisation Members are based in 9 countries: Pakistan, China, Mali, Tajikistan, Uzbekistan, Australia, Israel, Brazil and the United States.
What it means to be a Producer Organisation Member
Producer Organisation Members have full access to all Better Cotton activities and networking opportunities, together with all the data and information we have on the benefits of farming Better Cotton and global market opportunities.
They also have the opportunity to influence the way Better Cotton works by participating in our General Assembly and running for a seat on the Better Cotton Council. Producer Organisation Members currently hold three of 12 seats on the Council.
Benefits of membership
Be heard – Bring on-the-ground perspectives of cotton farming to the largest, most influential group of stakeholders in the cotton industry to create a better future for cotton farming communities.
Collaborate – Come together with major cotton actors to address key sector challenges with one voice, and adopt and scale sustainable practices.
Create change – Take the opportunity to influence the development and stewardship of a global sustainable cotton farming standard.
Drive demand – Promote Better Cotton to members, including major global brands and retailers, suppliers and manufacturers and other key actors in the global cotton supply chain, to steadily increase demand.
Learn – Access member-only content, events and networking, and webinars published on the Better Cotton website (*in English, with language support available in some cases).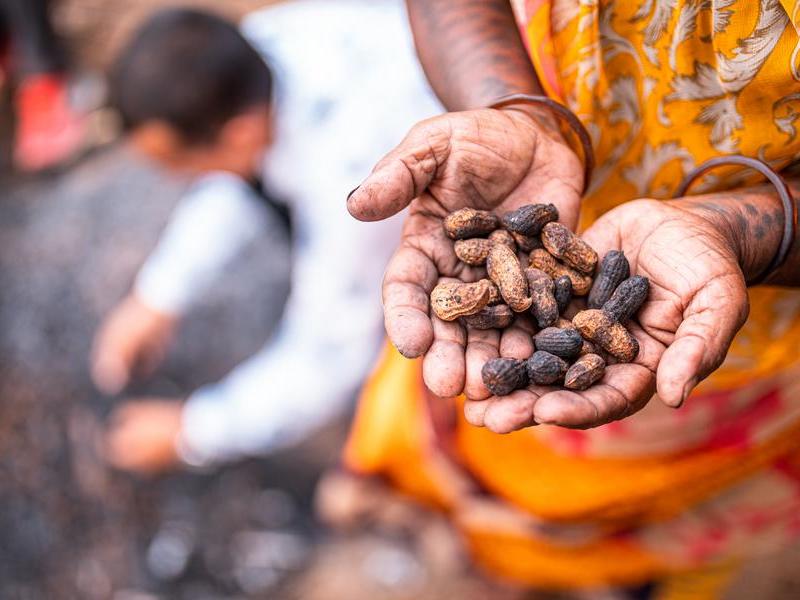 Useful resources for Producer Organisation Members
How to become a member

To apply for Better Cotton membership, simply complete an application form for your category. Download the application form, or email your request to: [email protected].

Application process:

1. Send us your application form with the requested supporting information, including your annual income.

2. We receive and acknowledge receipt of your application form and check that it is complete.

3. We carry out due diligence research, to ensure there are no outstanding issues that can create reputational risk for Better Cotton.

4. We collate and analyse the results, and provide the Better Cotton Executive Group with a recommendation for approval.

5. The Better Cotton Executive Group reviews the application and provides a final approval decision.

6. We send you an invoice for fees, and you are listed on the Member Only section of our website for Better Cotton Members, under New Members' Consultation.

7. On payment of your membership invoice you become a member-in-consultation for 12 weeks during which time you have full access to all membership benefits.

8. If no issues arise during member consultation, you are a member of Better Cotton; we will communicate with you in case any issues are raised during consultation.

9. If your membership consultation results in membership being revoked, all fees paid to Better Cotton Initiative will be refunded.
Interested in becoming a member? Apply below or get in touch with our team at [email protected].
Better Cotton Member Application Form Producer Organisations
Download