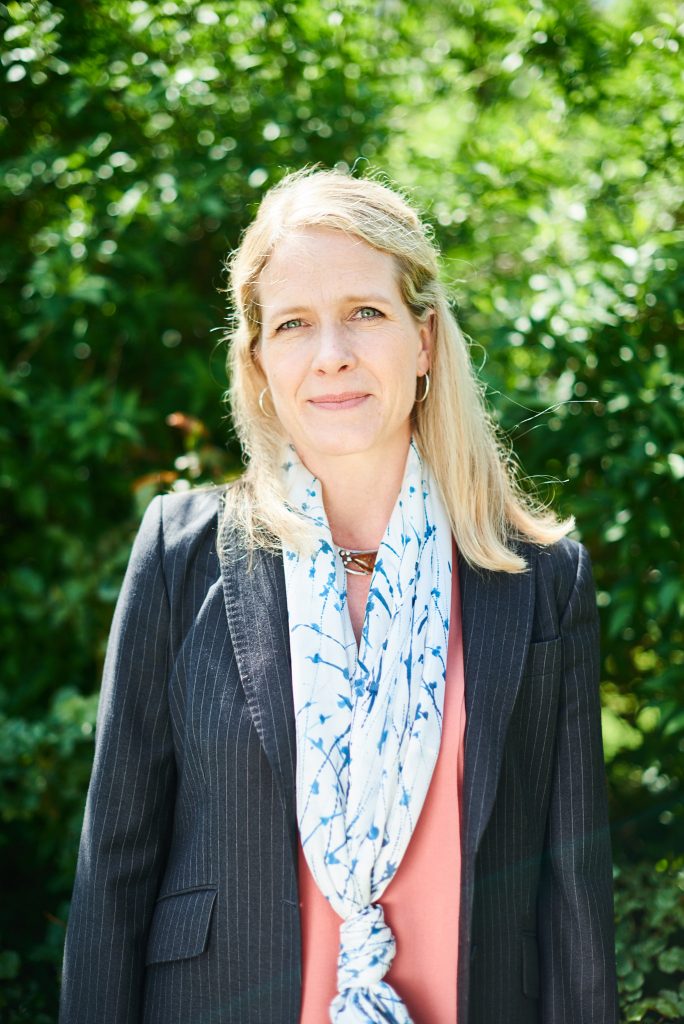 Last month, Lena Staafgard, COO of Better Cotton was elected to sit as a Director on the Sustainable Apparel Coalition Board (SAC) representing the Affiliate Category of the SAC Membership. The SAC is a global, multi-stakeholder non-profit alliance for the fashion industry. In this position, Lena will work closely with the SAC Leadership Team and other members of the board to drive impact through sustainable production across the global footwear, apparel and textile value chains, including reducing environmental impact and promoting social justice.
As Better Cotton works towards our 2030 Strategy, collaboration across the sector and our membership will continue to be essential in deepening impact and delivering our ambitions to improve lives and livelihoods in rural communities, and transform the cotton sector – for good.
The SAC has been a Better Cotton Associate Member since 2019. Through ongoing collaboration and knowledge sharing, we work together to reach cotton farming communities with more sustainable farming practices.
Better Cotton is also a SAC Affiliate Member, joining over 250 leading brands, retailers, suppliers, service providers, trade associations, non-profits, NGOs and academic institutions in the SAC Membership since 2013. We share a common journey as we endeavor to create positive change for people and the planet. We work tirelessly to ensure that the Higg Index performance improvements robustly and factually reflect the environmental performance of Better Cotton as a raw material.
Learn more at the SAC website.
Read more