On 8 December 2021, Ecotextile News published "Better Cotton plans €25m traceability system", speaking to Alia Malik, Senior Director of Data and Traceability, and Josh Taylor, Senior Traceability Coordinator, about our collaboration across the sector and long-term plans for developing full physical traceability in the cotton supply chain.
Innovating towards full physical traceability
While we are learning from traceability solutions that exist, we also understand that achieving full physical traceability is a hugely ambitious, very complex piece of work that will require new approaches to suit the needs along the cotton supply chain. We have estimated that the project will require €25 million in funding over four years and launch by the end of 2023 to supplement the current mass balance system.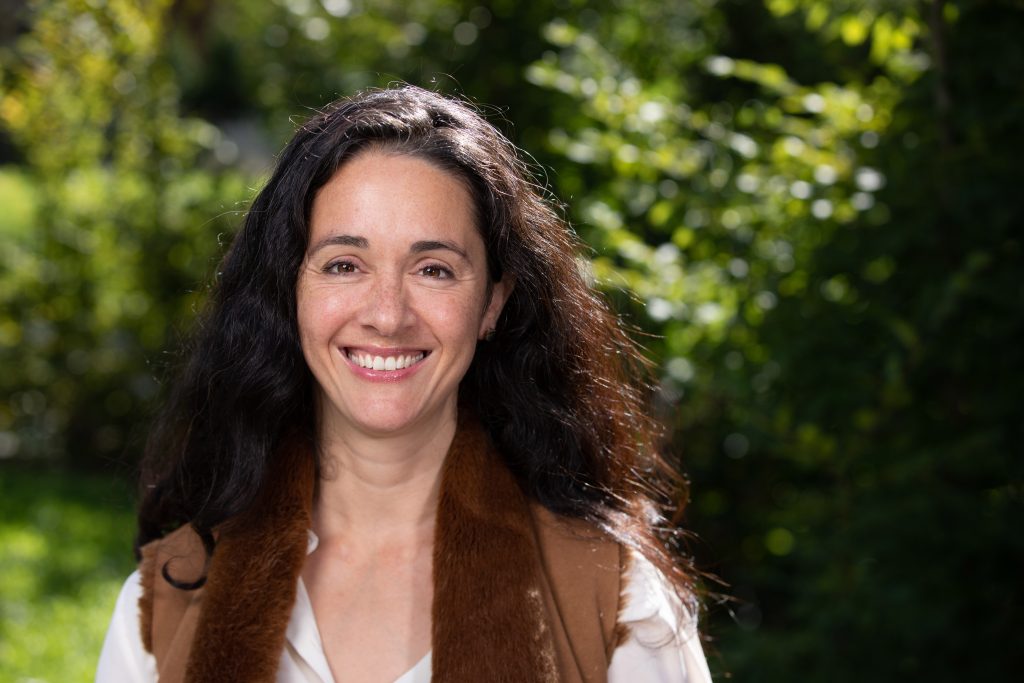 Collaborating across the sector
Better Cotton has been working closely with a panel of retailers and brands since last year to understand how we may deliver traceability in a way most meaningful for our members and to facilitate the inclusion of producers in increasingly regulated international value chains by connecting the supply chain through traceability. We understand that continued collaboration will be essential to inspire, influence and learn from our partnerships.
Read the full Ecotextile News article, "Better Cotton plans €25m traceability system".
Read more