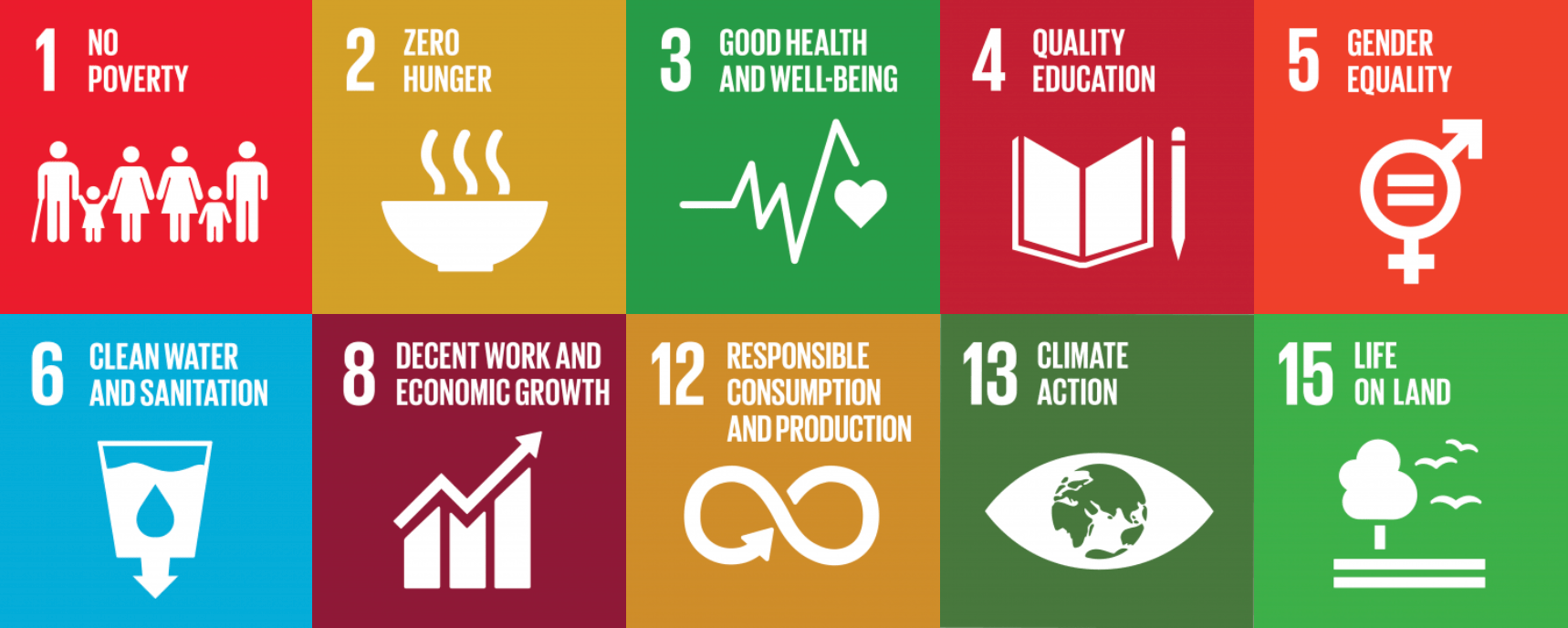 The 17 Sustainable Development Goals (SDGs) are central to the 2030 Agenda for Sustainable Development, a global guidance document adopted by world leaders at the United Nations Summit in September 2015. Our efforts to make Better Cotton a mainstream sustainable commodity are intrinsically aligned to the SDGs.
Through the Better Cotton Standard System we aim to embed social, environmental and economic sustainability into cotton production around the globe. Better Cotton embraces the SDGs holistically and is inspired to be part of a global community working to make the world a better place.
Over the last year, we conducted a mapping exercise whereby we compared Better Cotton's organisational objectives to the 17 SDGs and related targets to determine where Better Cotton is driving the SDGs in a tangible way. We used the following criteria to determine the SDGs where Better Cotton is making robust contributions.
There is existing data or evidence that demonstrates Better Cotton's contribution on at least one of a goal's targets.
Better Cotton anticipates, in the short to medium term, to have evidence that demonstrates our contribution on at least one of the goal's targets.
Below are the 10 SDGs that we have identified and the ways in which our efforts are making significant contributions.