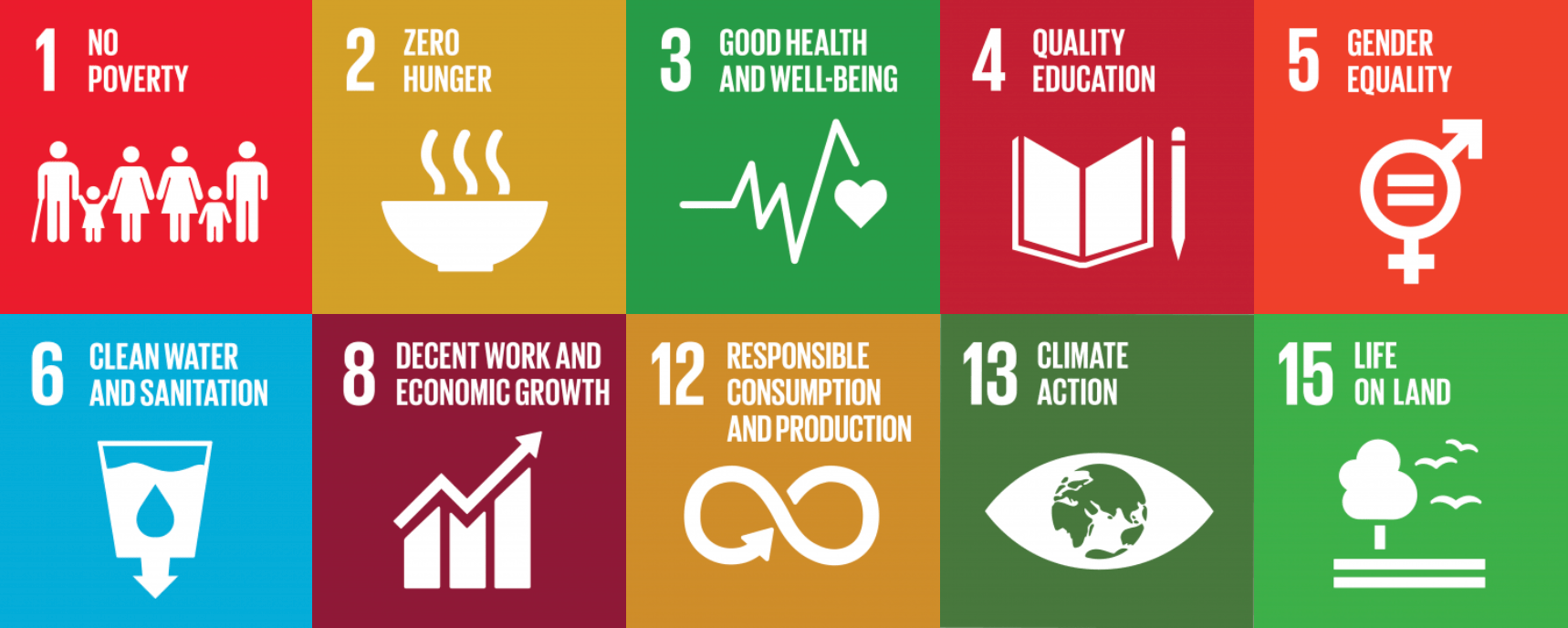 The 17 Sustainable Development Goals (SDGs) are central to the 2030 Agenda for Sustainable Development, a global guidance document adopted by world leaders at the United Nations Summit in September 2015. Our efforts to make Better Cotton a mainstream sustainable commodity are intrinsically aligned to the SDGs.
Through the Better Cotton Standard System we aim to embed social, environmental and economic sustainability into cotton production around the globe. Better Cotton embraces the SDGs holistically and is inspired to be part of a global community working to make the world a better place.
Over the last year, we conducted a mapping exercise whereby we compared Better Cotton's organisational objectives to the 17 SDGs and related targets to determine where Better Cotton is driving the SDGs in a tangible way. We used the following criteria to determine the SDGs where Better Cotton is making robust contributions.
There is existing data or evidence that demonstrates Better Cotton's contribution on at least one of a goal's targets.
Better Cotton anticipates, in the short to medium term, to have evidence that demonstrates our contribution on at least one of the goal's targets.
Below are the 10 SDGs that we have identified and the ways in which our efforts are making significant contributions.
SDG 1: End poverty in all its forms everywhere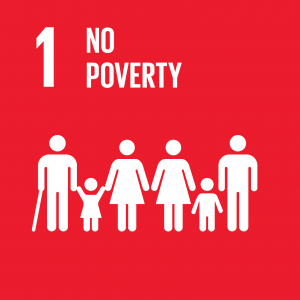 About 1 billion people still live in poverty — defined as an income of less than US $1.25 per day. The targets under SDG 1 include aiming for a world where the poor are not vulnerable to climate change, and have equal rights to economic resources.
Better Cotton and our Implementing Partners equip Better Cotton Farmers with the knowledge and tools to reduce their agricultural inputs, enhance biodiversity, use land responsibly, improve cotton fibre quality, as well as improve harvest yields, which leads to increased profits and increased resilience in the context of uncertain economic, social and environmental events.
How Better Cotton Contributes to SDG 1
In the 2016-17 cotton season, Better Cotton Farmers in China, India, Pakistan, Tajikistan and Turkey increased their profits compared to Comparison Farmers. For example, Better Cotton Farmers in China had 27% higher profits than Comparison Farmers. Farmer Results 2016-17.
In 2016-17 more than 99% of Better Cotton Farmers were smallholder farmers (farming less than 20 hectares of land). The Better Cotton programme reaches those who require the most support.
There is no licensing fee for smallholder farmers which reduces barriers to participation.
Stories from the Field