The world has been watching as global leaders, experts and activists alike have been making their voices heard at the much-anticipated UN Climate Change Conference – COP26.
In a series of blogs throughout the event, we've been looking at how Better Cotton's climate approach will guide greater action under three pathways — mitigation, adaptation and ensuring a just transition —and what that willmean in real terms for Better Cotton Farmers and partners. As COP26 draws to a close, we are zeroing in on the mitigation pathway, taking a closer look at the impact of cotton on the climate emergency.
Keeping 1.5 Degrees Within Reach
By Kendra Park Pasztor, Better Cotton, Senior Manager of Monitoring & Evaluation
The first COP26 goal — secure global net zero by mid-century and limit global temperature rise to 1.5 degrees above pre-industrial levels — is without a doubt the most ambitious. It's also our only option if we want to prevent the most catastrophic climate disasters from occurring. To achieve this goal, COP26 has called on countries to commit to ambitious 2030 emissions reductions targets.
What are Greenhouse Gas Emissions?

Greenhouse gases or GHGs include carbon dioxide, methane and nitrous oxides. Sometimes 'carbon' is used as shorthand for 'GHG emissions.' Generally, emissions are expressed in 'carbon equivalent' – CO2e.
At the same time, agriculture also has a central role to play in emissions reductions as forests and soil store large quantities of atmospheric carbon, and fertiliser application and power for irrigation systems are responsible for significant emissions. Recognising this, 26 nations at COP26 have already set out new commitments to create more sustainable and less polluting agricultural policies.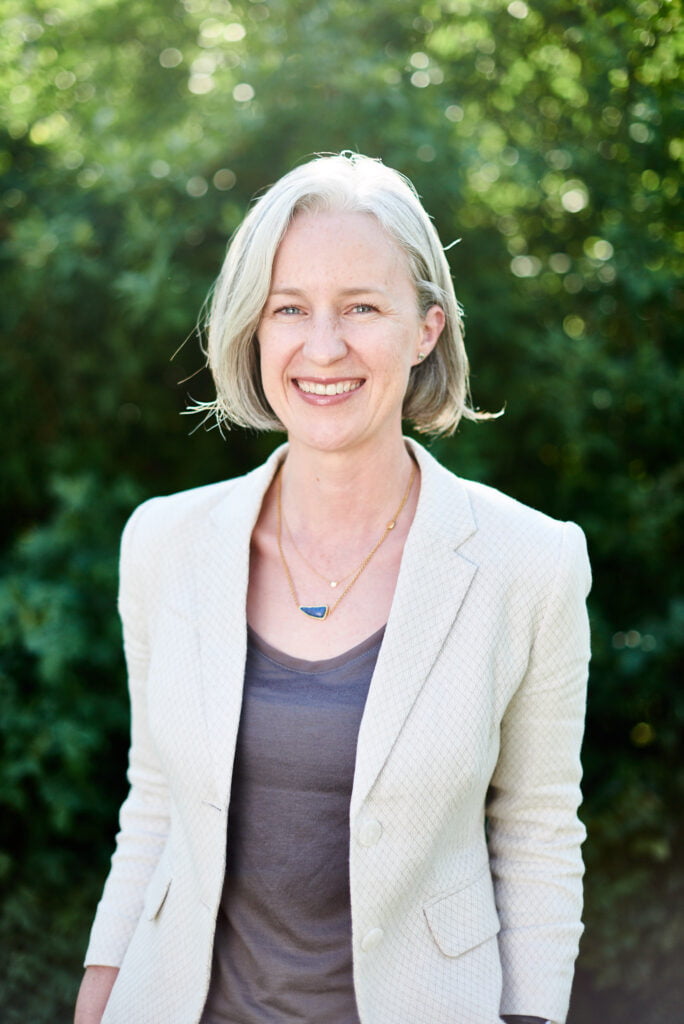 Understanding Better Cotton's Contribution to Climate Change Mitigation
At Better Cotton, we are taking the cotton sector's role in climate change mitigation seriously. In October of this year, we released our first report quantifying global greenhouse gas emissions (GHGs) of Better Cotton and comparable production. This is an important first step that is helping us set our emissions reduction target in our 2030 Strategy.
The Better Cotton GHG study, conducted by Anthesis Group and commissioned by Better Cotton in 2021, found significantly lower emissions from Better Cotton-licensed farmers' cotton production.
Another piece of analysis in the study assessed emissions from Better Cotton (or recognised equivalent) production constituting over 80% of licensed Better Cotton's global production across Brazil, India, Pakistan, China and the US. This data is enabling us to develop targeted emissions reduction strategies for Better Cotton's many local contexts.
Translating Data into Action: Setting Better Cotton's 2030 Target
Anthesis' study provided us with valuable insights that we are using — along with the latest climate science — to set a 2030 target for Better Cotton GHG emissions reduction, aligned with the UNFCCC Fashion Charter of which Better Cotton is a member. Now that we have established a baseline for Better Cotton GHG emissions, we can further refine our monitoring and reporting methods moving forward.
Learn More
Register to hear Kendra speak at the session "Achieving Ambitious Corporate Targets: How Can Sustainability Standards Contribute To Landscape Sourcing Area Climate And Sustainability Programmes?" taking place on 17 November at the Making Net-zero Value Chains Possible event.
Read Alan McClay's blog on the importance of collaboration and Chelsea Reinhardt's blog on enabling a just transition as part of our 'COP26 and the Better Cotton Climate Approach' blog series.
Learn more about Better Cotton's climate approach, including key focus areas, when we launch Better Cotton's 2030 Strategy later this year. Find more information on our focus on GHG emissions and our recently released study with Anthesis.