By Alan McClay, Better Cotton, CEO
The UN Climate Change Conference, otherwise known as COP26, is finally here. The world is watching as global leaders, scientists, climate change experts, companies and civil society convene to tackle the most pressing issue of our time. Climate change is a cross-cutting theme in the Better Cotton programme, addressed through sustainable farming practices across the Better Cotton Principles & Criteria. Promoting these field practices across our 25 programme countries has helped us lay a foundation for mitigating climate change and supporting adaption at the farm-level. But in 2021, we are going further, developing an ambitious climate change approach as a part of our 2030 Strategy.
Our aim is to reduce the impact of cotton on the climate emergency. This impact has been estimated by the Carbon Trust at 220 million tonnes of CO2 emissions per year. With our scale and network, Better Cotton can help accelerate the transition to reduce emissions and include Better Cotton Farmers in the solution, supporting cotton farming communities to prepare, adapt and build resilience for climate change and its related impacts. Our climate approach will guide greater action under three pathways — mitigation, adaptation and ensuring a just transition — and our focus areas align with the four main goals of COP26. As COP26 kicks off, we are taking a closer look at a few of these goals and what they mean in real terms for Better Cotton Farmers and partners.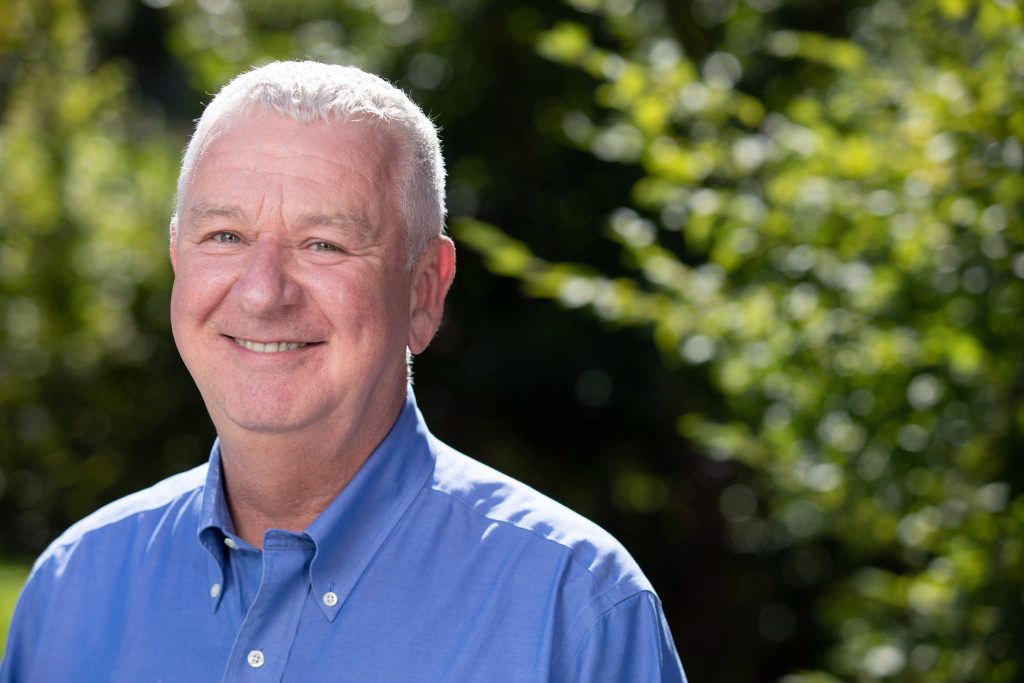 COP26 Goal 4: Work together to deliver
COP26 goal number four, 'work together to deliver', is perhaps the most critical, because finalising the Paris Rulebook (the detailed rules that make the Paris Agreement operational) and accelerating action to tackle the climate crisis can only be achieved through effective collaboration between governments, businesses and civil society. Likewise, transforming the cotton sector is not the work of one organisation alone. Hand-in-hand with the Better Cotton community, we aim to work with every link in the supply chain, from farmer to consumer, as well as governments, civil society organisations and funders.
New approaches for collaboration
In our new climate approach, we are leveraging our network with almost 100 Strategic and Implementing Partners. We are working in the field to engage new audiences, particularly global and national policy makers and funders who are interested in investing in climate change emergency solutions. We are exploring opportunities offered by carbon markets and Payment for Ecosystem Services schemes, especially in the context of smallholders. We are also working to strengthen the voices of stakeholders at farm-level, helping to empower farming communities with the right incentives and governance systems. The way farmers structure themselves into associations, working groups or organisations, for example, will be crucial to increase the adoption rates of effective mitigation practices, and to build convincing cases for enabling GHG mitigation. Ultimately, we aim to inspire, influence, and learn from actors at every level of the supply chain, because Better Cotton is not just a commodity but a movement to be shared by everyone concerned by cotton and its sustainable future.
Local solutions for global change
As COP26 is highlighting, no country is insulated from the effects of climate change, but each country's exact climate risks and hazards are highly localised. From extreme drought in India and Pakistan to soil-borne fungus attacks in central Israel, climate change already affects farmers in Better Cotton growing regions and its effects will increase rapidly. Importantly, solutions will require global and local partnerships. Here again, collaboration will be essential.
With our new climate approach, we are developing country-level roadmaps for mitigation and adaptation informed by Cotton 2040's analysis of climate risks across cotton growing regions. This evaluation has allowed us to understand better the projected impacts of climate change in cotton production regions, including extreme weather events, soil degradation, increased pest pressure, droughts and flooding, which will result in social impacts such as labour migration, less access to education, reduced yields and rural food insecurity. The analysis has allowed us to prioritise areas where the Better Cotton footprint is prominent and the climate change impacts are most extreme, for example: India, Pakistan and Mozambique, among others. As leaders at COP26 share their country's unique challenges and 'work together to deliver', we will be listening and will work to set ambitious targets in line with COP26 outcomes.
Better Cotton Members taking action for COP26
Check out the commitments and actions from Better Cotton Members:
Learn more about Better Cotton's climate approach, including key focus areas, when we launch Better Cotton's 2030 Strategy later this year.