In May 2023, Better Cotton published the Chain of Custody (CoC) Standard v1.0, which sets auditable requirements for organisations in the supply chain that are buying or selling Physical (also known as Traceable) Better Cotton, or cotton-containing products as Better Cotton Mass Balance orders.
To ensure the integrity of the CoC Standard and verify the country-of-origin of Physical Better Cotton, we have developed a Monitoring and Assessment procedure for the supply chains that are following the standard.
Better Cotton Chain of Custody Monitoring and Assessment Procedure v1
Download
This document describes the process of monitoring visits and assessments for all supply chain actors that are buying and selling Physical Better Cotton and/or Mass Balance orders. This includes a description of the monitoring and assessment process to be followed by Better Cotton staff or third-party assessors to ensure a consistent methodology is applied.
The document was developed with a risk-based approach in mind to minimise the audit burden and cost for the supply chains by focusing resources on the highest risk areas and thereby increasing the integrity of our programme.
Increased Monitoring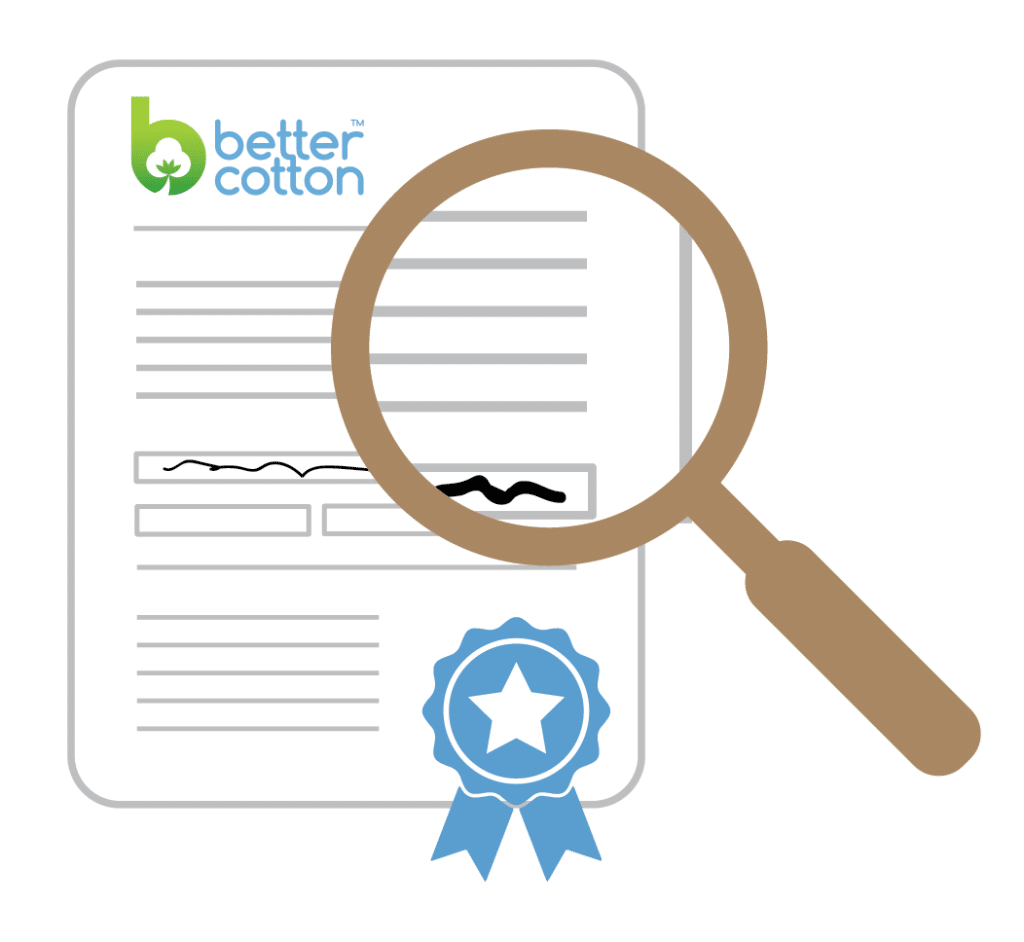 Risk-Based Approach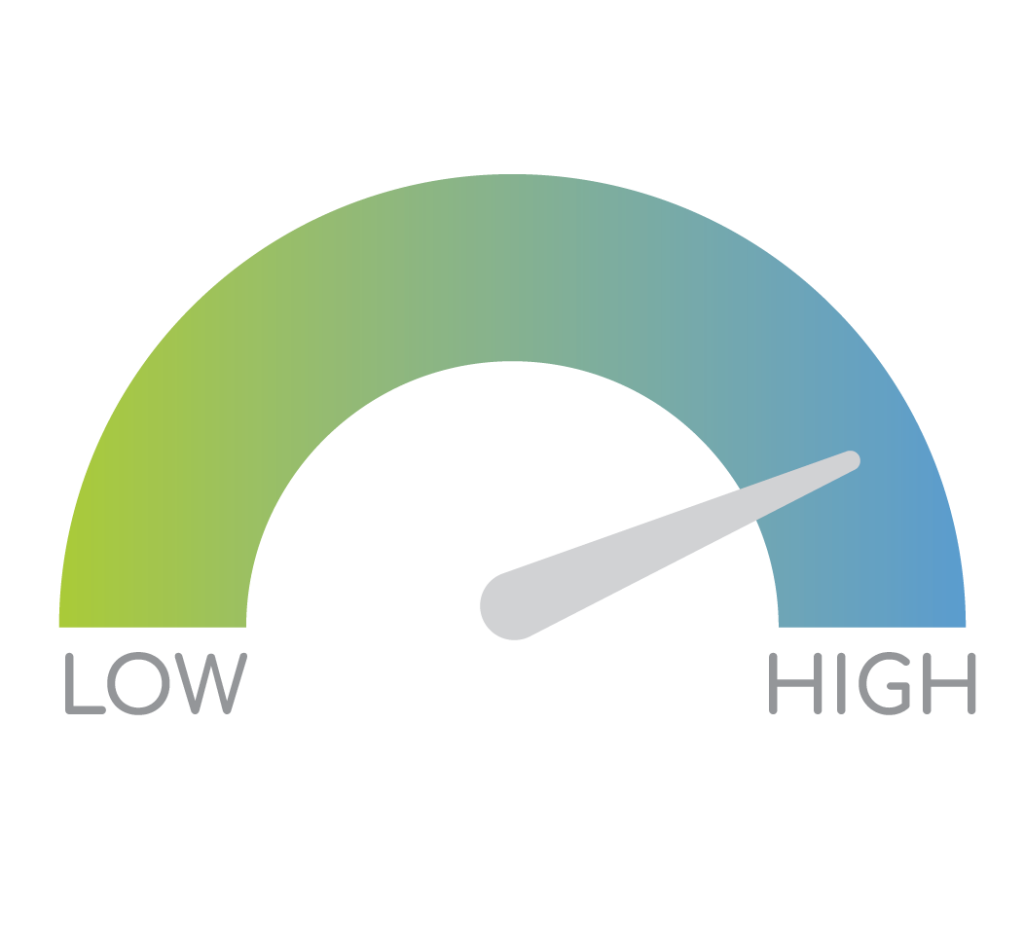 Better Cotton's supply chain monitoring and assessment approach includes:
Setting up a dedicated Compliance Desk team within Better Cotton
Screening and registering all suppliers that are onboarded to the CoC Standard v1.0
Categorising the onboarded organisations according to their risk level
Using Third-Party Verified (3PV) assessments, where needed
Credibility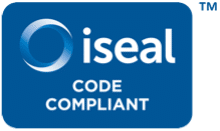 Better Cotton is ISEAL Code Compliant. That means our system, including our Assurance Programme, has been independently evaluated against ISEAL's Codes of Good Practice.
For more information, see isealalliance.org.
Learn more about the risk categories and assessment requirements

If you have received a risk category after submitting a Registration Form, please see the document below to learn more about what are the next steps for organisations in each category.

Better Cotton Chain of Custody Standard – Risk Category Explainer

Download
Have you been asked to undergo a Third-Party Verified (3PV) assessment? Read more here

If you have been asked by Better Cotton to arrange an assessment by a Third-Party Verifier (3PV), please contact one of the verified providers below to arrange an assessment. The assessment will be conducted against the requirements within the Chain of Custody Standard v1.0 and its accompanying Monitoring and Assessment Procedure.

More information about the process of an on-site assessment can be found in chapter 2.4 of the Monitoring and Assessment Procedure document.
Information for Third-Party Verifiers (3PVs)

If you are a Third-Party Verifier (3PV) organisation interested in learning more about working with Better Cotton, please refer to the document below for further information.

Better Cotton Chain of Custody: Third-Party Verification Approval Process

Download
Learn more
For any enquiries, use our contact form, refer to our FAQs or find more relevant documents from the resources section.