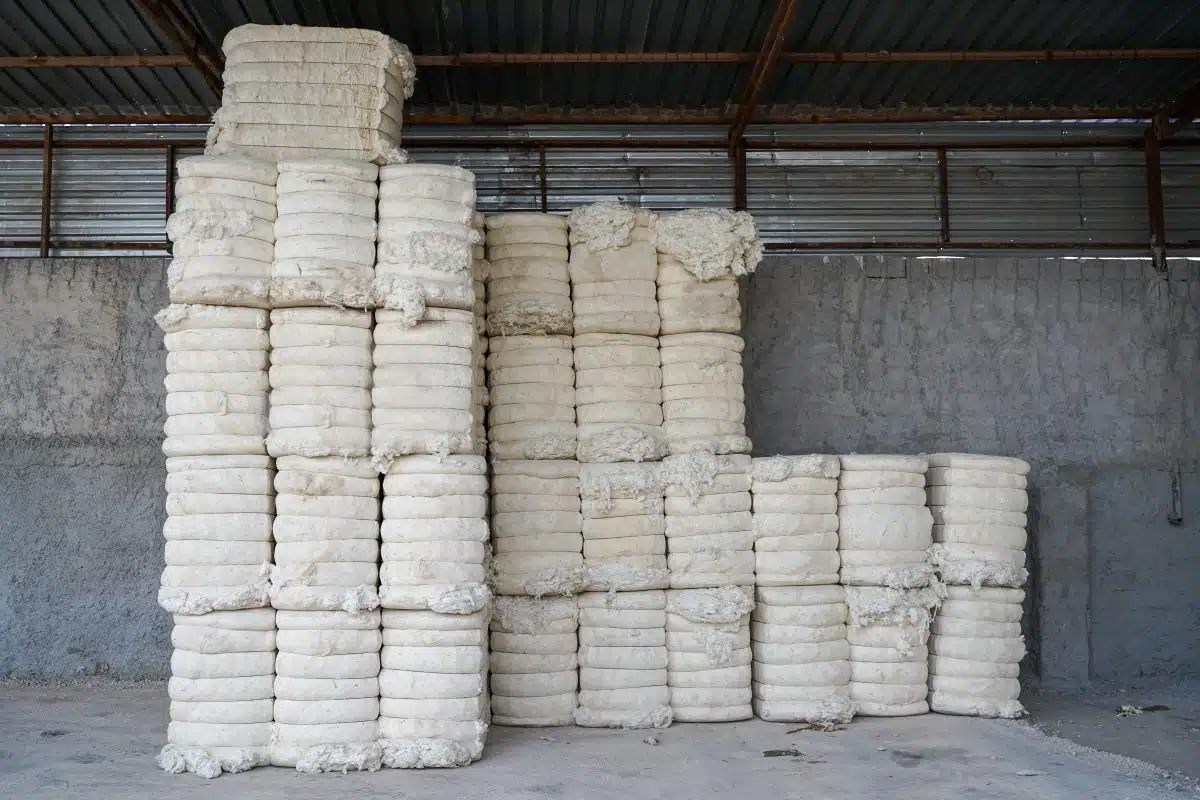 There is a growing demand for knowing the origin of Better Cotton as stakeholders worldwide seek more clarity over the social and environmental challenges associated with textile supply chains, and policymakers increasingly require businesses to demonstrate greater transparency.
To meet that demand, as part of our 2030 Strategy, Better Cotton will be launching a traceability solution at the end of 2023. The solution has been made possible by the Retailer & Brand Traceability panel; an advisory group of Better Cotton Retailer and Brand Members who have invested significant resources in the development of traceability. We are working with the panel to help their supply chains prepare for the go-live, but all parties sourcing Better Cotton can apply to use the solution.
If your organisation is interested in adopting the new Chain of Custody Standard and sourcing physical Better Cotton, please click below. Better Cotton will be in touch in the coming months to provide updates and guidance on the next steps.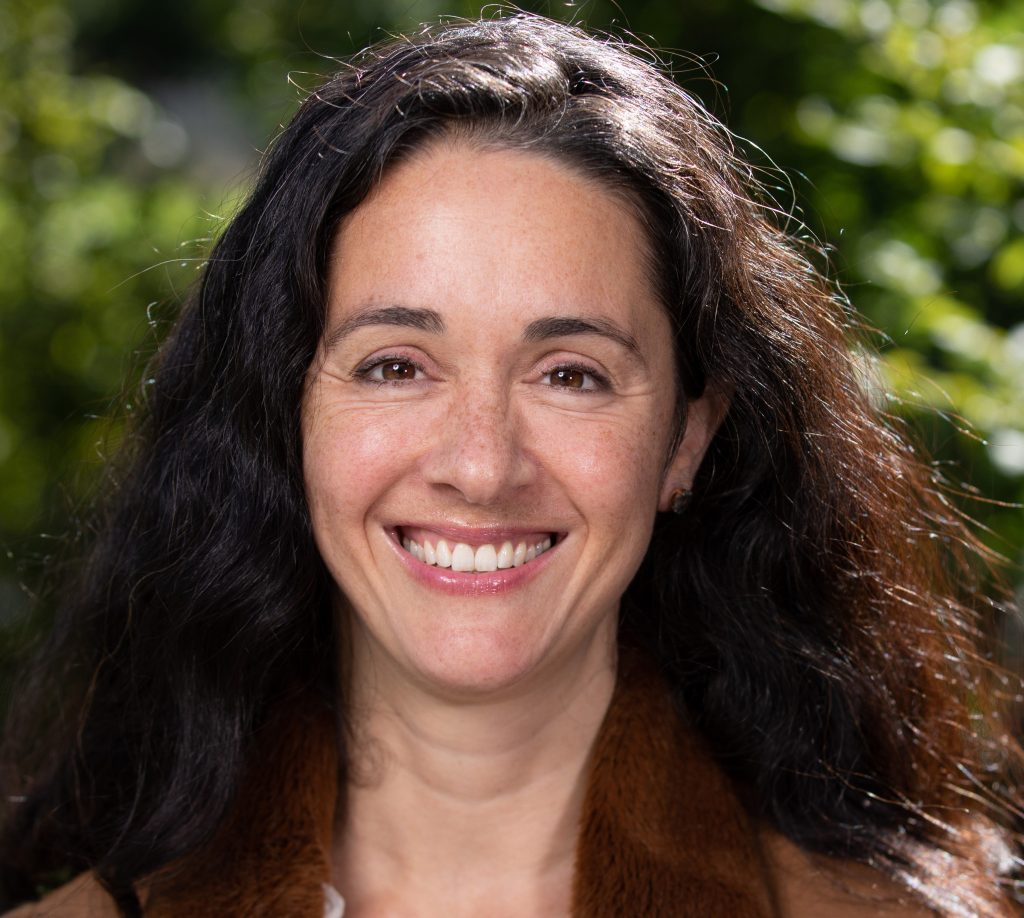 Better Cotton currently sources cotton from 26 countries around the world, accounting for 20% of global cotton production. This means we are uniquely well-placed to develop a scalable solution for improving the traceability of cotton supply chains globally.
Better Cotton's traceability solution will:
Offer our Retailer and Brand Members the opportunity to source physical Better Cotton and verify the country of origin of the physical Better Cotton within their products
Enable our Farmers and Suppliers to continue accessing increasingly regulated international value chains
Support our work in helping to improve lives and safeguard livelihoods in cotton farming communities by exploring innovative solutions such as direct payments to farmers
---
Read About Our Traceability Journey
---
Additional Resources