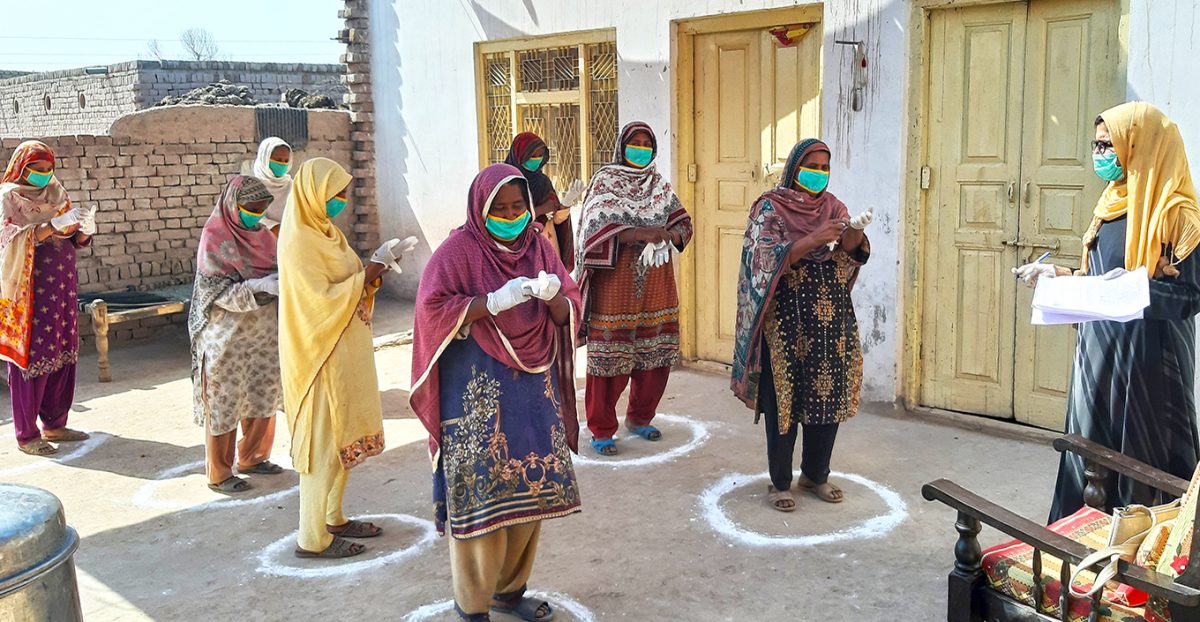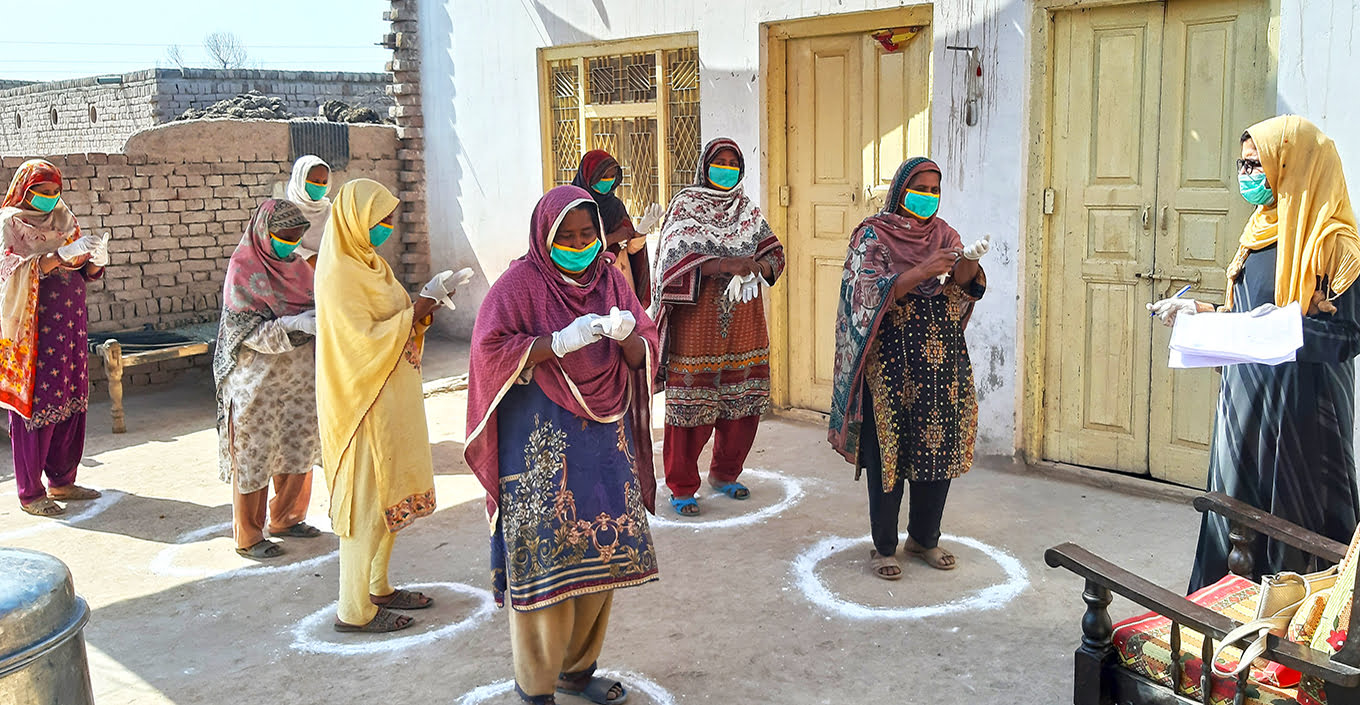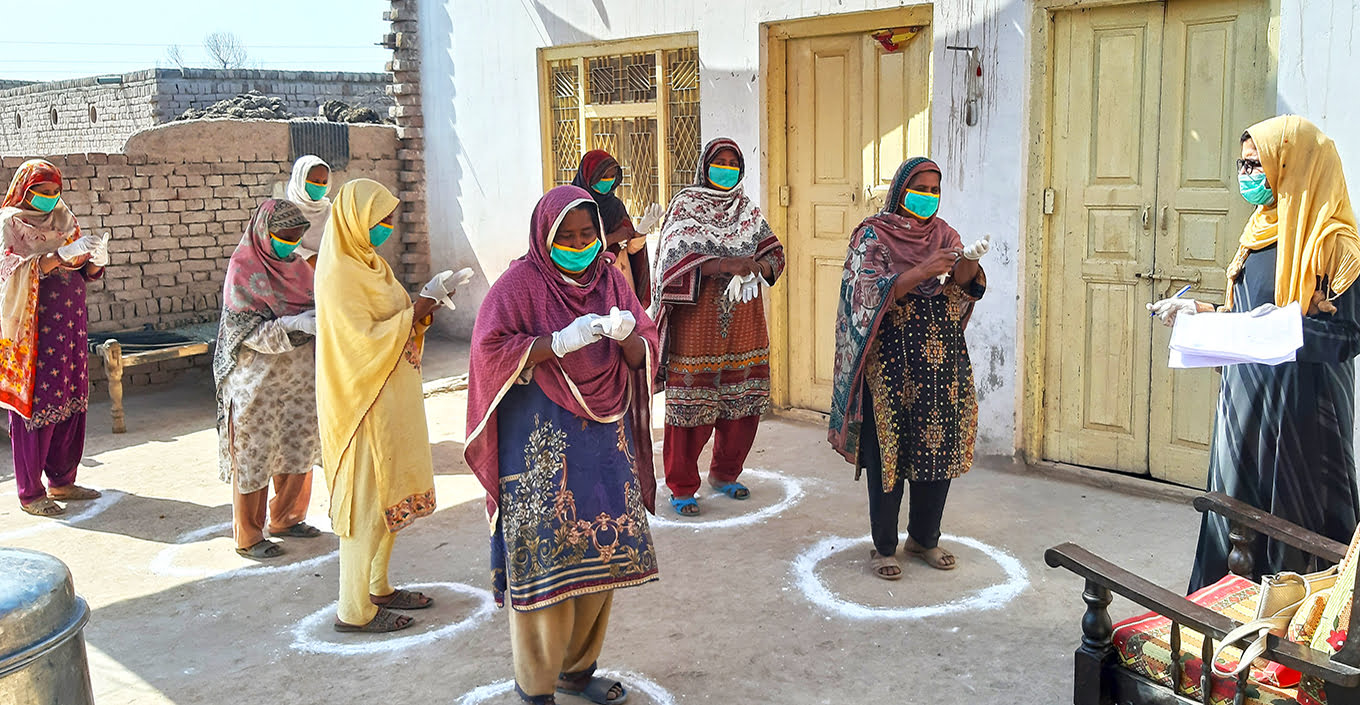 As we are all coping with the impacts of the global Covid-19 pandemic, Better Cotton remains committed to supporting cotton farming communities and ensuring that the safety of staff, partners and farmers remains a priority. Better Cotton exists to improve farmer livelihoods through the adoption of more sustainable practices, and now more than ever, we must leverage our tools, resources and partnerships to promote resiliency within farming communities.
We have quickly taken steps to adjust our systems and approaches where appropriate so that Better Cotton, and our on-the-ground partners, can continue to implement the Better Cotton Standard System safely. At the same time, we recognise that businesses within the textile sector are coping with serious financial setbacks resulting from store closures and decreased demand, and Better Cotton will work to support members and exercise flexibility where possible.
In this hub, you will find up-to-date information about how Better Cotton Farmers around the world have been impacted by the pandemic and what additional efforts Better Cotton and our partners are taking to support them. You can also access information about how we are engaging members across the supply chain — working together — so that we can all emerge on the other end of this pandemic and continue to build a more sustainable future for the cotton sector.