Funding Partners are organisations that fund Better Cotton's organisational activities, and/or Better Cotton projects at farm level.
Funding Partners are more than just financial supporters; they offer valuable advice and guidance along the way. They are truly partners in everything we achieve, and we are proud that they are part of the Better Cotton journey. Becoming a Funding Partner means that you are part of this story and can make Better Cotton a reality.
Meet our Funding Partners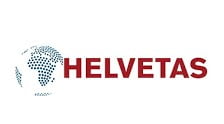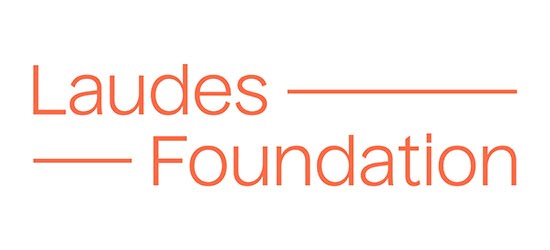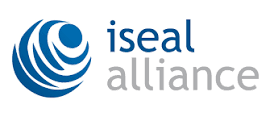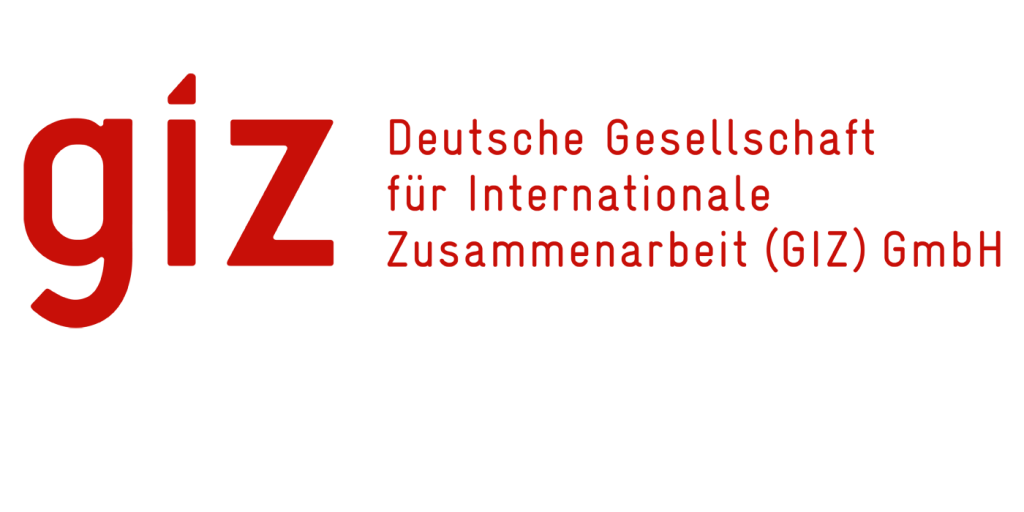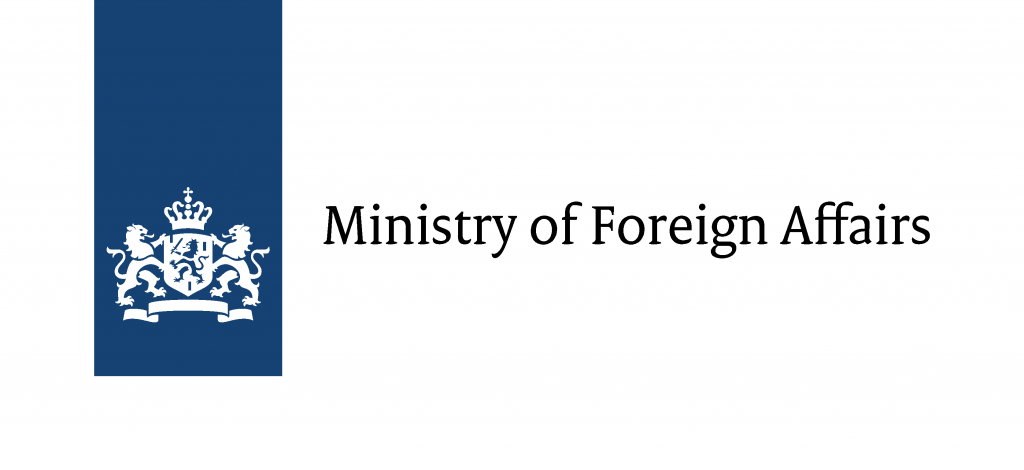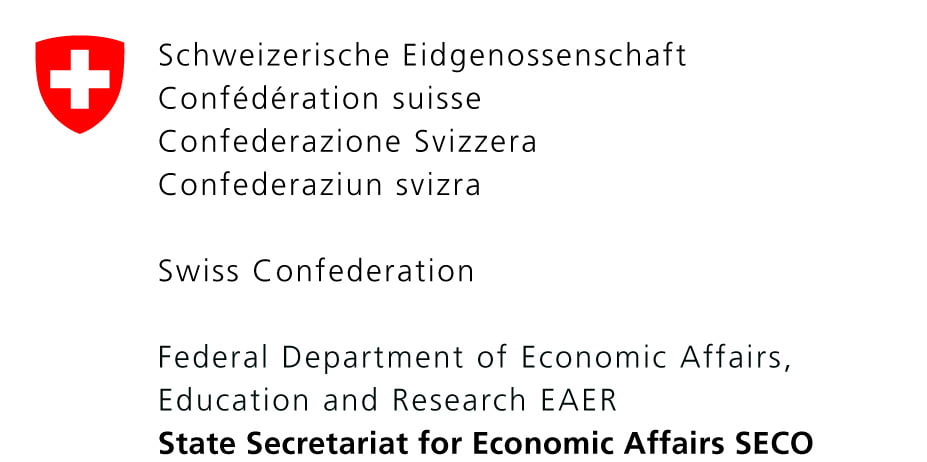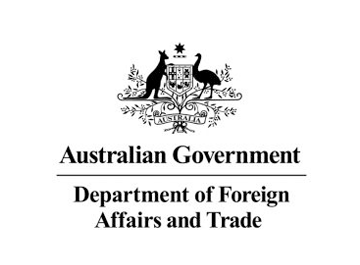 Projects funded by our partners
Here are a few examples of projects funded by our partners.
Delta Project
Funded by the ISEAL Innovation Fund, the Delta Project will see major sustainability standard organisations collaborating to create a common framework (or language) for sustainability performance monitoring and SDG reporting across diverse agricultural sectors, starting with cotton and coffee. The founding organisations are the Better Cotton Initiative (BCI), the Global Coffee Platform (GCP), the International Cotton Advisory Committee (ICAC) and the International Coffee Association (ICO). For more information and the latest reports, please visit the Delta Framework website.
Laudes Foundation (formerly C&A Foundation)
The Laudes Foundation supported Better Cotton with a 3-year grant valued at €1.5 million euros. The grant came at a critical time in our development (2016-2019) and was particularly valuable in terms of member recruitment as it enabled us to reach out across the cotton supply chain and bring a diverse group of organisations onboard to support the Better Cotton mission. At field level, the grant supported the development and revision of the Better Cotton Principles and Criteria, specifically in the areas of water stewardship, land use, biodiversity and gender. The funding enabled us to pilot test our new approaches in India, Pakistan and Mozambique and develop subsequent training materials and modules for our Implementing Partners. The funding was also vital for the development of our gender strategy.
If you would like to learn more about becoming a Funding Partner, please contact the Better Cotton Development and Fundraising Team via our contact form below. We are particularly interested in hearing from organisations that have an interest in funding work on the following: gender, traceability, agri data, decent work, climate change and market access.