Israel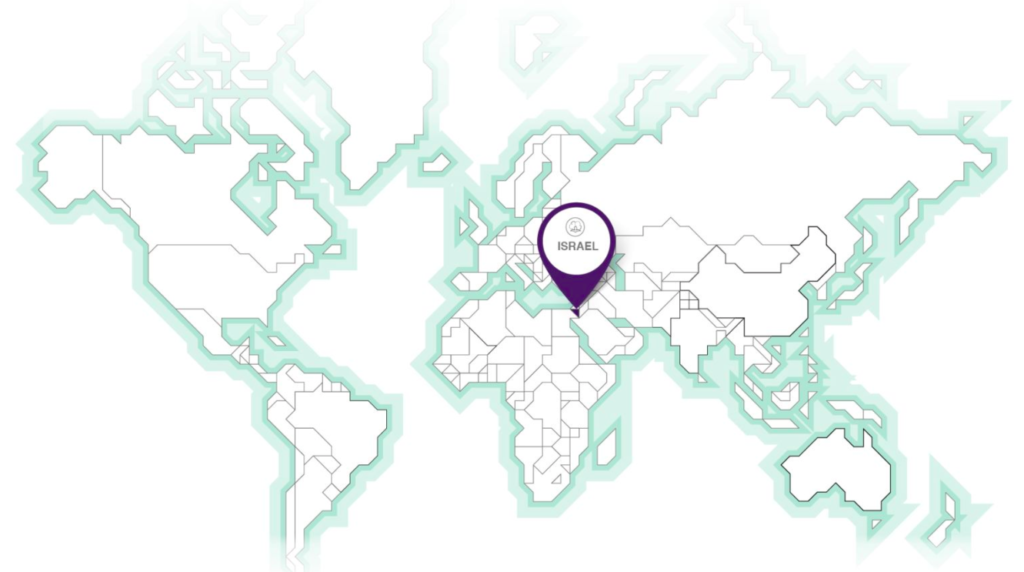 Who grows Better Cotton?
In the 2018-19 cotton season, 58 BCI Farmers produced 9,000 tonnes of Better Cotton on 5,000 hectares.
Find out more about the success, challenges and key changes that happened in the 2018-19 cotton season in the Better Cotton Country Snapshots.
Who is BCI's partner in Israel?
Our Implementing Partner in Israel, the Israel Cotton Production and Marketing Board (ICB), is a farmer-owned producer organisation that represents all cotton farmers in the country. The ICB coordinates relations between farmers, other supply chain actors and research and development institutions in Israel.
in 2018, ICB began developing its own cotton standard system – the Israel Cotton Production Standard (ICPS) – while diligently implementing the Better Cotton Principles and Criteria with all BCI Farmers in Israel. BCI and ICB started benchmarking the new ICB system against the Better Cotton Standard in 2019. The process should be successfully completed in 2020, and ICPS will become a benchmarked, BCI-recognised standard system.
This will mean farmers licensed to sell cotton under the Israel Cotton Production Standard will also be able to sell their cotton as Better Cotton.
When is cotton grown in Israel?
Cotton is sown in the Northern District and Southern District of Israel between March and April, and harvested between September and October.
Story from the Field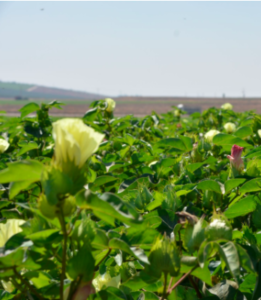 "It was truly record-breaking. By doing everything possible to encourage the plants to flourish as they developed from seedlings – delivering the right amount of water, controlling pests and applying preventative fungicides – the plants remained healthy and reached a height of around 80cm at first bloom, which is considered high."
– BCI Farmer Noam Amir, 2019.
Overcoming a cotton crisis through collaboration and working in harmony with the environment.