In the first half of 2021 the Better Cotton Initiative (BCI) welcomed more than 180 new members across its membership categories. Better Cotton works with members across the cotton supply chain and beyond to ensure there is continuous demand for and supply of Better Cotton– cotton produced by licensed Better Cotton Farmers in line with the Better Cotton Principles and Criteria.
New members in the first half of 2021 included 22 retailers and brands from 13 countries, 165 suppliers and manufacturers and one civil society organisation. Find a full list of members who joined Better Cotton in the first half of 2021 here.
Better Cotton Retailer and Brand Members that joined in the first half of 2021 include Albert Heijn, Distribuidora Liverpool S.A. de C.V., DXL Group, Gerber Childrenswear LLC, Hush, Jacobson Group, Jockey International, Inc., Just Jeans Pty Ltd, Kingfisher plc, Les Deux, Message, Myntra Jabong India Pvt Ltd, ONESIKKS, Rip Curl, Ripley Corp. S.A., RNA Resources Group Ltd, Tally Weijl Trading AG, The Ragged Priest, Tokmanni, Wibra Supermarkt BV.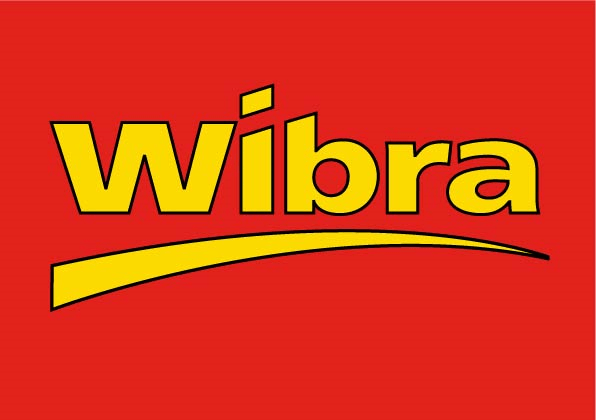 "Wibra sells affordable products for daily use, including clothing, textiles and cleaning products. We want to ensure that those products are produced under safe and fair circumstances, and also increase the use of more sustainable materials in those products. Cotton is the most used material in our clothing and textiles collections. Yet the environmental impacts of cotton production are large, so we decided to start here. In our search to reduce the environmental impact related to cotton, we have found in Better Cotton a scalable program to source more sustainable cotton and contribute to more sustainable cotton production. The fact that quite a number of our supplier partners already work with Better Cotton is a big help in realising our ambitions." – Wibra Supermarkt B.V.

"Through Better Cotton we are making a difference in farming communities around the world where we source our cotton. This holistic approach teaches farmers how to improve their yields and protect the environment where they work and live. Safety and trust are the core values of Gerber Childrenswear and we take pride in supporting the Better Cotton principles. We are committed to sourcing 50% of our cotton as Better Cotton by 2026." – Gerber's Childrenswear LLC

"Albert Heijn is the biggest primarily food retailer in the Netherlands. We take sustainability seriously for all of our products. Among others, the Better Cotton Initiative (BCI) is an important tool for Albert Heijn with regard to reducing the potentially negative social and environmental impacts of cotton production." – Albert Heijn
Better Cotton 's demand-driven funding model means that its Retailer and Brand Member sourcing of cotton as 'Better Cotton' directly translates into increased investment in training for cotton farmers on more sustainable practices. Learn more about Better Cotton's mass balance chain of custody model.
The total uptake of Better Cotton by Better Cotton Retailer and Brand Members in 2020 surpassed 1.7 million metric tonnes – a record for Better Cotton. At the time of writing, collective Better Cotton uptake by Retailer and Brand Members has already surpassed 946,000 metric tonnes this year, on track to exceed the 2020 uptake of 1.7 million metric tonnes if sourcing continues at the current rate.
In addition to new retailers, new Supplier and Manufacturer Members joined from 27 countries, including Bulgaria, El Salvador, Mexico, Singapore and Tunisia. Suppliers and manufacturers support the transformation of the cotton sector by joining Better Cotton and sourcing increased volumes of Better Cotton for Better Cotton Retailer and Brand Members – forming a critical link between Better Cotton supply and demand.
At the end of the first half of 2021, Better Cotton 's membership has grown to include more than 2,200 members. The full list of all Better Cotton Members is online here.
If your organisation is interested in becoming a Better Cotton Member and supporting more sustainable cotton farming practices around the globe, please visit the membership page on the Better Cotton website, or get in touch with the Better Cotton Membership Team.