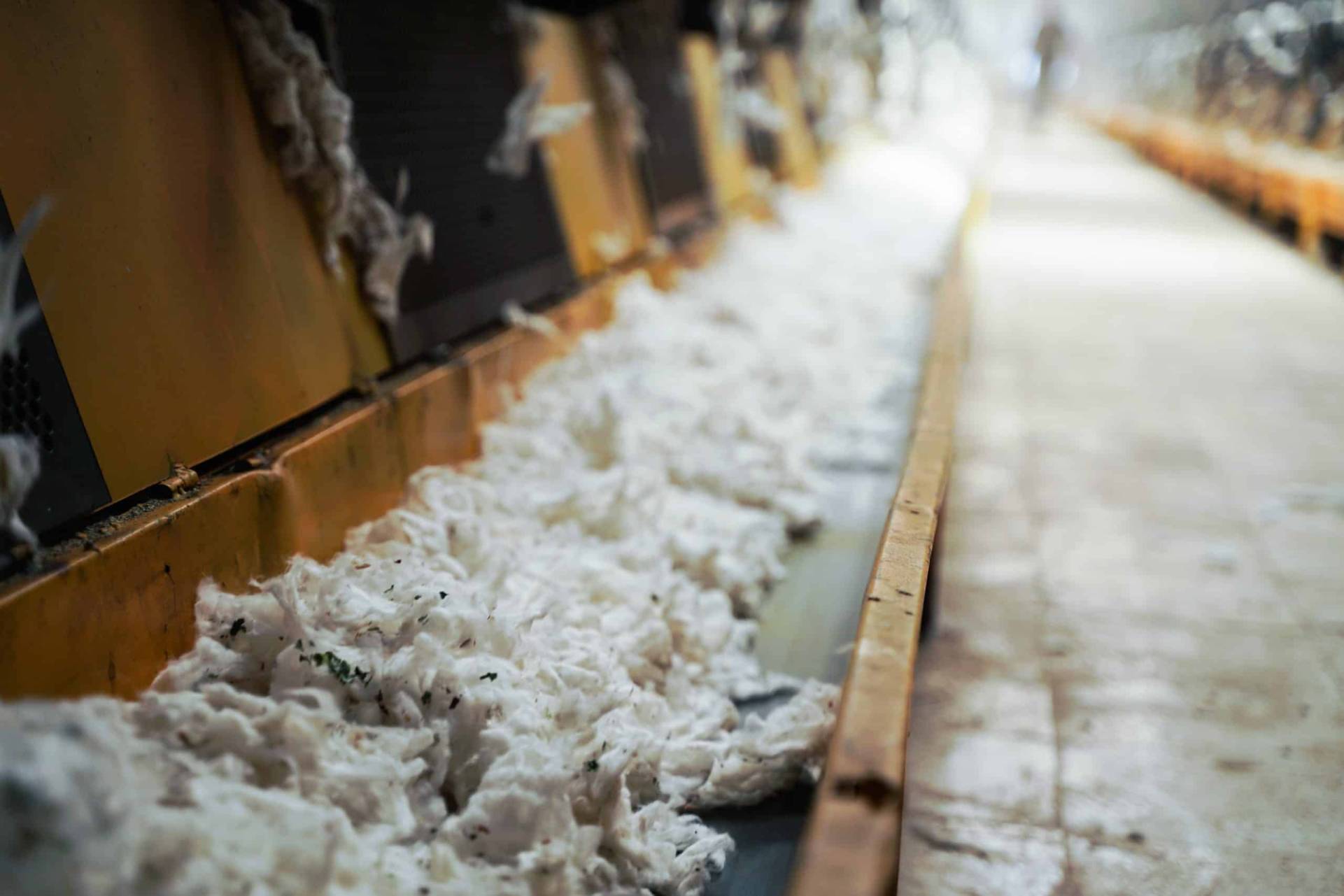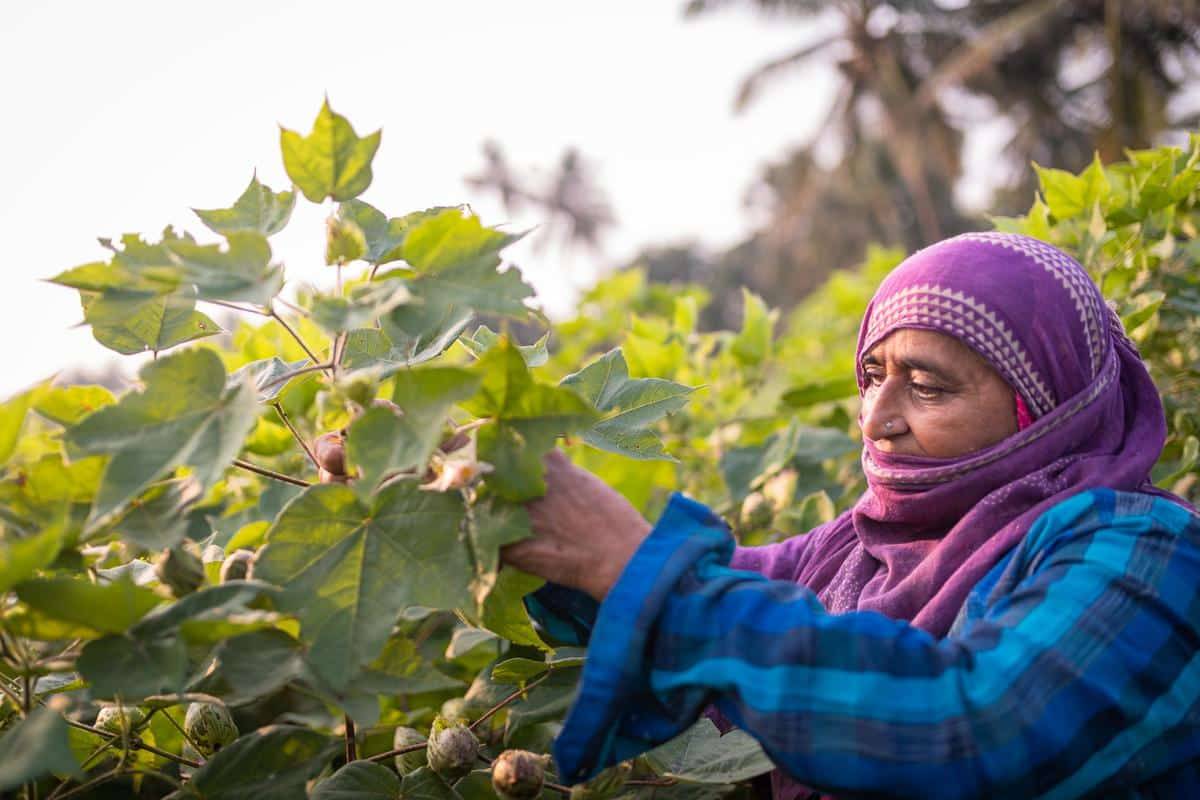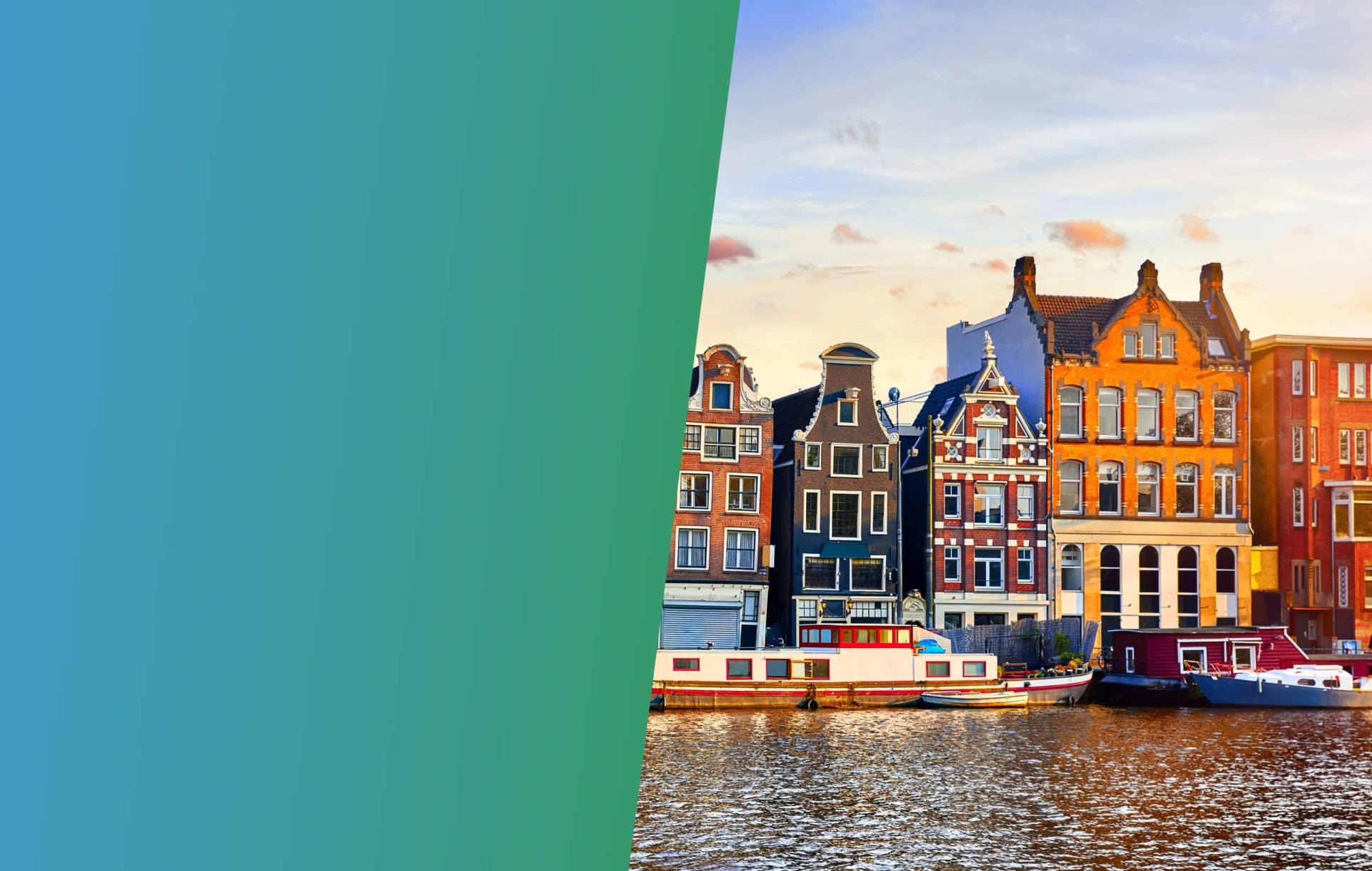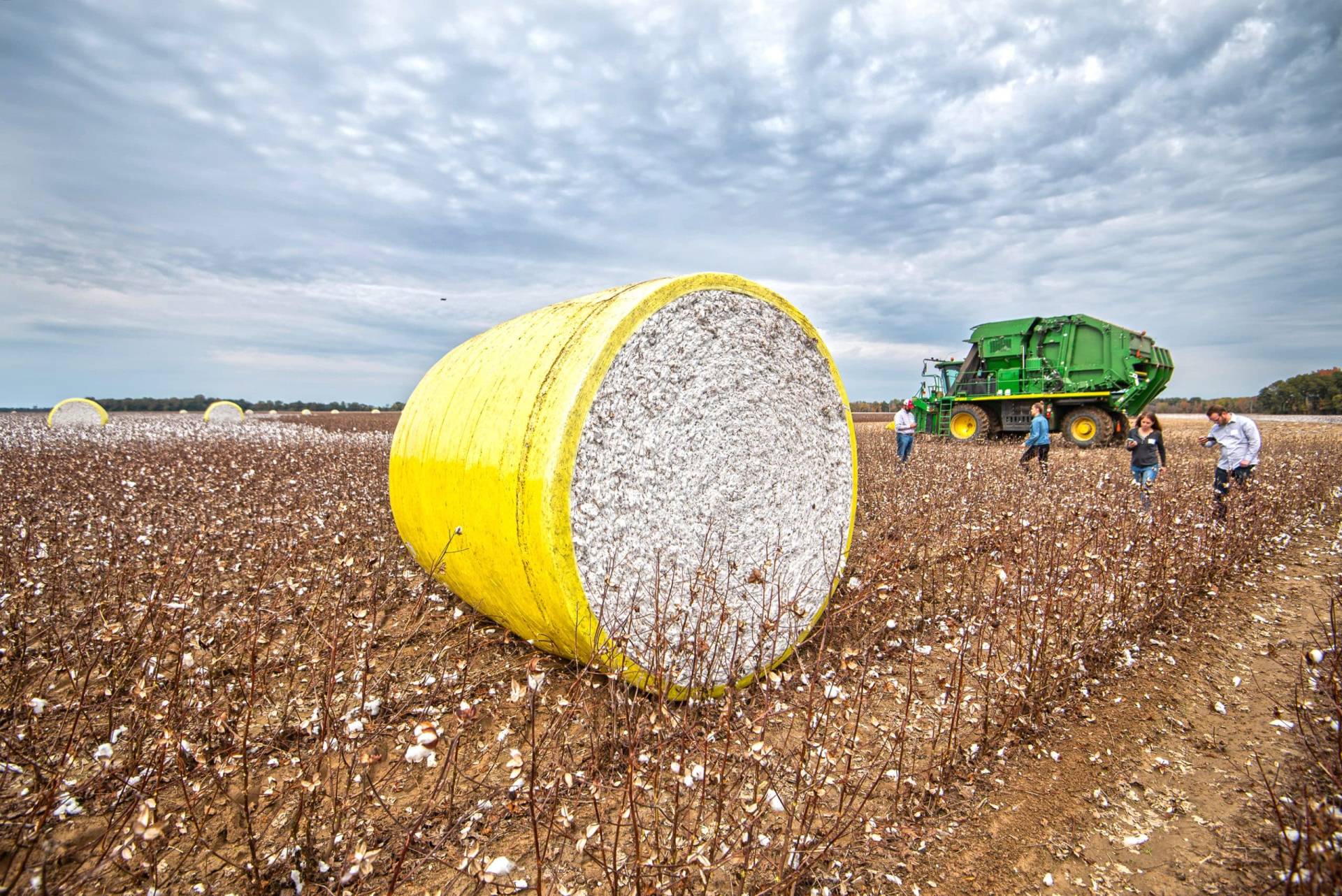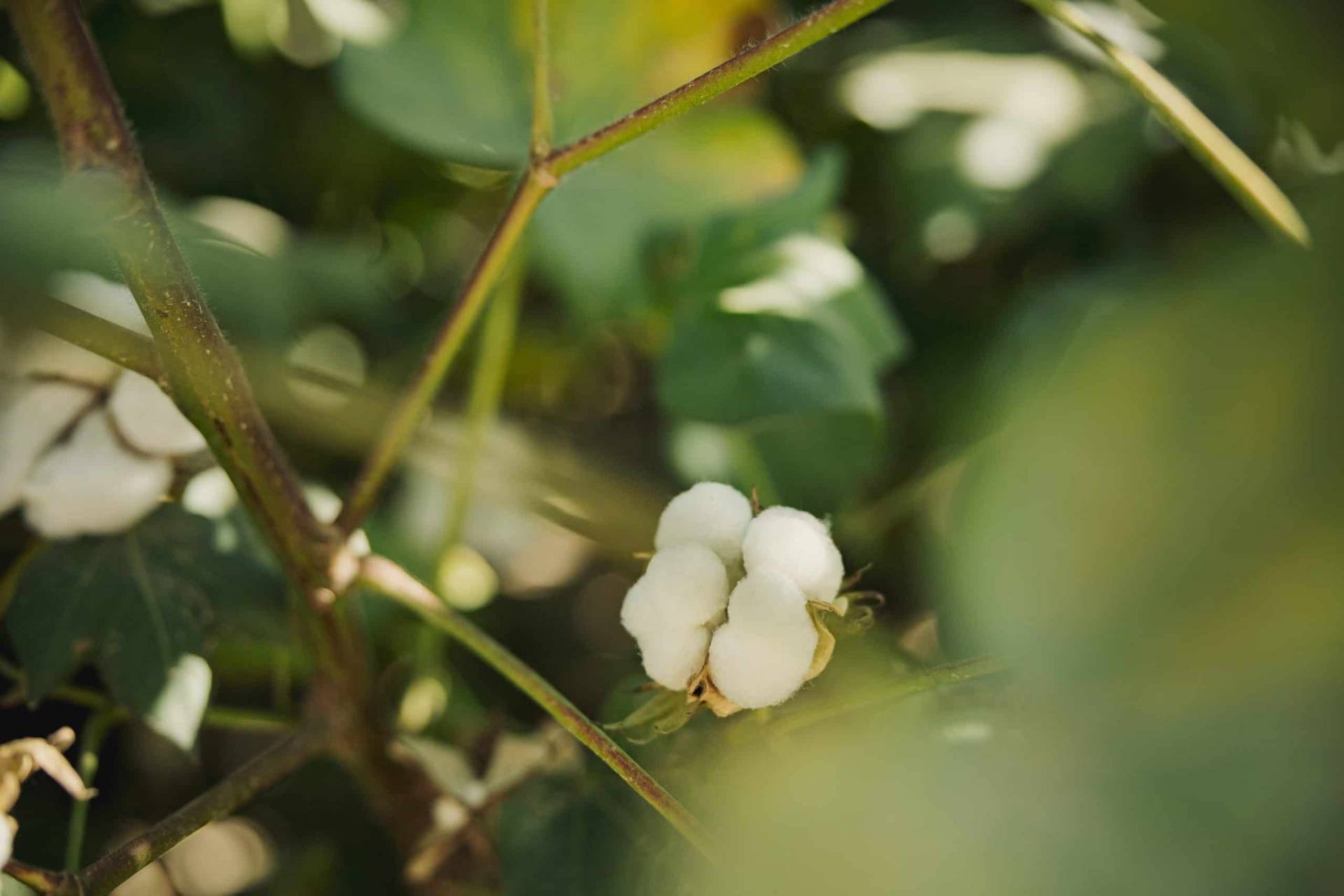 Chain of Custody Standard
Introducing the Better Cotton Chain of Custody Standard
Launching our 2030 Impact Targets
US field trip July 2023
US Cotton Connections: Better Cotton & Quarterway Cotton Growers Field Trip
Join the Better Cotton US team, Quarterway Cotton Growers, ECOM, and Soil Health Institute in the cotton fields of Plainview, Texas July 20-21, 2023.
To Move the Needle We Need to Measure Sustainability Impact, Not Just Tick Boxes
To Move the Needle We Need to Measure Sustainability Impact, Not Just Tick Boxes
In his latest opinion piece, Better Cotton CEO Alan McClay explores the challenges that organisations are currently facing in measuring sustainability performance.
What is Better Cotton?
Slide 1
...using the knowledge, support and resources we provide to grow cotton - and other crops - more sustainably
...who benefit from improved working conditions and a higher standard of living
...where inequalities are confronted and women become more empowered.
Slide 2
...whose investment in sustainability is recognised, ensuring they can meet buyers' demands and safeguard their markets.
suppliers and manufacturers
...that understand when they meet customer demand for sustainably-sourced products, they grow their businesses.
...who can combine stable, long-term sources of sustainable cotton with doing the right thing (for both people and planet).
Slide 3
...who, from a glance at a logo,
know their clothes are also made with moral fibre.
civil society organisations
...that can use our platform to continue the drive for more ethical and more transparent behaviour across the sector.
...because all their funding goes straight to the farms and communities where it can have a real impact.
Slide 4
...that can draw on our expertise and resources to plot a nationwide path to sustainability
...that we all live in and must all take better care of.
...to a truly sustainable future continues. There will be no let-up. It's the only way we can all be part of something better.
A membership that spans the cotton sector
Join a network of more than 2,500 members around the world
Latest
Better Cotton Impact Targets: Q&A With Narjis Ashfaq, Head of Programs at Sangtani Women Rural Development Organization
Better Cotton Conference To Spotlight Livelihoods and Traceability
Principles and Criteria Revision: How Our ISEAL Membership Helps Us Create More Effective Sustainability Requirements
Better Cotton Impact Targets: Q&A with Nisha Onta, Executive Director of Governance Lab
Better Cotton Offers Input on US Federal Trade Commission's Green Guides
Better Cotton Impact Targets: Q&A with Tamar Hoek, Better Cotton Council Member and Solidaridad's Senior Policy Director for Sustainable Fashion
Carbon Insetting: What Is It, and How Does It Differ From Carbon Offsetting?
Data & Impact Series: How We Use Complementary Methods to Evaluate Impact
Supporting Decent Work in Şanlıurfa's Cotton Communities
Reports
Annual Report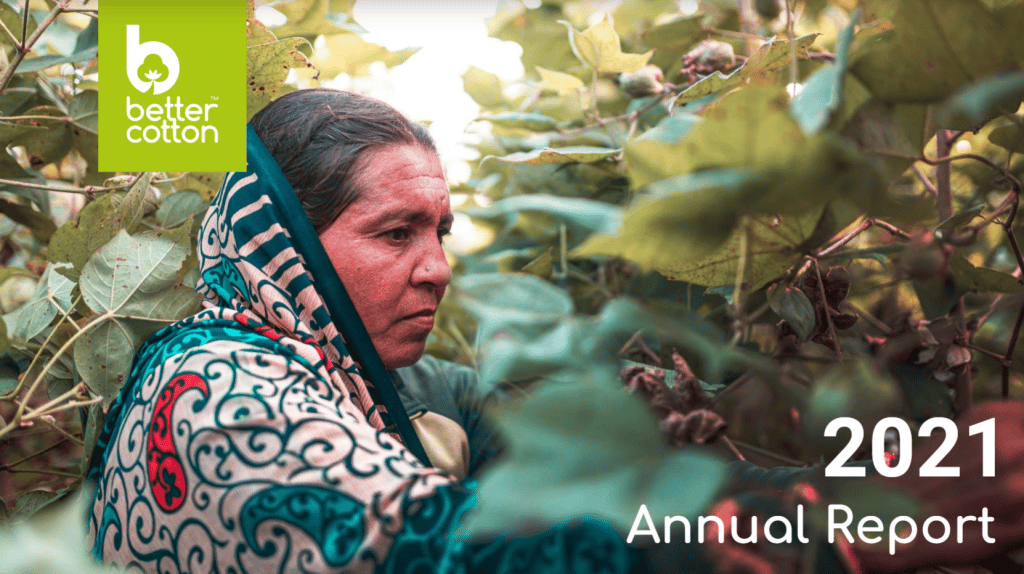 From the group of visionary organisations that realised cotton needed a sustainable future to one of the world's leading sustainability initiatives, the Better Cotton story continues. Last year 2.2 million Better Cotton farmers produced 4.7 million tonnes of Better Cotton, or 20% of the world's cotton production.
Read the 2021 Annual Report and discover how we're taking the next strides on our mission to a truly sustainable future.
Impact Report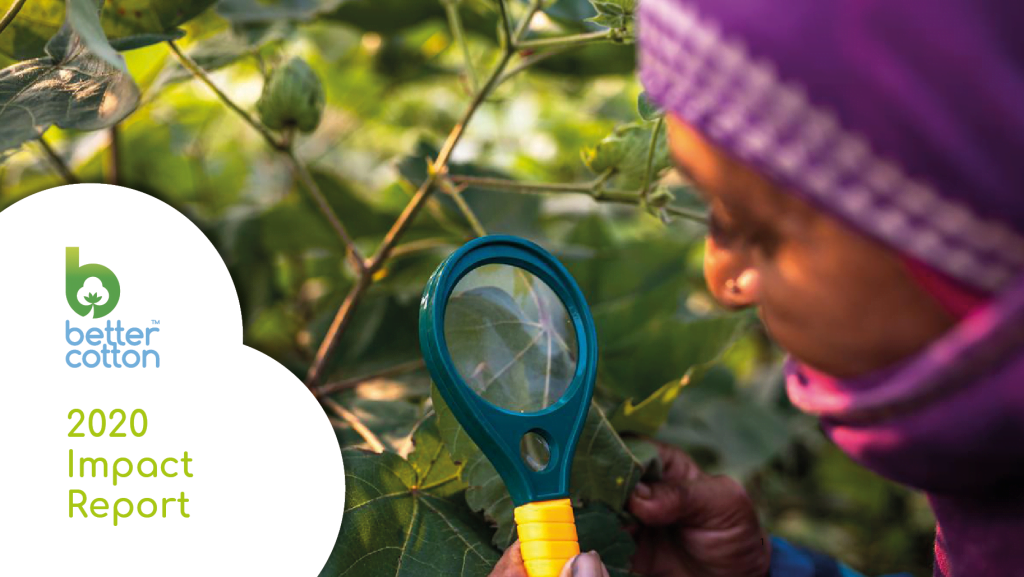 Impact is what we all want to see in sustainability. For us at Better Cotton, it's why we exist.
Read this report to see the latest field-level data and evaluate how licensed Better Cotton Farmers in five countries performed on environmental, social, and economic criteria. Hear from Retailer and Brand Members about their sustainability sourcing, along with other updates on important initiatives.
Stories from the Field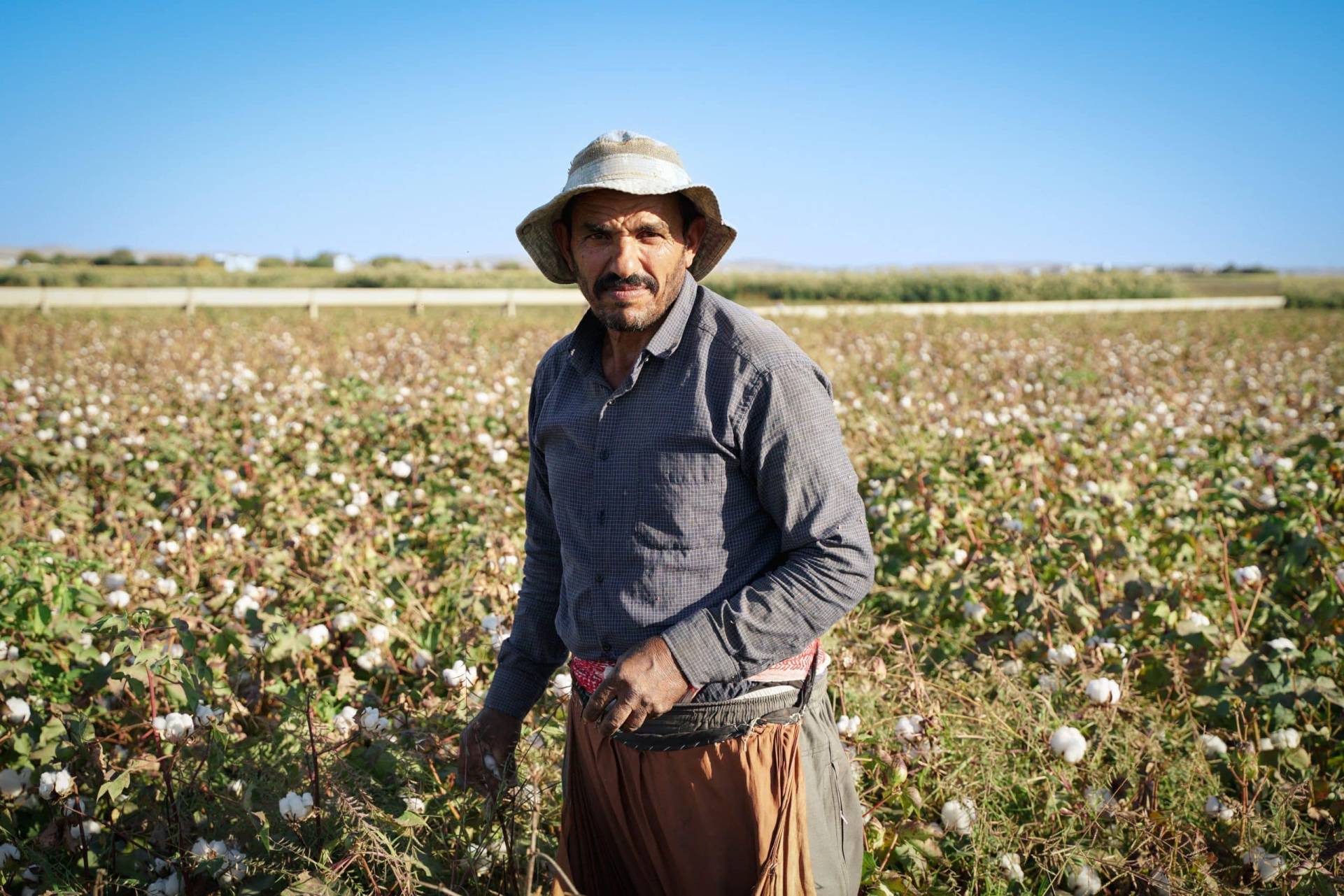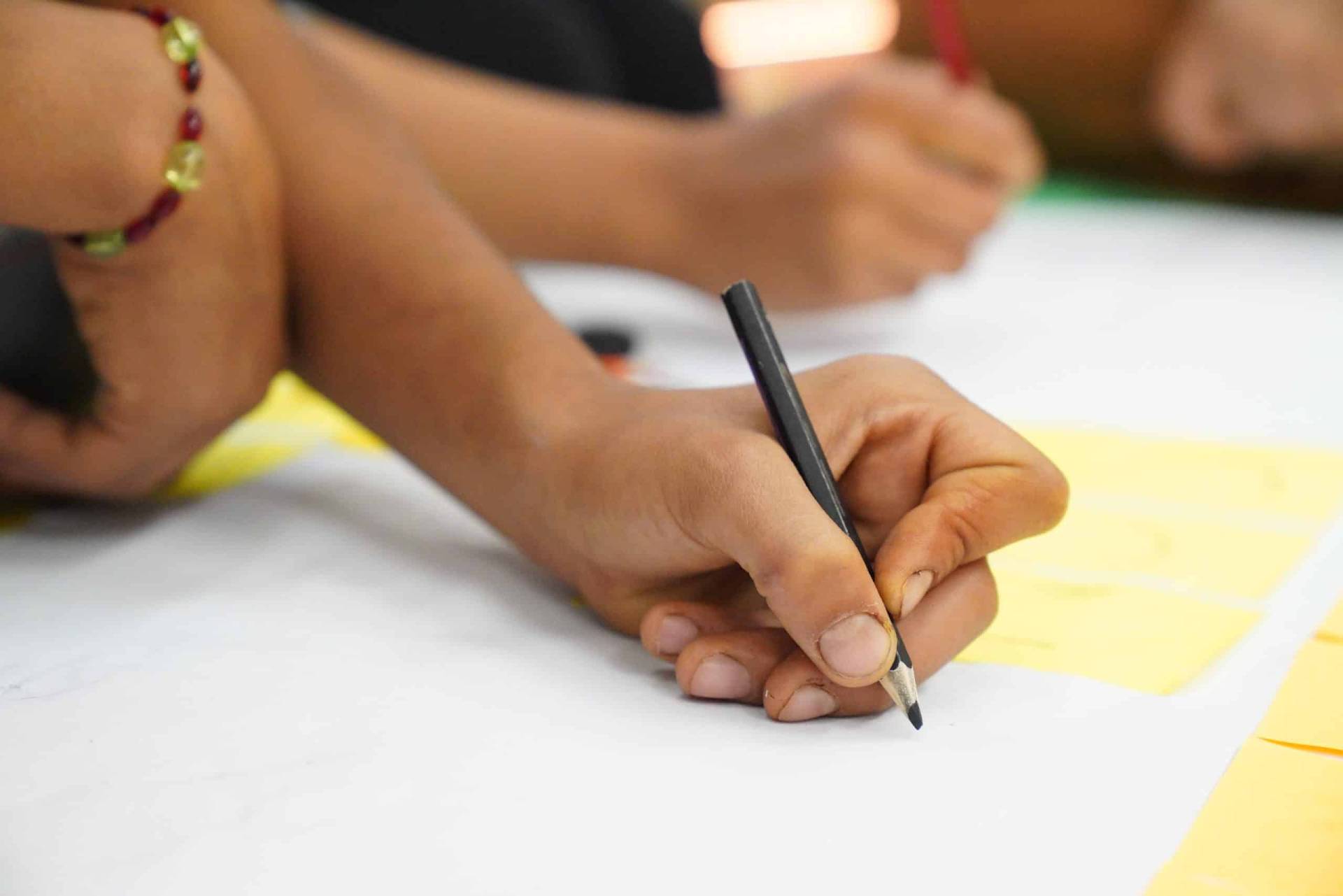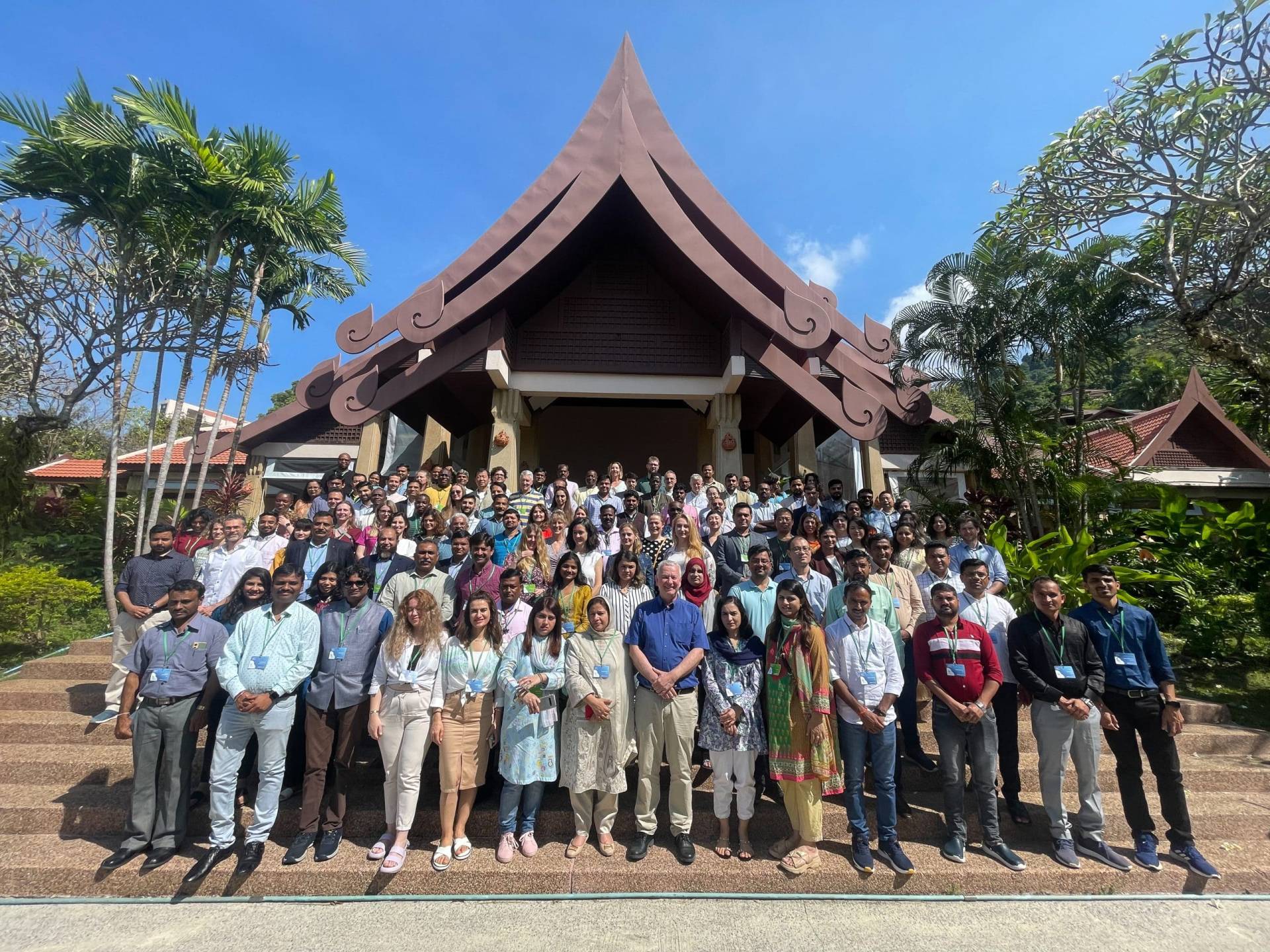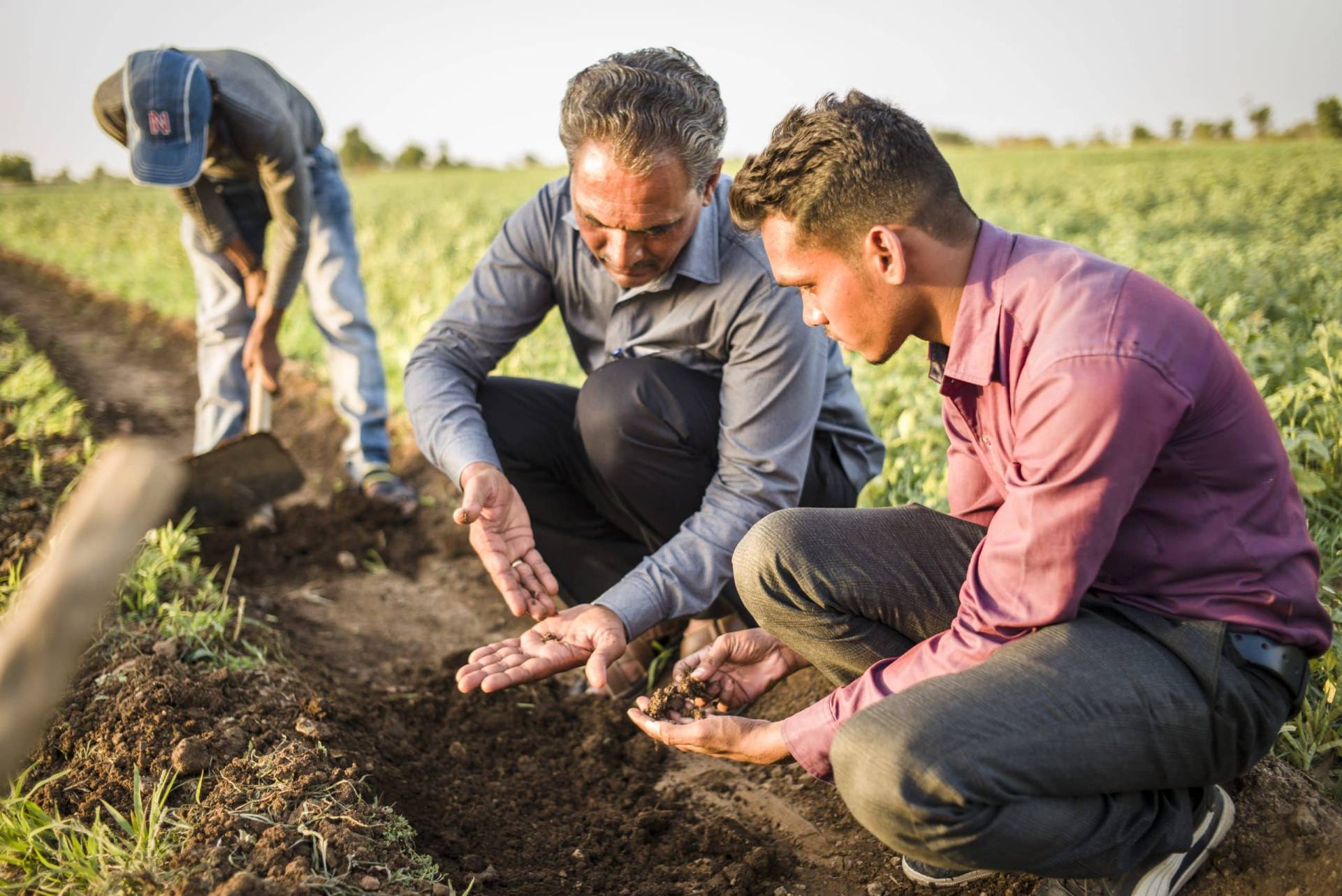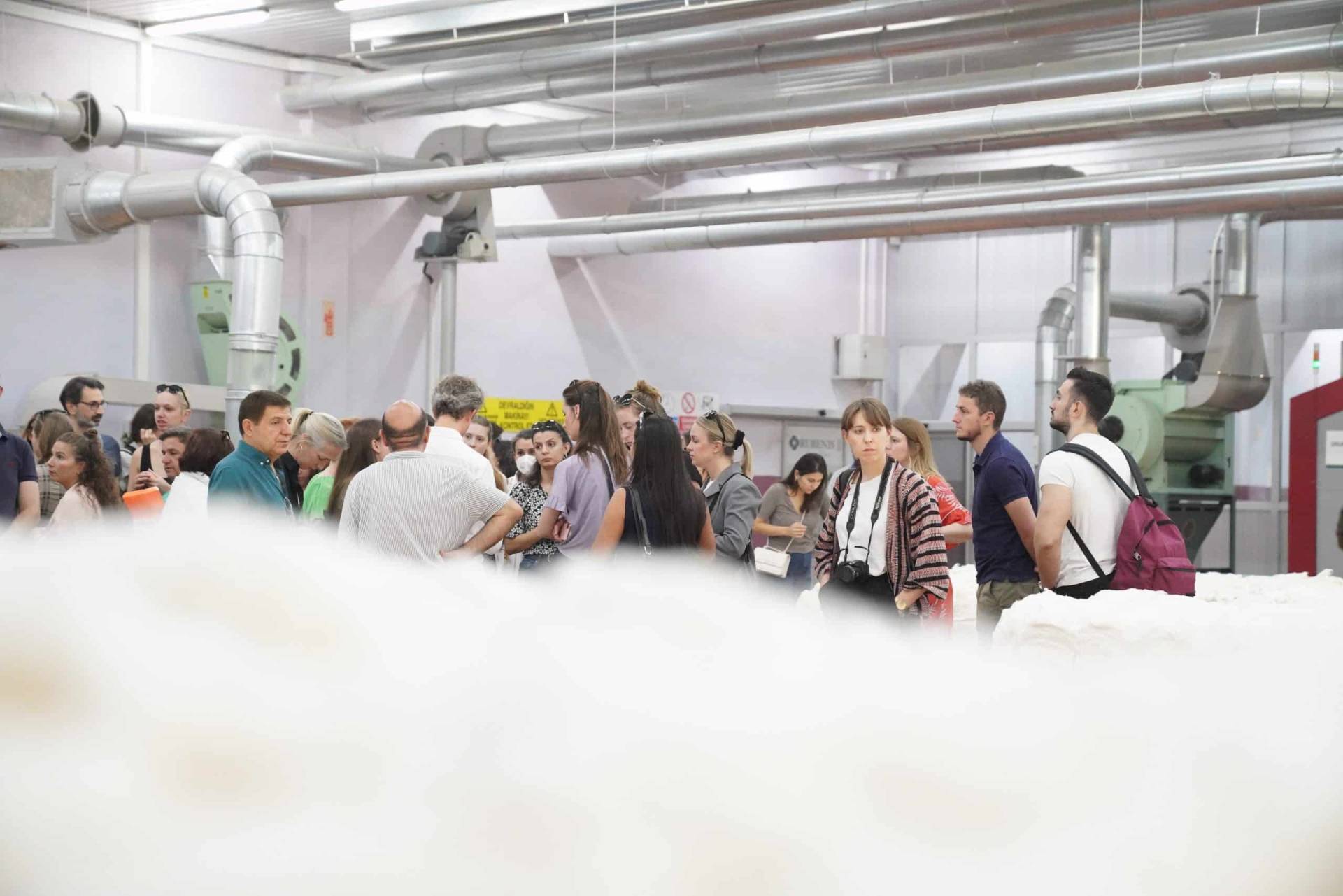 Supporting Decent Work in Şanlıurfa's Cotton Communities
Towards the Elimination of Child Labour in Şanlıurfa
Programme Partner Meeting 2023
Towards the Eradication of Pesticide Cocktails in India
Retailer and Brand Field Trip to Şanlıurfa, Turkey
Better Cotton Members