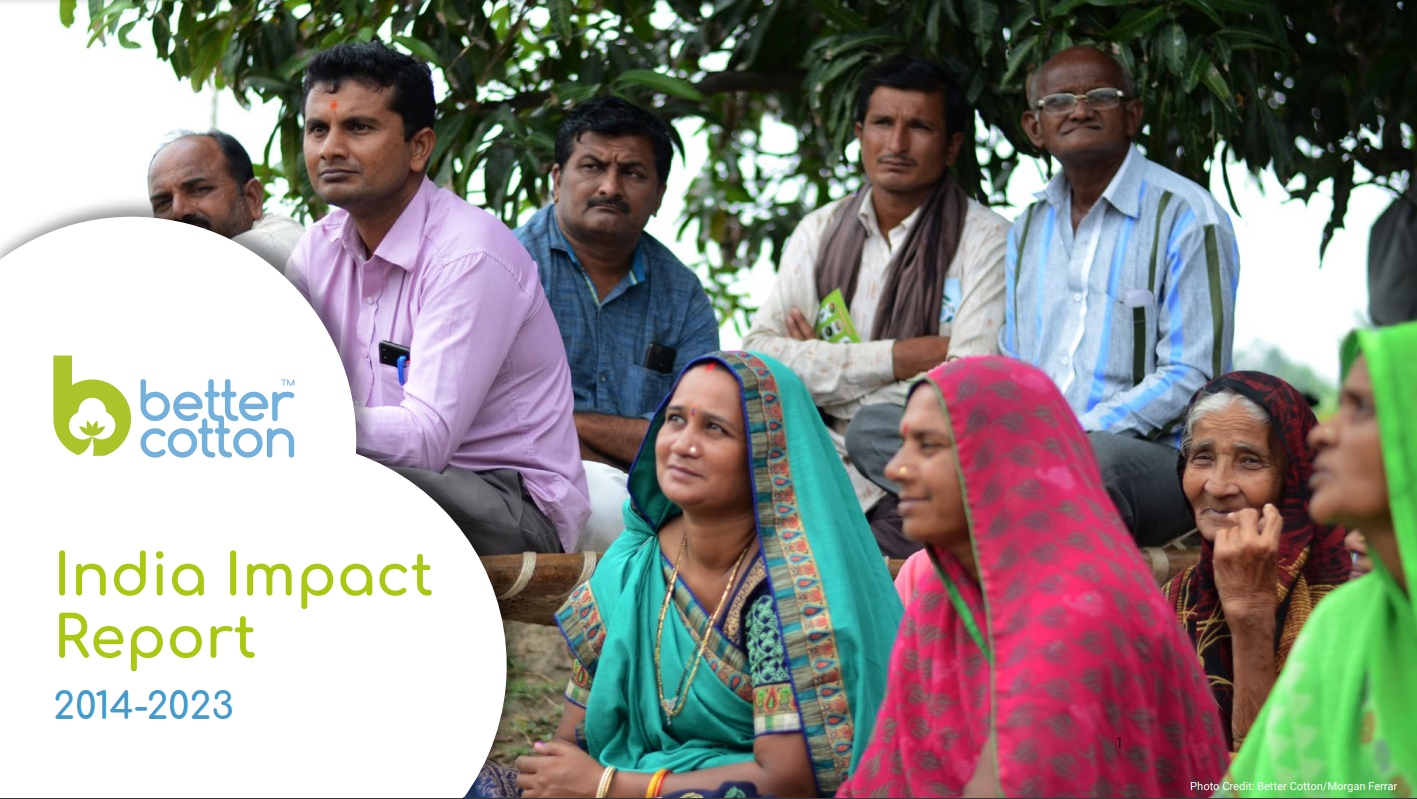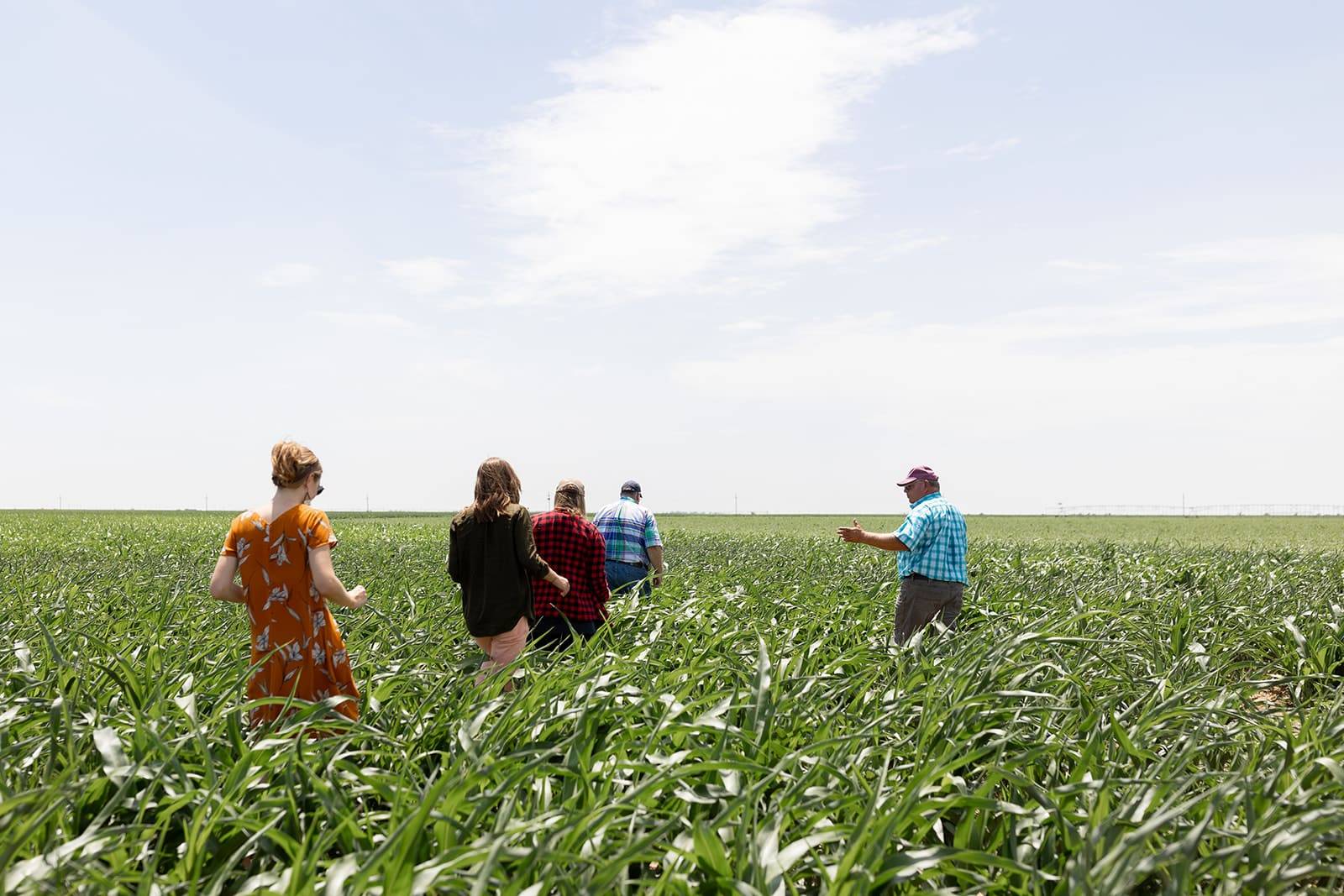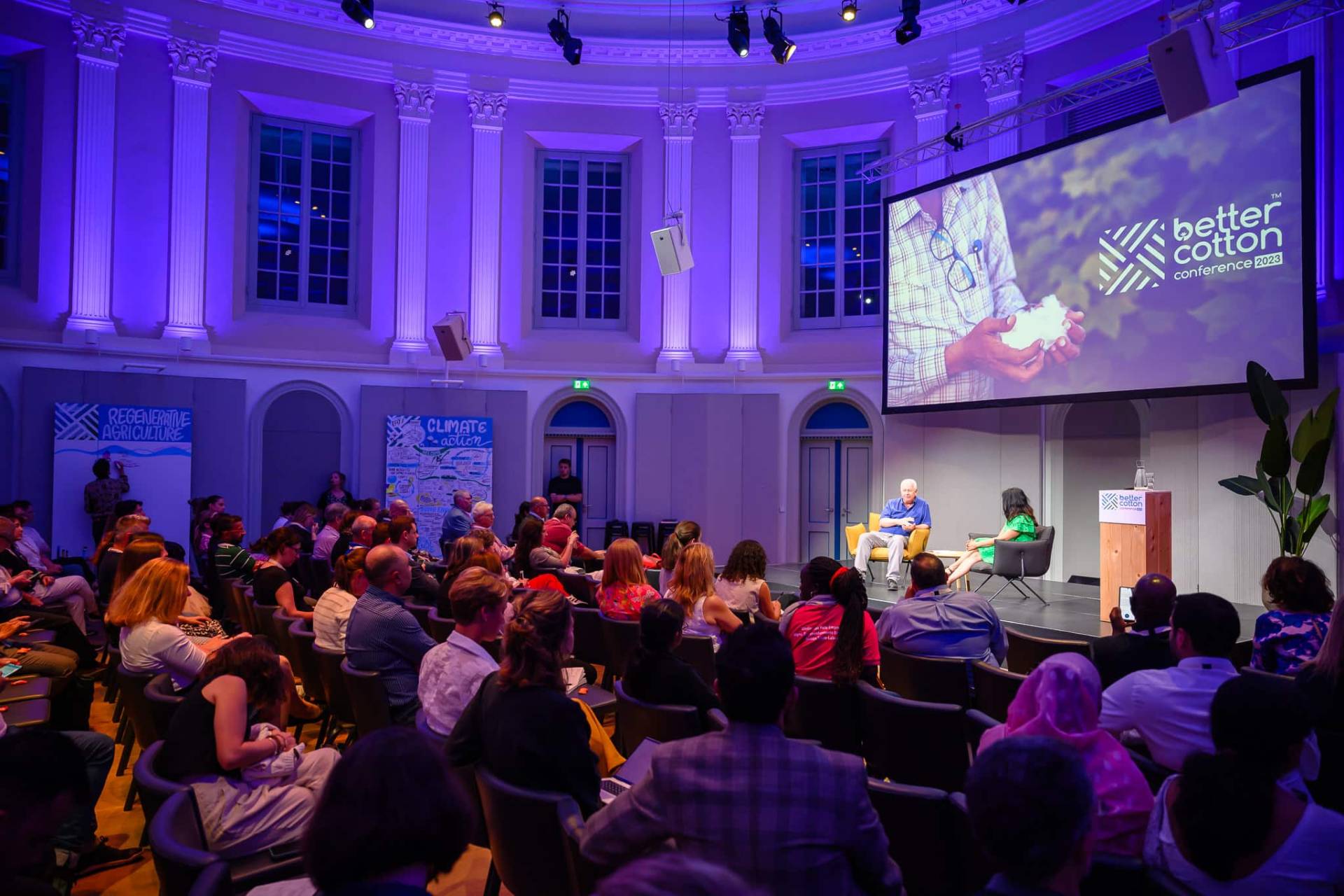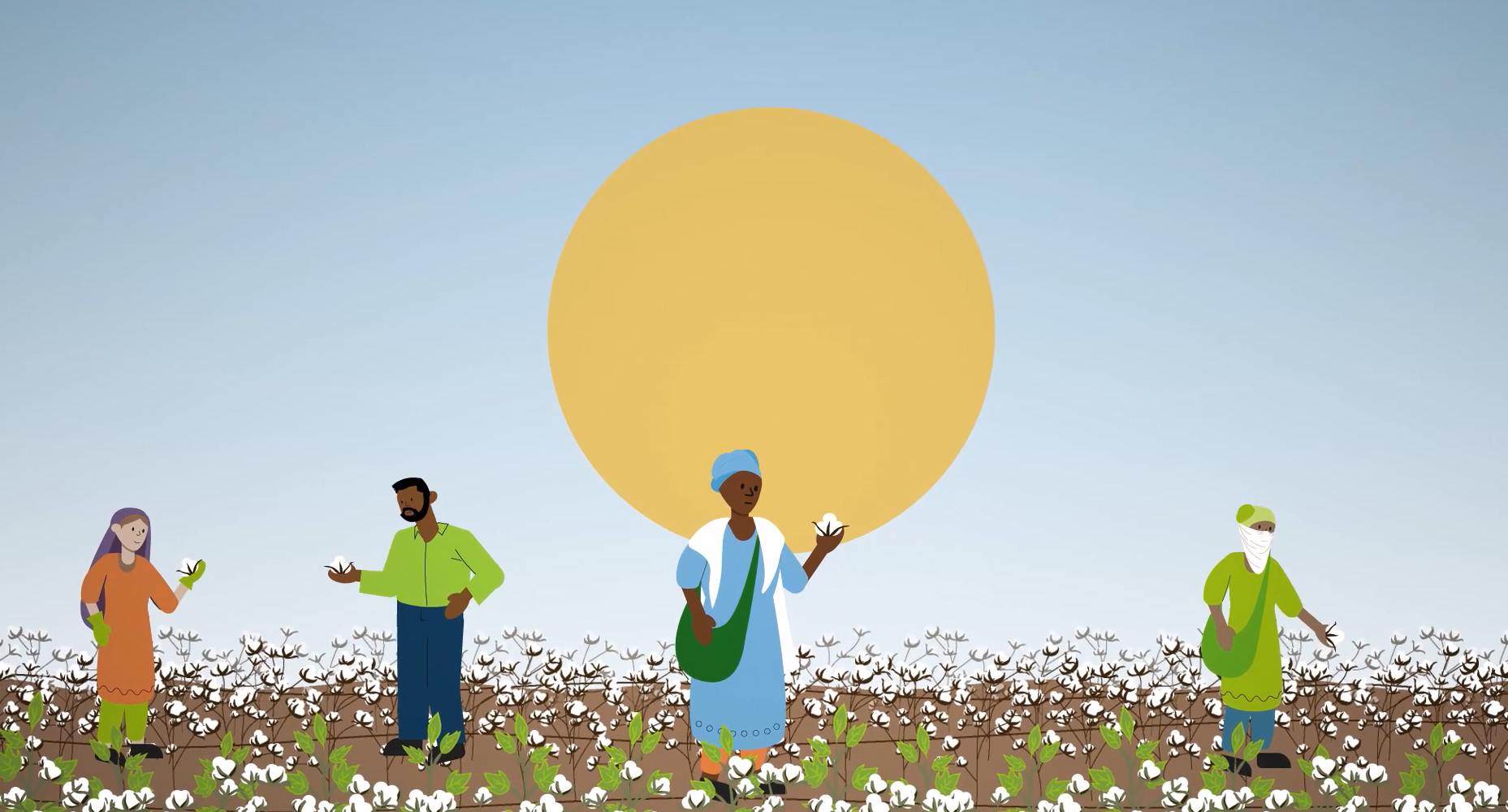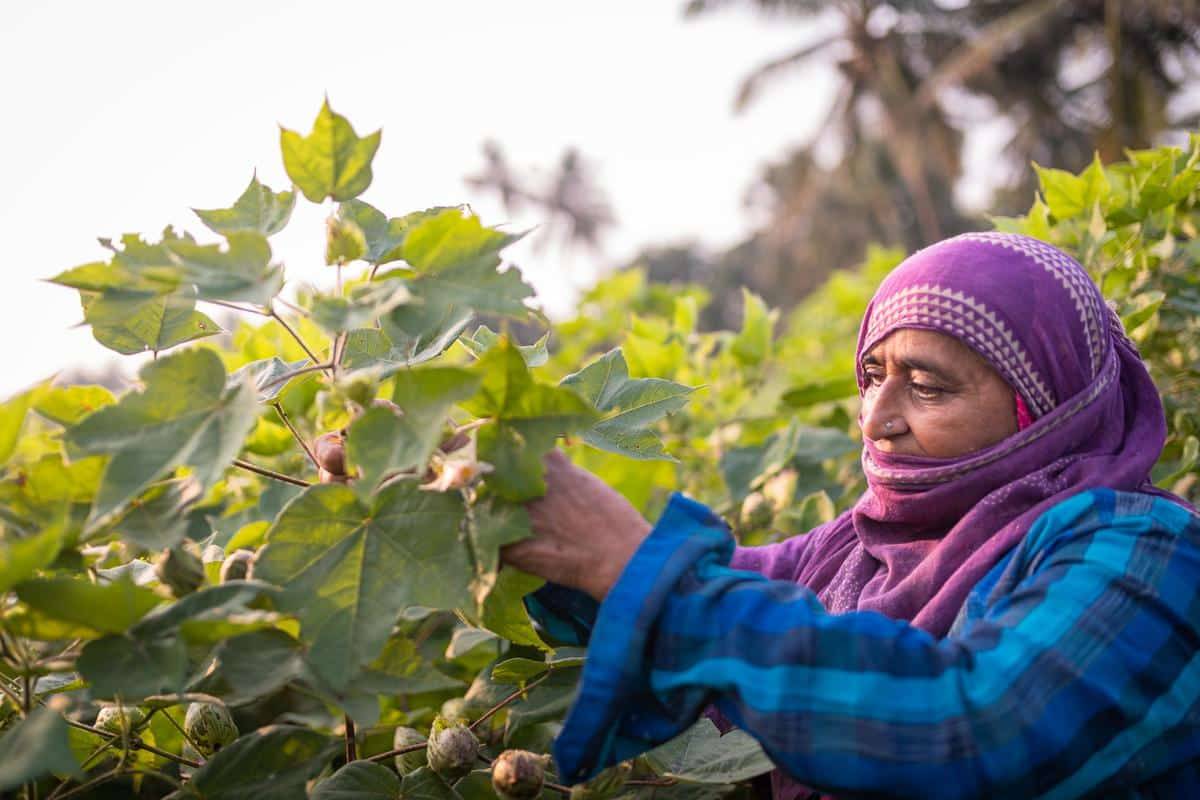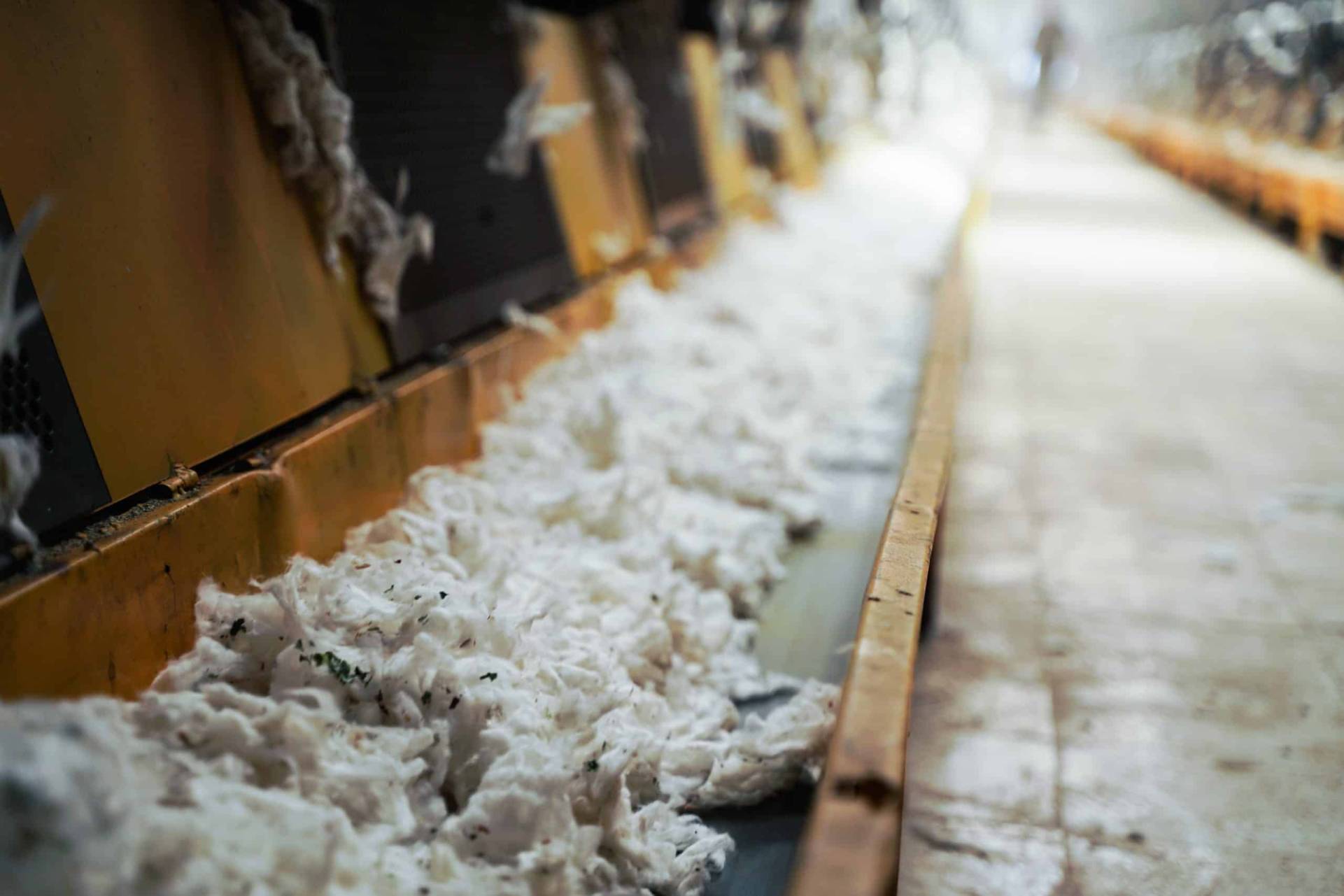 India Impact Report
India Impact Report Shows Impressive Progress
India has been a pioneering force within the Better Cotton since 2011. Our India Impact Report highlights significant progress in sustainability indicators, including reductions over eight seasons in pesticide & water use – along with improvements in livelihoods & representation.
US field trip July 2023
Better Cotton Members Join Quarterway Cotton Growers to Learn About Regenerative Cotton Systems
Quarterway Cotton Growers recently hosted Better Cotton Members for a tour of a cotton gin, farms and processors in Plainview, Texas to learn more about sustainable and regenerative cotton production systems.
Conference 2023 highlights
Better Cotton Conference 2023: Visual Overview
The Better Cotton Conference 2023 took place in Amsterdam from 21-22 June. Check out the key takeaways and highlights from the event at the link below.
P&C video
Interested in learning about the latest version of our P&C?
Launching our 2030 Impact Targets
Chain of Custody Standard
Introducing the Better Cotton Chain of Custody Standard
Our new Better Cotton Chain of Custody Standard will offer both mass balance and physical Chain of Custody (CoC) models to support the need for traceable Better Cotton whilst also continuing our important work at the farm level.
What is Better Cotton?
Slide 1
…using the knowledge, support and resources we provide to grow cotton – and other crops – more sustainably
…who benefit from improved working conditions and a higher standard of living
…where inequalities are confronted and women become more empowered.
Slide 2
…whose investment in sustainability is recognised, ensuring they can meet buyers' demands and safeguard their markets.
suppliers and manufacturers
…that understand when they meet customer demand for sustainably-sourced products, they grow their businesses.
…who can combine stable, long-term sources of sustainable cotton with doing the right thing (for both people and planet).
Slide 3
…who, from a glance at a logo,
know their clothes are also made with moral fibre.
civil society organisations
…that can use our platform to continue the drive for more ethical and more transparent behaviour across the sector.
…because all their funding goes straight to the farms and communities where it can have a real impact.
Slide 4
…that can draw on our expertise and resources to plot a nationwide path to sustainability
…that we all live in and must all take better care of.
…to a truly sustainable future continues. There will be no let-up. It's the only way we can all be part of something better.
A membership that spans the cotton sector
Join a network of more than 2,500 members around the world
Latest
Better Cotton Launches Strategic Partnership in Spain
Better Cotton Calls for Eradication of Highly Hazardous Pesticides in Agriculture
Sustainable Livelihoods: How Our New Principle Supports Better Cotton's Mission to Boost Cotton Farmers' Income and Resilience 
Spotlighting How Traceability Can Support Sustainable Cotton at WTO Public Forum
India Impact Report Indicates Clear Positive Trends – Pesticide and Water Use Down Significantly
India Impact Report: Executive Summary
US Better Cotton Farmers Adopt Innovative Pest Management Techniques
Better Cotton Impact Targets: Q&A with Anneke Keuning, Senior Environmental Specialist at BESTSELLER
Better Cotton in India: Addressing Water Woes
Reports
Annual Report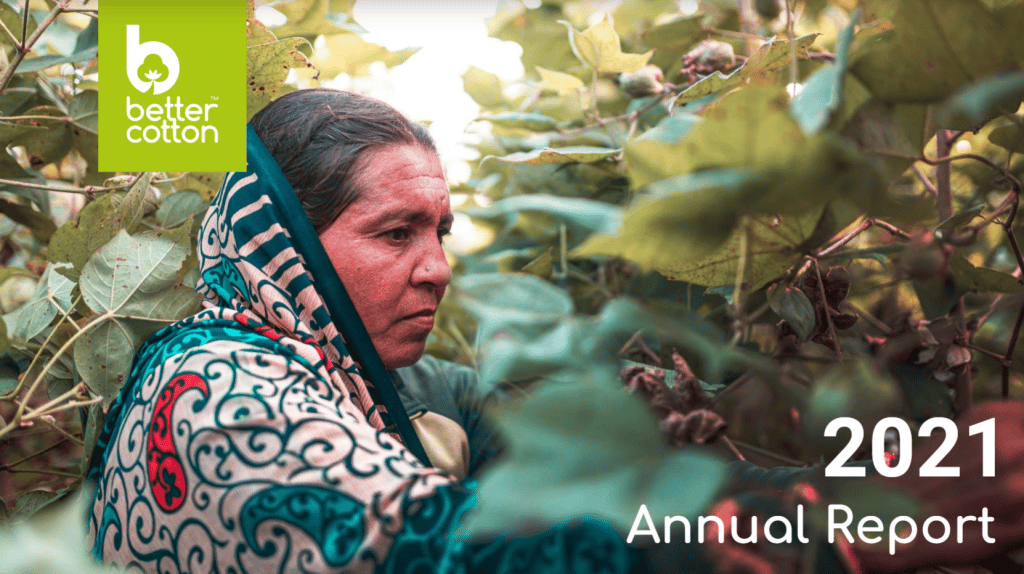 From the group of visionary organisations that realised cotton needed a sustainable future to one of the world's leading sustainability initiatives, the Better Cotton story continues. Last year 2.2 million Better Cotton farmers produced 4.7 million tonnes of Better Cotton, or 20% of the world's cotton production.
Read the 2021 Annual Report and discover how we're taking the next strides on our mission to a truly sustainable future.
India Impact Report 2023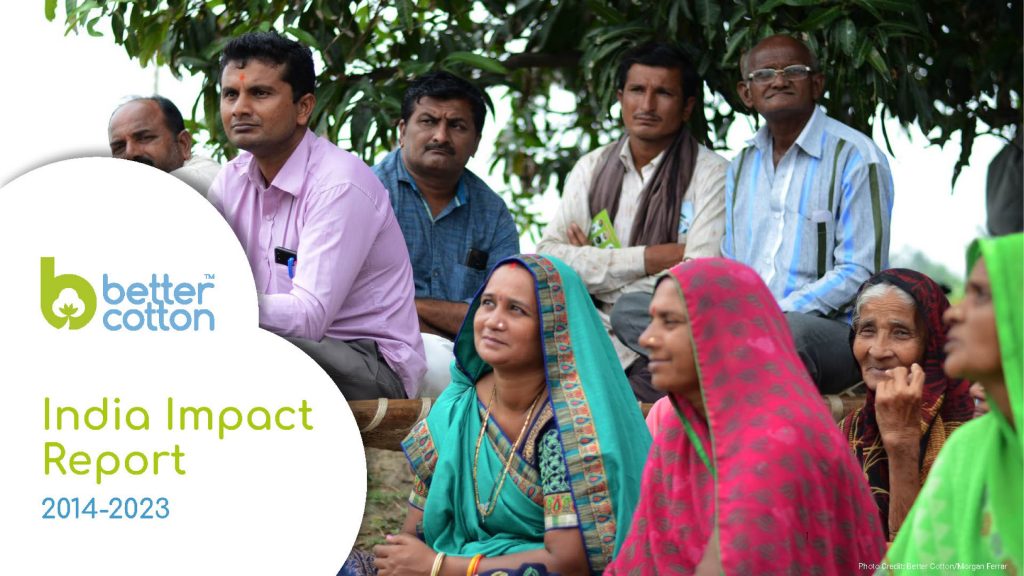 India has been a pioneering force within the Better Cotton Programme since its first Better Cotton harvest in 2011, and now has the largest number of farmers participating in the Better Cotton Programme.
Our India Impact Report examines data from the 2014-15 to 2021-22 cotton seasons, as well as programmatic information up to 2023, and identify trends in the results of Better Cotton in India. 
Stories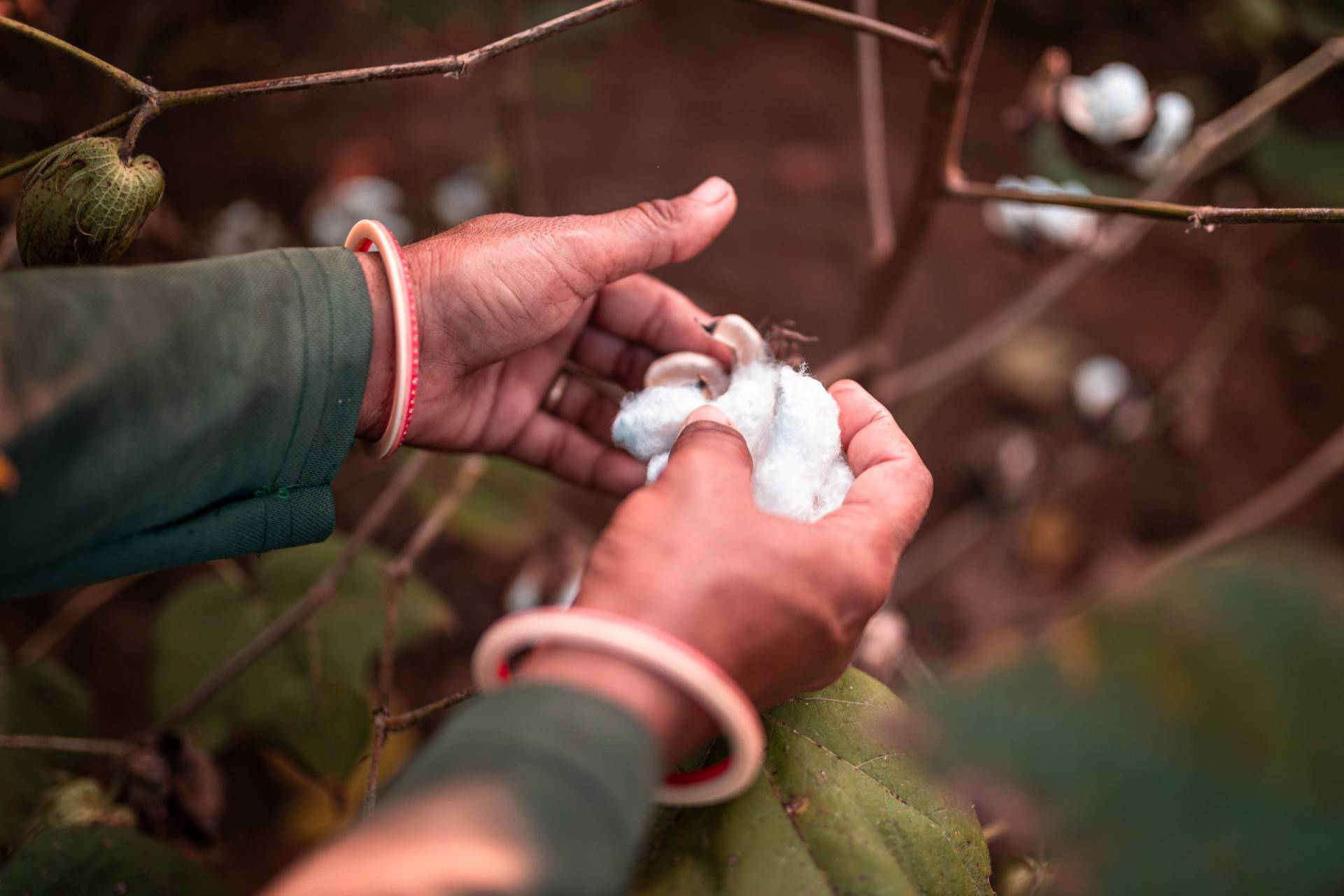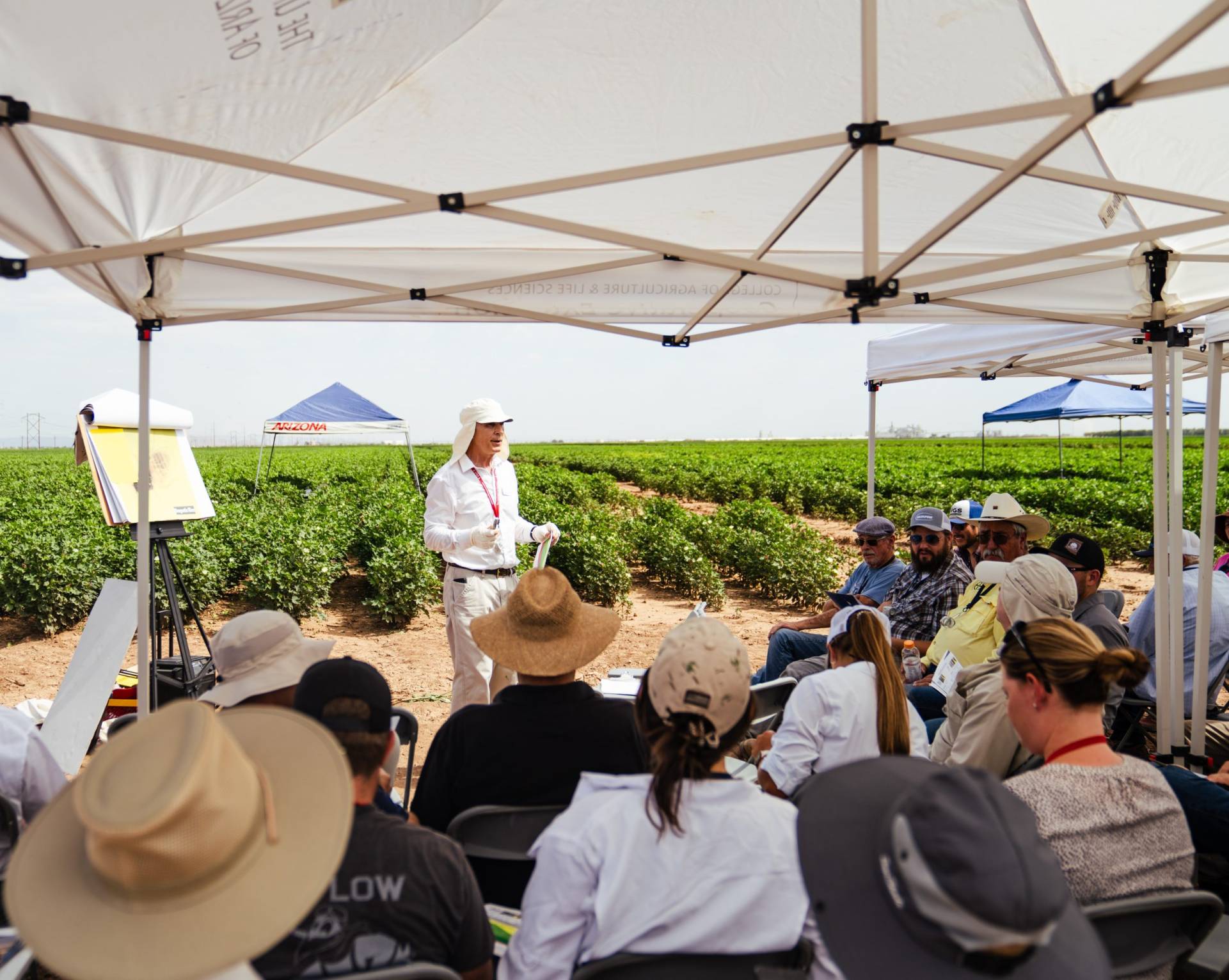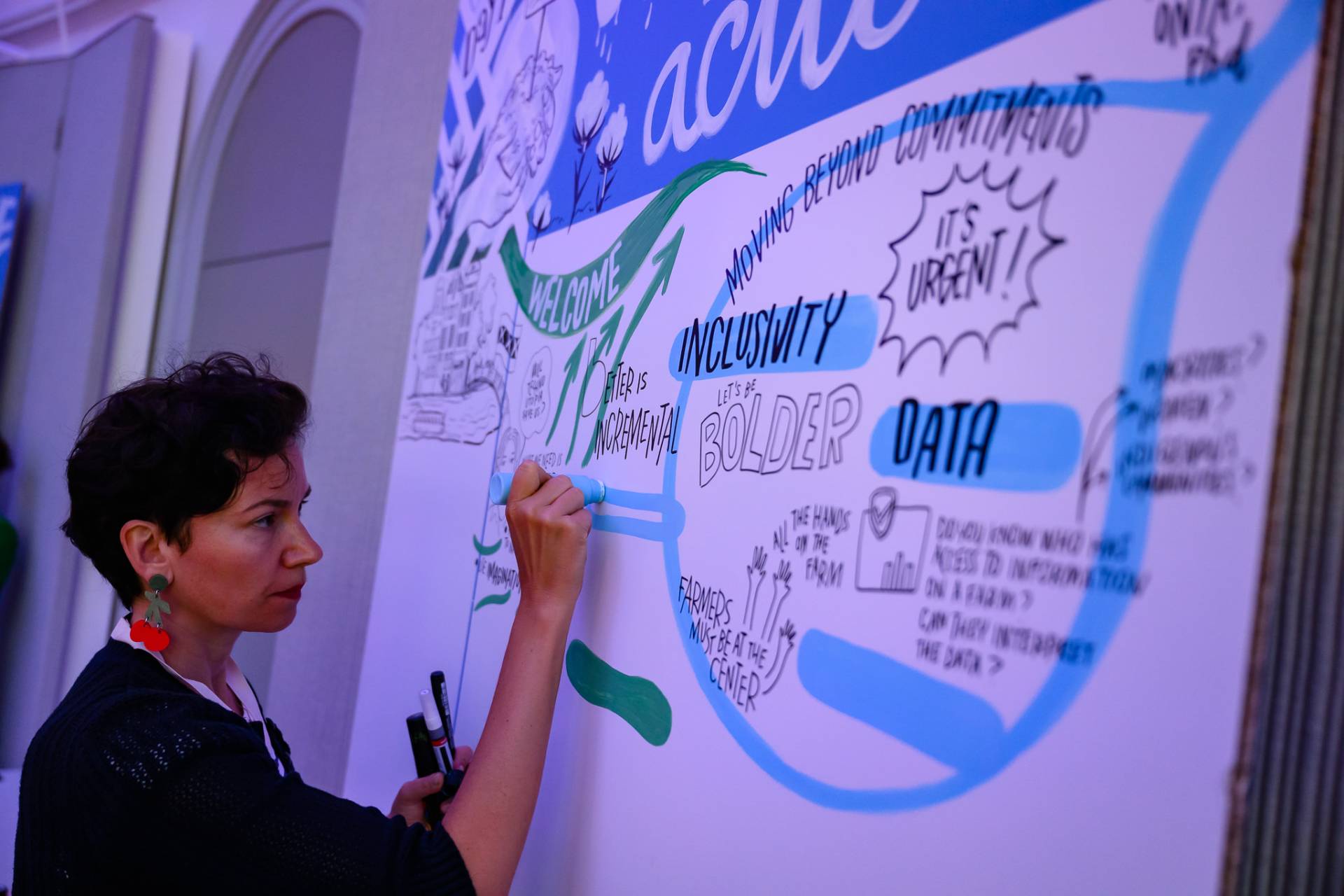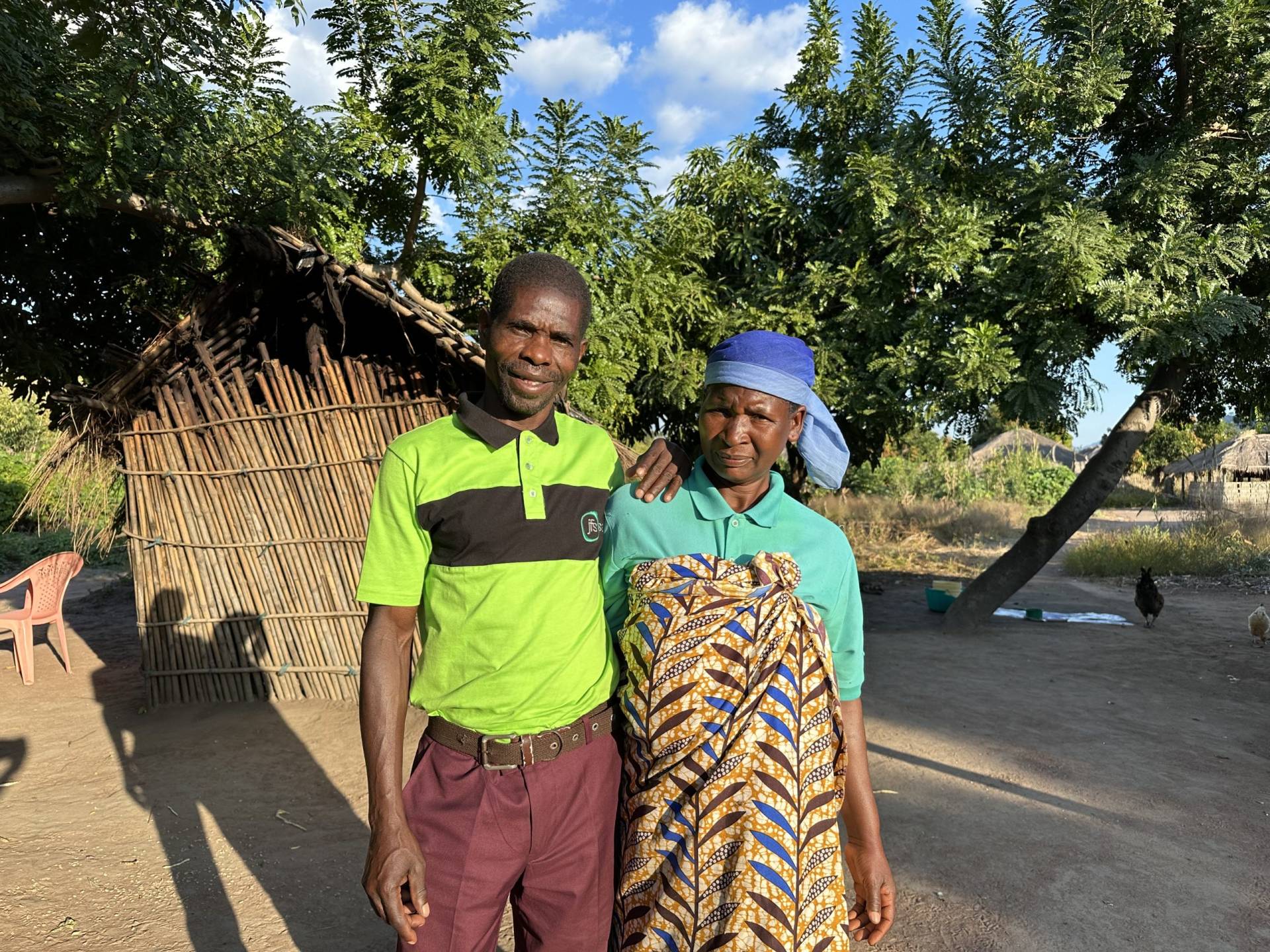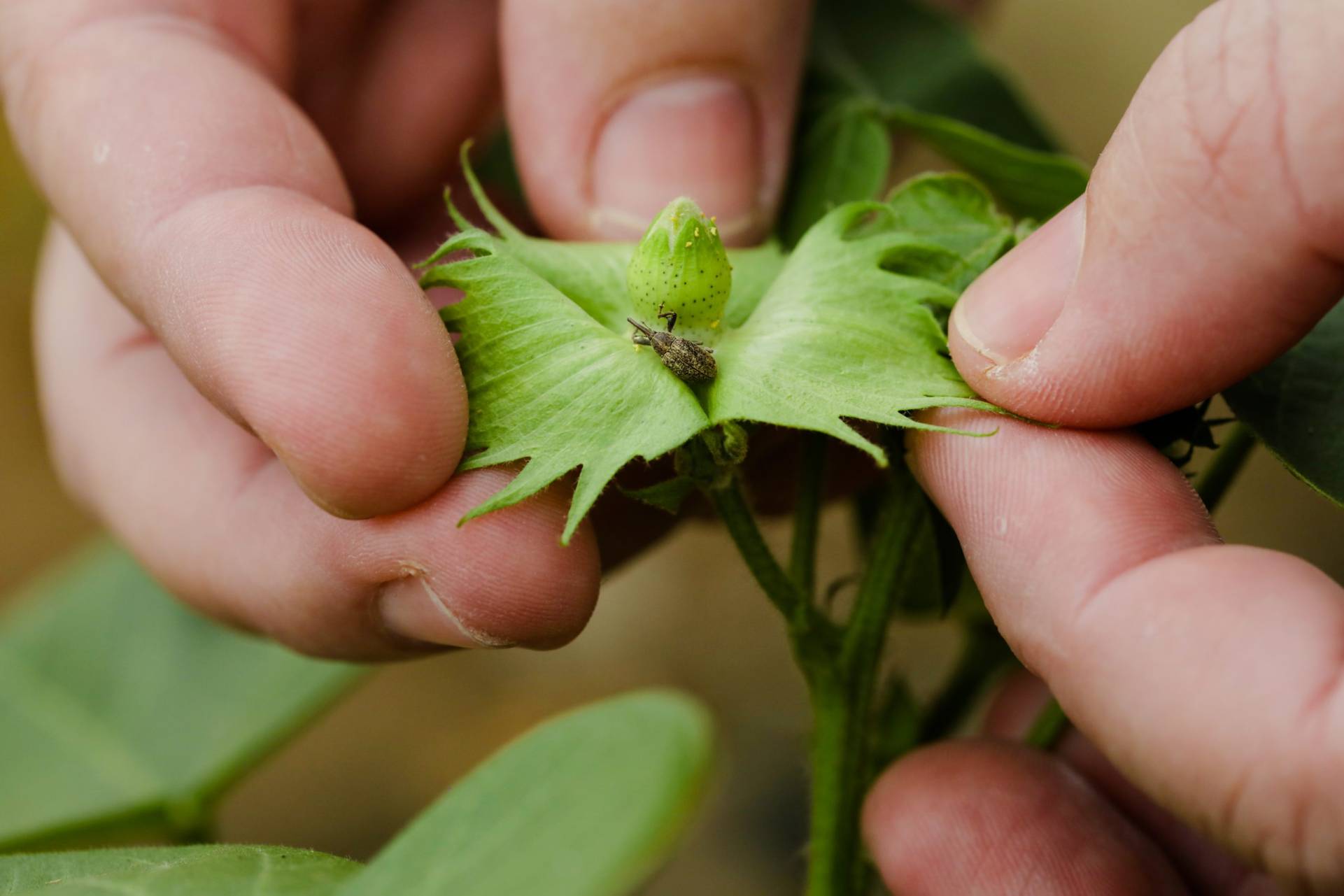 India Impact Report: Executive Summary
US Better Cotton Farmers Adopt Innovative Pest Management Techniques
Visual Overview: Better Cotton Conference 2023
Supporting More Sustainable Livelihoods in Mozambique's Cotton Communities
Pesticides: How Innovative Techniques Can Reduce the Use of Harmful Chemicals in Brazil
Better Cotton Members