Turkey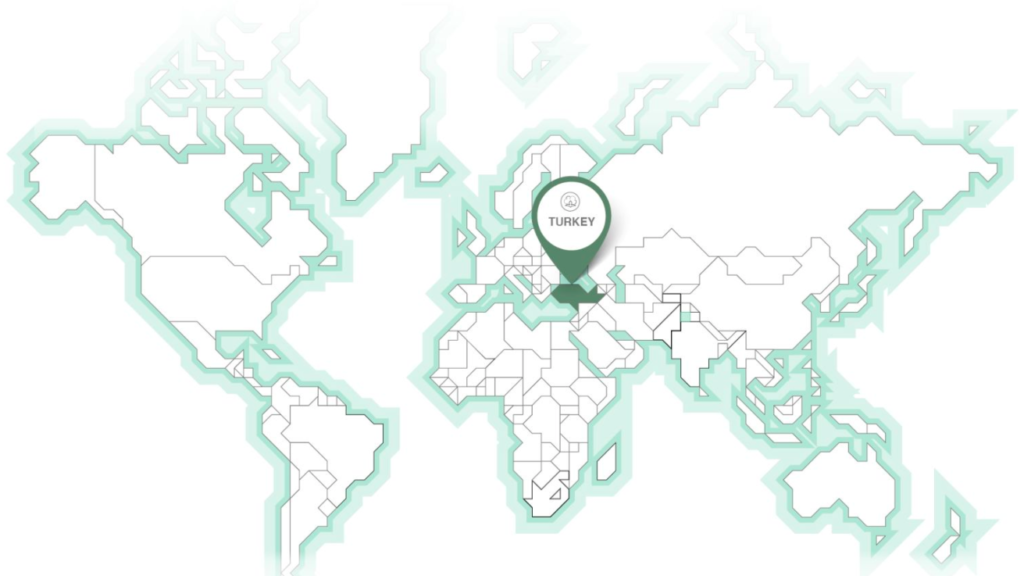 In 2011, leading actors in the Turkish Cotton Sector approached BCI with the aim of starting production of Better Cotton in Turkey.
After a period of substantial research, preparation of reports, meetings and workshops, it was agreed that the most effective way to start producing Better Cotton in Turkey was to establish an NGO to represent multiple stakeholders. As a result, İyi Pamuk Uygulamaları Derneği – IPUD (the Good Cotton Practices Association) was founded in September 2013. IPUD's mission is: "to improve cotton production in Turkey for the benefit of cotton producers and the regions where cotton is grown and for the future of the sector."
Cotton is an important crop in Turkey, where there is a large domestic textile industry that relies on cotton production. Cotton is mainly grown in the Aegean region, Çukurova and south-eastern Anatolia.
Who grows Better Cotton? 
In the 2019-20 cotton season, 3,299 licensed BCI Farmers produced 103,000 tonnes of Better Cotton lint.
Who is BCI's Strategic Partner in Turkey? 
As BCI's Strategic Partner, IPUD is responsible for the implementation of Better Cotton Standard System and the production of Better Cotton in Turkey with implementing partners CANBEL Tarım Ürünleri Danışmanlık Eğitim Pazarlama Sanayi Ticaret Ltd. Şti. and WWF-Turkey. IPUD is also focused on creating Better Cotton supply and demand in Turkey and along with its diverse membership base – which includes farmers, ginners, agricultural sales unions, manufacturers, civil society organisations and other industry actors – communicates across the sector in order to ensure the transformation of Turkish cotton into a sustainable mainstream commodity.
When is cotton grown in Turkey? 
Cotton is sown from April to June, and harvested from September to November.
Insights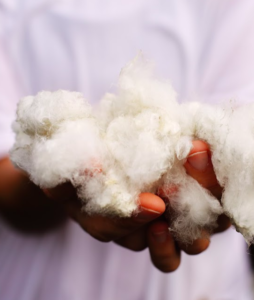 In the 2018-19 cotton season, IPUD continued its partnership with the Directorate of Plant Protection Research Institute of Bornova to research biological control methods for early season thrips (cotton pests). IPUD also built on its partnership with the Fair Labor Association, collaborating on a Decent Work pilot project to help strengthen its approach to training cotton farmers on important labour rights issues.
Stories from the Field
Find out how IPUD is helping cotton farmers to promote decent work in Turkey. Read more.