Tajikistan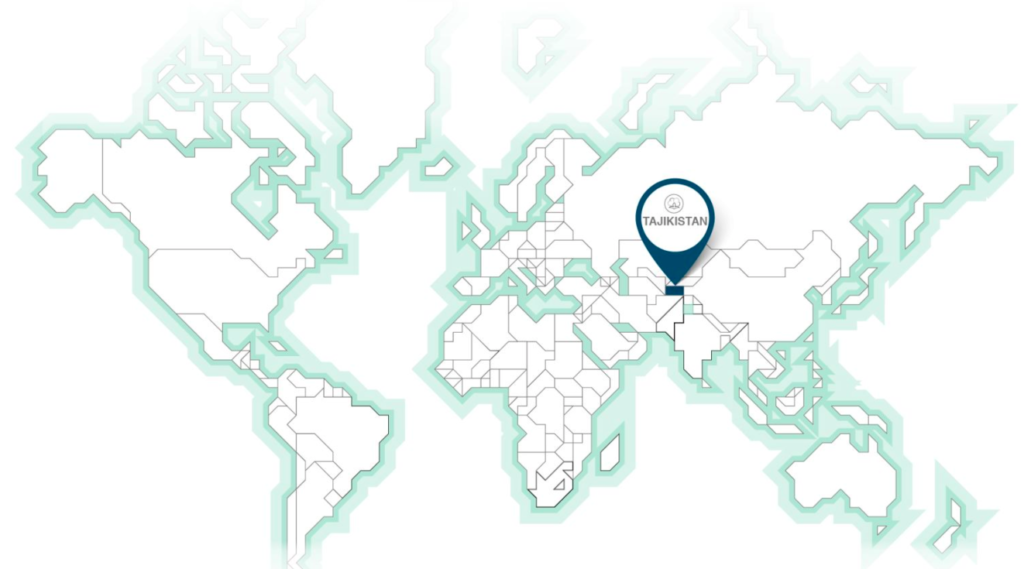 93% of Tajikistan's land is mountainous, yet the agricultural sector plays a critical role in its economy. Cotton supports more than half of the rural population in Tajikistan, and since gaining independence from the Soviet Union in 1991 significant liberalisation and partial privatisation has taken place in the cotton sector, including: privatisation of the ginning sub-sector, liberalisation of input prices, privatisation of financing and marketing of cotton, restructuring of cotton farmlands, and partial privatisation of cotton farms through collective land tenure. Tajikistan is the first country in Central Asia to work with the Better Cotton Initiative.
Who grows Better Cotton?
In the 2019-20 cotton season, 876 licensed BCI Farmers produced 13,000 tonnes of Better Cotton lint.
Who are BCI's Partners in Tajikistan? 
Sarob Consumer Cooperative (Sarob) became BCI's Implementing Partner in 2014. Sarob is an organisation of agronomists providing agricultural consultation to cotton farmers in Tajikistan.
Their goal is the comprehensive development of agriculture through capacity building, improving access to the market and ensuring cotton farmers have access to the necessary agricultural inputs. Read a
Q&A with Sarob
.
Tajikistan is still relatively unknown in the global cotton market, and Sarob is engaging with other stakeholders to boost demand for the country's more sustainably grown cotton and further support its cotton farming sector.
When is cotton grown in Tajikistan?
Cotton is sown in April and harvested from August to November.
Stories from the Field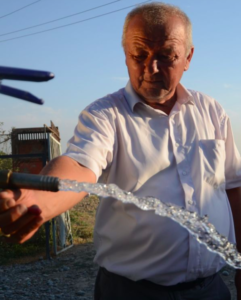 Sarob is working closely with BCI Farmers to trial different techniques to improve water efficiency. In 2019, they worked closely with BCI Farmer, Sharipov Habibullo (left), to pilot a tubular irrigation system on his land. Find out how the new system helped Sharipov to save significant volumes of water per hectare of cotton grown. Learn more.
Experience a day in the life of Chamangul Abdusalomova, an Agricultural Advisor in Tajikistan. Read more.