Mali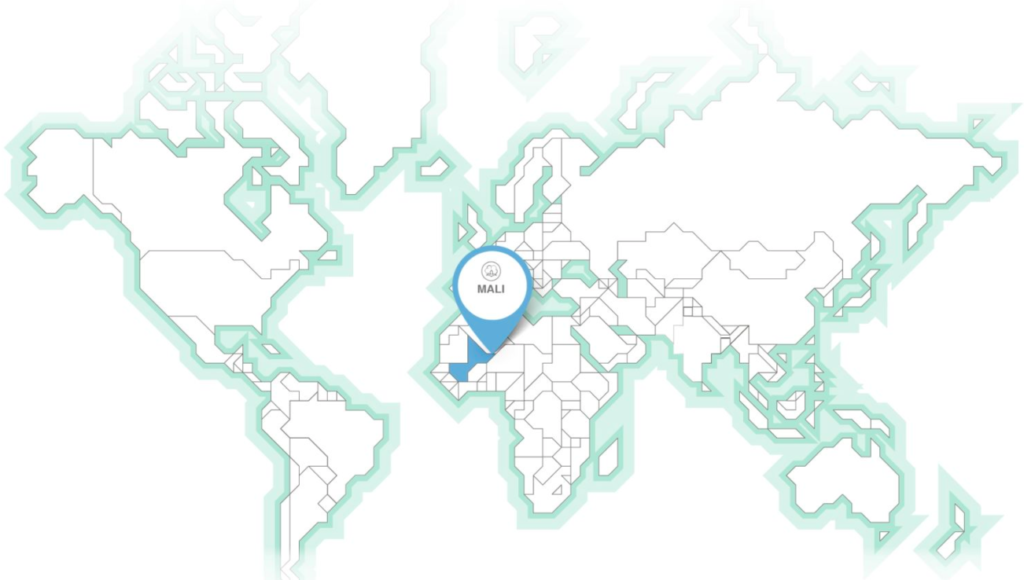 Agriculture in Mali employs around 70% of the population with around 40% of the rural population dependent on cotton production as one of the country's leading exports. Despite being amongst the world's poorest nations, and a fragile economy and intermittent government restrictions on import/export routes, cotton production continues to grow rapidly in Mali and contributes significantly to the country's GDP. Since the Malian government started actively promoting cotton production in 1995 as an alternative cash crop, production has steadily increased making Mali the largest cotton producer on the African continent by 2003. BCI's work in Mali is vital in enabling this key cotton producing nation to produce cotton in a more sustainable way for the future.
Who grows Better Cotton?
In the 2019-20 cotton season, 19,515 licensed BCI Farmers produced 23,000 tonnes of Better Cotton.
Who are BCI's Implementing Partners in Mali?
BCI works with The Compagnie Malienne pour le Développement du Textile (CMDT), and AProCA (Association des Producteurs de Coton Africains).
When is cotton grown in Mali?
Cotton is sown from June to July and harvested from October to January.
Stories from the Field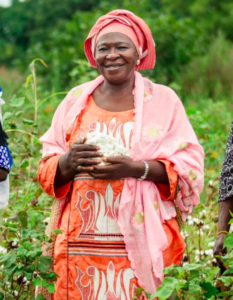 "My choice to become an agronomist was guided by a passion to help smallholder farmers in the cotton sector, especially women. Cotton is a real source of pride in my region, but farmers face many challenges in raising their yields, from irregular rain to poor soil health, high input costs and unstable cotton prices. Also, women have typically had no say in the sector, from the fields all the way up to the cooperatives, despite playing an important role in cotton production." – Tata Djire, 2019.
Towards women's economic empowerment in Mali: One women's journey to improve the lives of rural women. Read Tata's story.