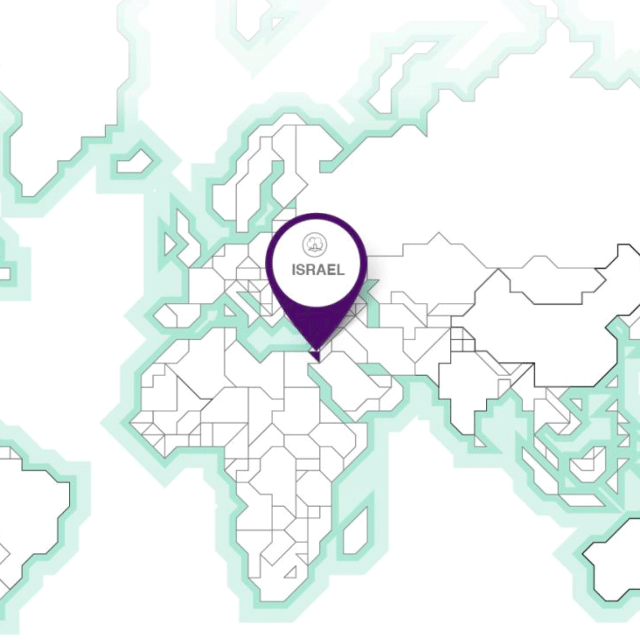 Better Cotton in Israel (ICPSS)
Cotton farming is a small but thriving industry in Israel. Farmers produce high-quality, extra long staple cotton, using high-precision, mechanised techniques.
Slide 1
Israel has access to good products and services to help them maintain healthy crops. With strong traditions of responsible farming, Israeli cotton producers use some of the world's most efficient irrigation methods and collaborate effectively to address key production and sustainability challenges.
Better Cotton Partner in Israel
The Israel Cotton Production and Marketing Board (ICB) is a farmer-owned producer organisation representing all cotton farmers in the country. The ICB coordinates relations between farmers, other parties in the cotton supply chain, and research and development institutions in Israel.
The ICB has been a Better Cotton Programme Partner since 2016, and all Israeli cotton producers take part in the programme. In 2020, after a thorough benchmarking exercise, we recognised the ICB's new standard (developed in 2018) – the Israel Cotton Production Standard System (ICPSS) – as equivalent to the Better Cotton Standard System (BCSS). In line with this, ICB has also become a Better Cotton Strategic Partner, helping us to fulfill our goal of cotton-producing countries taking responsibility for upholding the Better Cotton Standard (or its equivalent in the country). Farmers growing cotton in line with the ICPSS can also opt to sell their cotton as Better Cotton.
Israel is a Better Cotton Equivalent Standard Country
Find out what this means?
Which regions grow Better Cotton in Israel?
In Israel, Better Cotton is sown in the Northern District and Southern District.
When is Better Cotton grown in Israel?
Cotton is sown from March to May and harvested between September and October.
Sustainability challenges
A soil-borne fungus, called "charcoal rot" or macrophomina phaseolina has caused real issues for farmers in Israel in recent years. Charcoal rot attacks cotton plant roots and tissue, particularly after extreme heat or drought, and in Israel, it poses a real risk to cotton farmers' crops and livelihoods, cutting yields and bringing economic uncertainty to farming communities.
Farmers have also taken action to address the growing pink bollworm pest pressure, which can be caused by dry winters. To control bollworm numbers, farmers have used both pheromones and measured use of chemicals. Despite their best efforts, many fields have been damaged by the pest, leading to decreased yields and cotton quality in some cases. Efforts to address the challenge are still ongoing.
Find out more about the outcomes farmers are experiencing by participating in the Better Cotton programme in our latest Farmer Results Report.
Get in touch
Contact our team via the contact form if you'd like to learn more, become a partner or you're a farmer interested in farming Better Cotton.