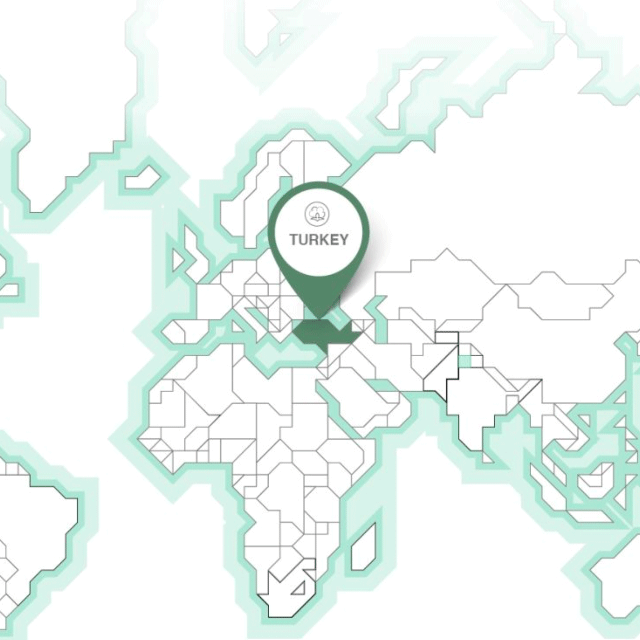 Better Cotton in Turkey
Cotton is an important crop in Turkey, where there is a large domestic textile industry that relies on the fibre.
Slide 1
As the seventh-largest cotton producer globally, cotton is also a significant export crop for the country. While 80% of Turkish cotton is machine harvested, farming is still demanding for the many temporary and seasonal workers who work long hours in often poor conditions.
In 2011, leading actors in the Turkish cotton sector approached Better Cotton to start a Better Cotton programme in Turkey. After an extensive research period, the NGO İyi Pamuk Uygulamaları Derneği (IPUD) – the Good Cotton Practices Association — was created to represent all of the country's cotton stakeholders. The organisation is now our Strategic Partner in the region, and the first Turkish Better Cotton harvest took place in 2013.
Better Cotton Partners in Turkey
As our Strategic Partner, IPUD implements the Better Cotton Standard System and manages production of Better Cotton in Turkey. With its diverse membership base spanning farmers and ginners to manufacturers and civil society organisations, IPUD works to build Better Cotton supply and demand in Turkey and transform Turkish cotton into a sustainable mainstream commodity.
IPUD partners with government research institutes, universities, supply chain actors and other national and international organisations to advance sustainable cotton production practices in Turkey.
Better Cotton also works with the following Implementing Partners in Turkey:
Canbel Tarim Urunleri Danismanlik Egitim Pazarlama San. Tic. Ltd. Sti,
GAP Regional Development Administration
WWF Turkey
Which regions grow Better Cotton in Turkey?
Production mainly occurs in the Aegean Region, Çukurova and south-eastern Anatolia.
When is Better Cotton grown in Turkey?
In Turkey, cotton is planted from April to June and harvested from September to November.
Sustainability challenges
Due to a rising population and rapid industrialisation, Turkey is a water-stressed country — an issue expected to only worsen with climate change. Knowing this, ensuring water availability is one of the main challenges for Turkish cotton farmers.
Human rights issues are another challenge in Turkey's cotton sector as work is often done by temporary and seasonal workers who do not have written employment contracts. This is especially an issue for farms in the Şanlıurfa region of southeast Anatolia where 40% of Turkey's cotton is grown. Thousands of temporary farm workers there — many of whom are Syrian refugees — spend long hours working in the fields with temperatures regularly reaching 40°C+ and basic needs, like proper sun protection or first aid, are not met.
Find out more about the outcomes farmers are experiencing by participating in the Better Cotton programme in our latest Farmer Results Report.
Get in touch
Contact our team via the contact form if you'd like to learn more, become a partner or you're a farmer interested in farming Better Cotton.