We are pleased to welcome the High Conservation Value (HCV) Network as our newest BCI Member. Earlier this month, we entered into a reciprocal agreement, meaning that the Better Cotton Initiative (BCI) is also a member of the HCV Network.
During the revision of BCI's Better Cotton Principles and Criteria (2015 – 2017), BCI and HCV Network worked collectively to develop innovative yet simple approaches to introduce theHigh Conservation ValueApproach and effectivebiodiversity management tools, specially designed with smallholder farmers in mind, into the Better Cotton Standard.
"The agreement and reciprocal membership follow a number of years of collaboration, during which HCV Network contributed to the revision of the Better Cotton Principles and Criteria. Last year, we joined BCI to kick-start training on biodiversity management tools with BCI Farmers in Mozambique and India. We look forward to continuing to support BCI," says OliviaScholtz, Senior Project Manager at HCV Network.
BCI is working to ensure that farms of all sizes undertake a simplified HCV assessment (a field assessment involving the collection of field data, stakeholder consultations and analysis of existing information), prior to converting any land, such as forests, for cotton production.
"In the coming years, we will continue to work together to ensure biodiversity management tools are implemented effectively, especially where support is required to adapt the tools to national contexts. We are very happy to be strengthening our partnership with HCV Network to drive biodiversity conservation," says Gregory Jean, Standard and Learning Manager at BCI.
Find out how BCI Farmers are protecting and enhancing biodiversity in cotton farming.
About HCV Network
The HCV Network is a member-based organisation that strives to protect High Conservation Values in areas where the expansion of forestry and agriculture may put important forests, biodiversity and local communities at risk. The HCV Network is formed by organisations that use and promote the HCV Approach.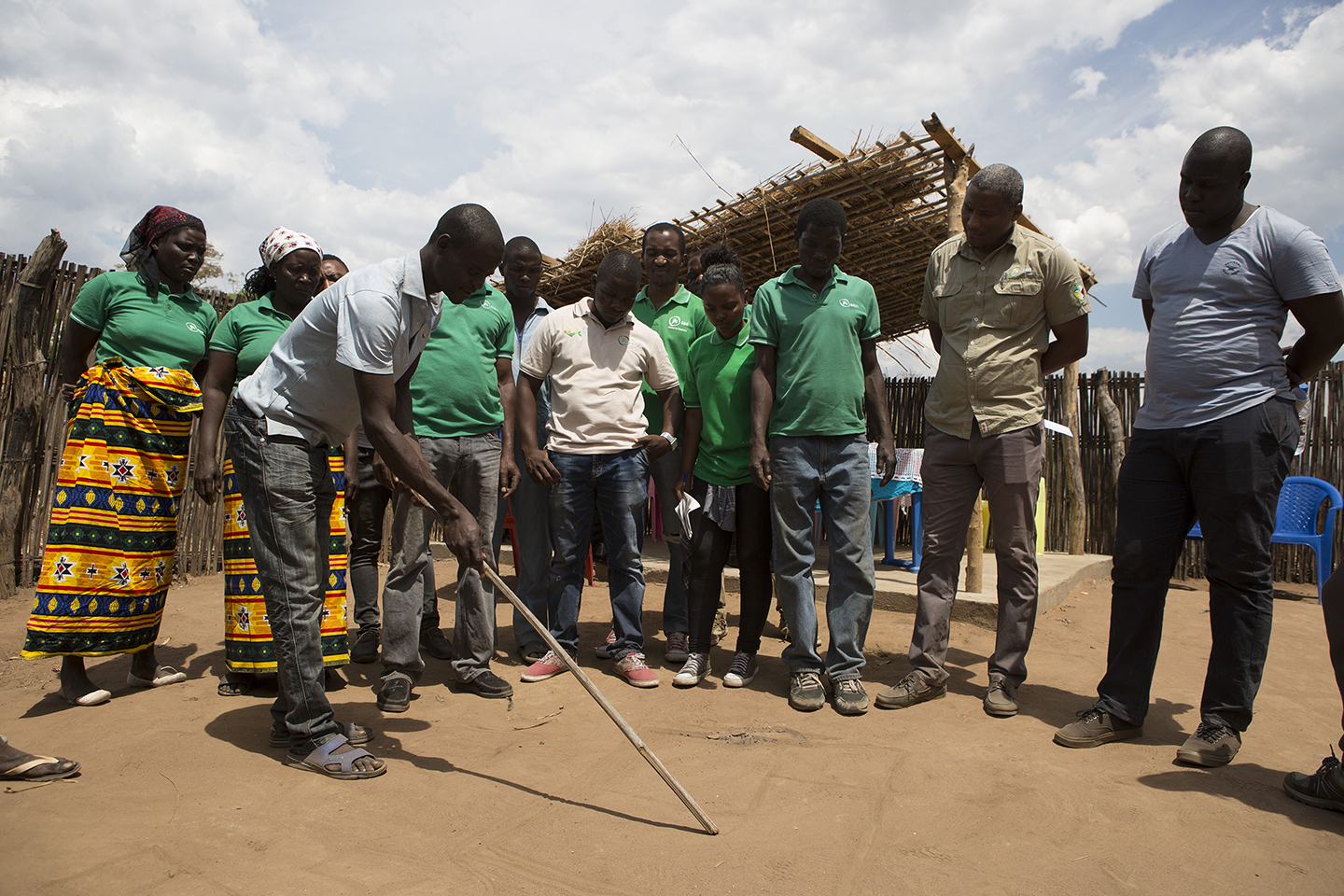 © BCI | Water Stewardship and Land Use Training, Mozambique.