Will your organisation be entering the Marie Claire UK Sustainability Awards this year? We're excited that our COO Lena Staafgard will be joining the judging panel, made up of sustainability experts, business founders, thought leaders and activists!
Marie Claire UK's second annual Sustainability Awards, is a celebration of the brands, organisations, and products that are genuinely implementing change and building a better tomorrow.
If you're a business with purpose, a sustainable start-up shaping its business model to be as ethical as possible, or a company going the extra mile to positively impact our planet, Marie Claire wants to hear from you and celebrate your hard work.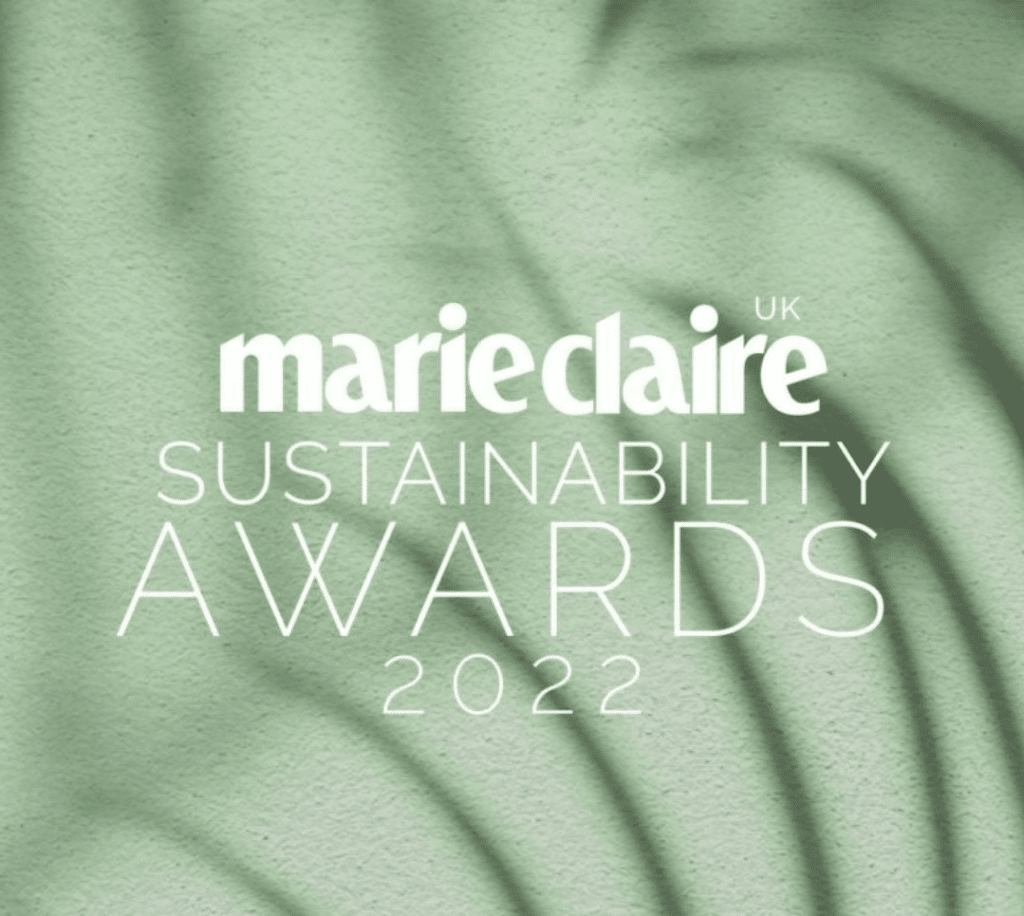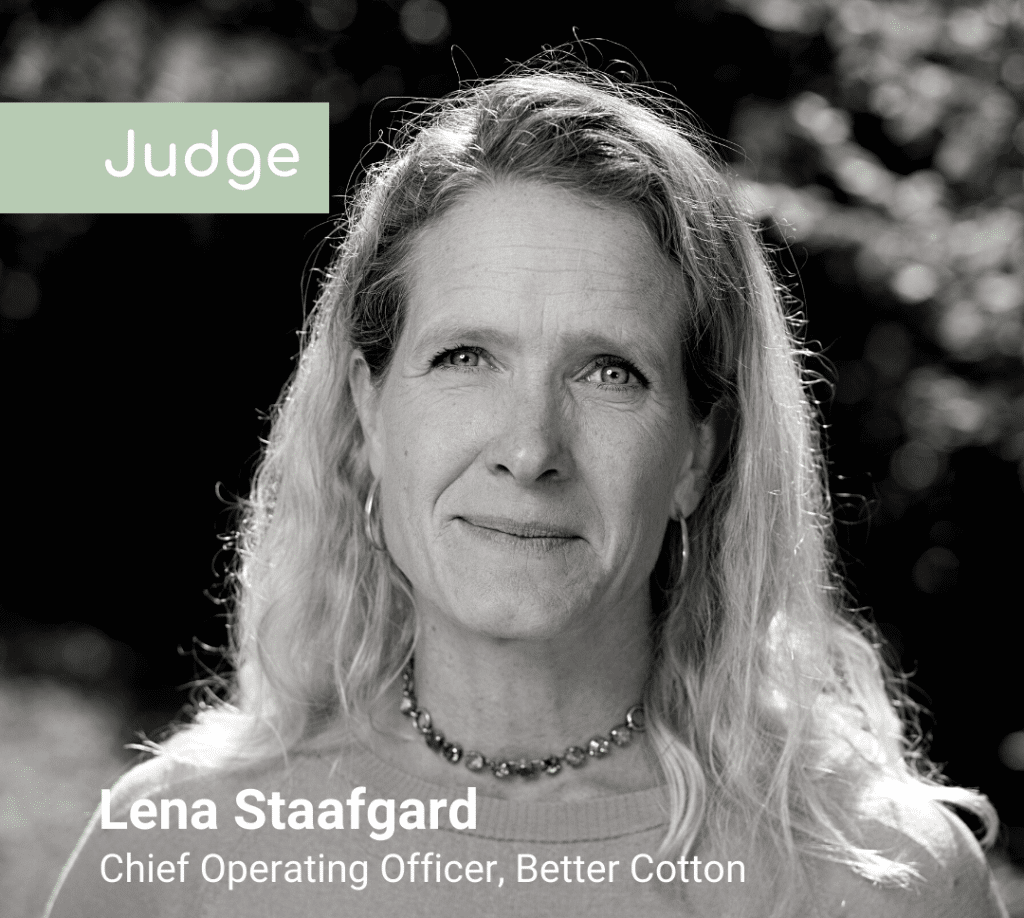 The entry deadline is midnight BST, Monday 25 April. Learn more.
Read more