The 2019 Global Cotton Sustainability Conference will bring the entire sector together on 12 – 13 June, to shape a more sustainable future for cotton. Join industry leaders and experts in Shanghai for an interactive opportunity to explore topics at field level, in the supply chain and in consumer-facing business.
The scope of the annual conference hosted by BCI has been enhanced this year, and BCI is collaborating with other sustainable cotton standards and initiatives – including Organic Cotton Accelerator, Textile Exchange, Cotton Made in Africa, Fairtrade International and Cotton Australia – to develop the agenda.
Confirmed speakers represent the entire cotton supply chain, from cotton farms to retail giants. Join us and hear from many great speakers, including: Christophe Roussel, Executive Vice President at GAP Inc.; Almas Parveen, BCI Field Facilitator and Farmer, REEDS; Daniel Gustafson, Deputy Director-General (Programmes) at the Food and Agriculture Organisation of the United Nations (FAO); and Anita Chester, Head of Sustainable Raw Materials, C&A Foundation.
You can look forward to thought-provoking sessions, including:
Keynote sessions
Good Business Can Change the World
Creating Change in Global Agriculture
Plenary panel discussions
Experiences from the Field: Smallholder Farmers
Experiences from the Field: Large Scale Farmers
Breakout sessions
Women in Agriculture
Adapting to a Warmer World
Demystifying the Value of Raw Cotton: An Introduction to Value Differences and Cotton Classification
And more
The conference is sponsored by many globally renowned organisations. We have a variety of sponsorship packages available, please contact [email protected] for more information.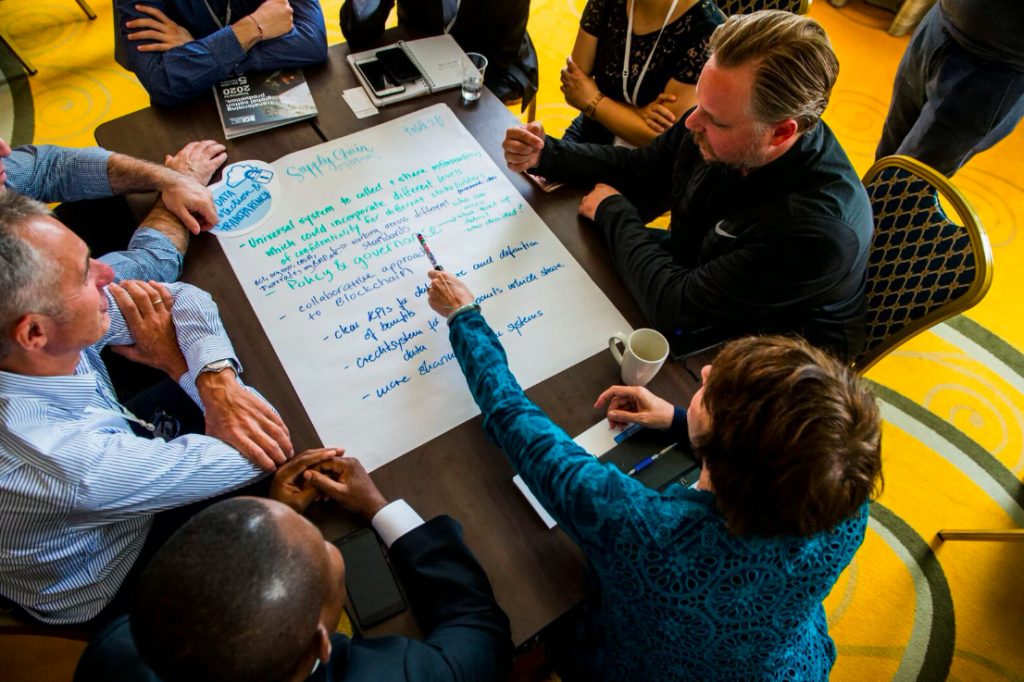 Read more