By Lisa Barratt, Africa Operations Manager and Abdoul Aziz Yanogo West Africa Regional Manager – both Better Cotton.
Healthy soils are vital to growing flourishing cotton crops and improving livelihoods. At Better Cotton we work closely with partners on the ground to help cotton farming communities adopt better soil health practices. We develop a full understanding of local challenges and aim for practical, effective and affordable techniques, so that they're accessible to smallholders. Together, we focus on continuously raising farmers' yields and lowering their environmental impacts by safeguarding the future of their soils.
In 2021, the Better Cotton Mali Team undertook one such project, working with our longstanding Implementing Partner, Compagnie Malienne pour le Développement des Textiles (CMDT), to help demonstrate the impact of sustainable soil management techniques to Better Cotton Farmers. We often find that it helps farmers to see the benefits of a certain technique before they try it on their own farm, so they can see that it works. That's why we bring it to life for them through demonstration plots in their communities, where they can see exactly how improving soil health, for example, leads to healthier, more resilient crops.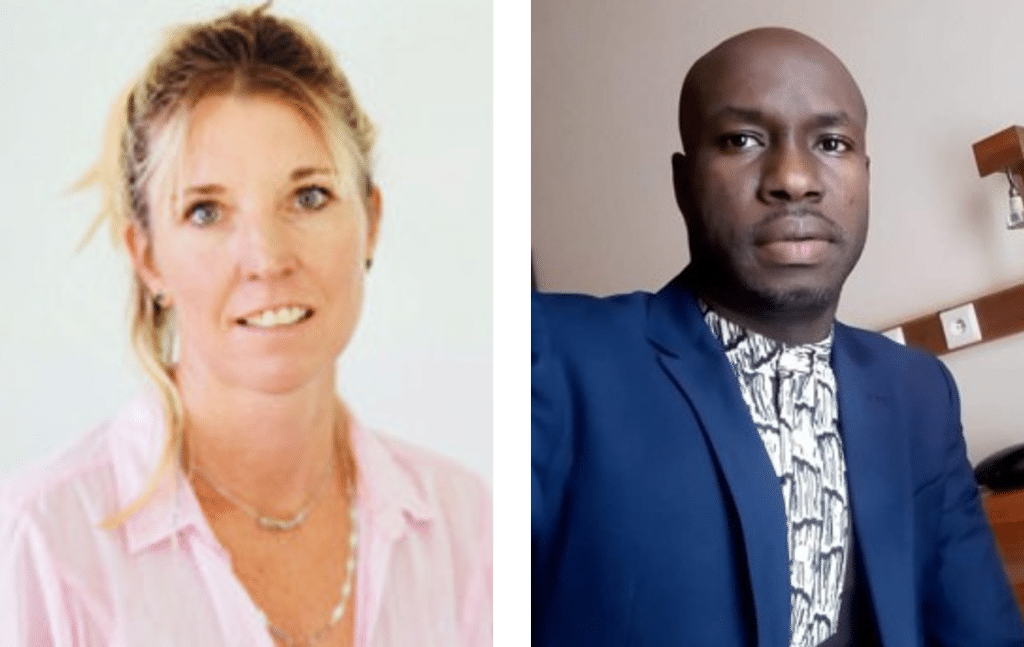 Understanding Soil Health Challenges in Mali
Cotton is Mali's principal crop and second largest export. However, cotton farmers in Mali face multiple challenges, including irregular weather and shorter growing seasons, fluctuating prices and high input costs, and poor soil health. In particular, the soils are low in organic matter, so the plants aren't benefitting from the nutrients inherent to healthy, thriving, biodiverse soils. They're also low in the vital minerals all plants need like nitrogen, phosphorus and potassium. 
Action on the Ground
Our aim was to raise awareness of local soil heath challenges, explain the benefit of sustainable practices, and work together with farmers to implement action plans, based on practical demonstrations and field-based support. We also supported soil testing as an important means of checking soil health to help inform any fertilisation efforts.
This began with understanding how farmers currently fertilised their fields. We interviewed 120 farmers to get an idea of prevalent practices. We also identified four good demonstration plots and sent soil samples for laboratory analysis. Among our findings, we noticed that farmers were applying the same level of mineral fertilisers to all their fields (despite the different needs of the soil), the organic matter they were adding wasn't enough in relation to the soil's needs, and they weren't including enough legumes when rotating crops.
So what did we recommend?
All the practices we advised were designed to restore, maintain, and monitor soil fertility. For example, in addition to taking soil samples and having them analysed, we recommended using well-decomposed organic manure, which farmers could get from local cattle farmers or their own cattle. We also recommended adding mineral fertilisers to ensure the right levels of nitrogen, potassium and phosphorus, all vital for healthy crop growth. To help preserve the soil's natural structure, promote moisture retention and reduce erosion, we also proposed reducing the frequency and depth of tillage (whereby farmers churn up the soil to prepare the fields for sowing). Instead, we suggested that farmers use dry hoeing and dry scraping to help the soil retain its structure.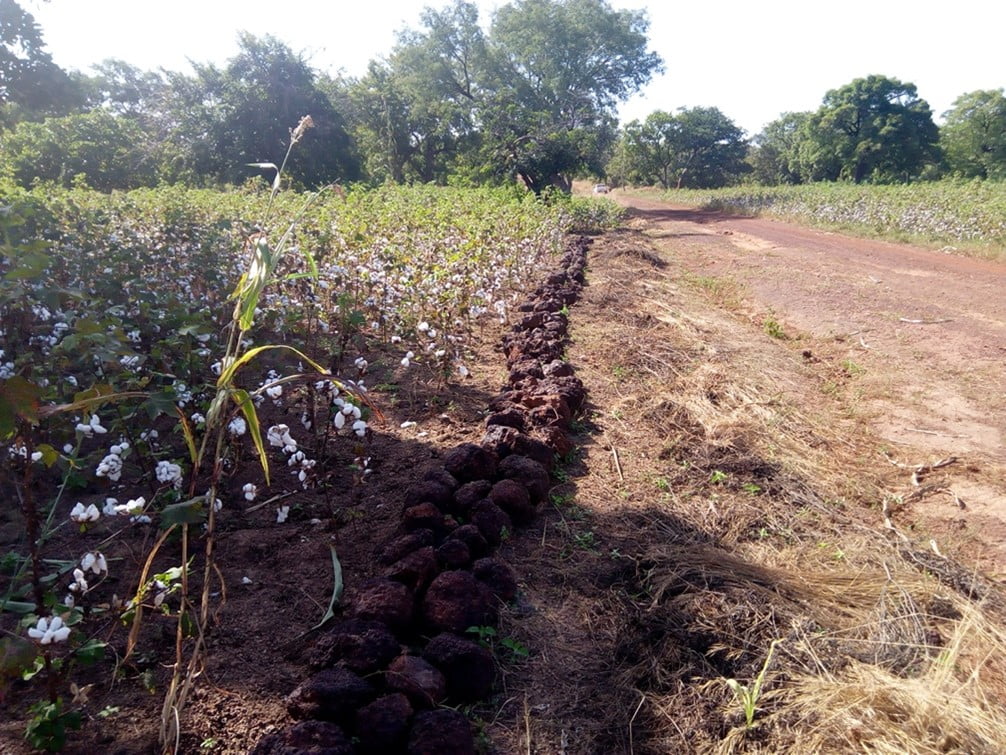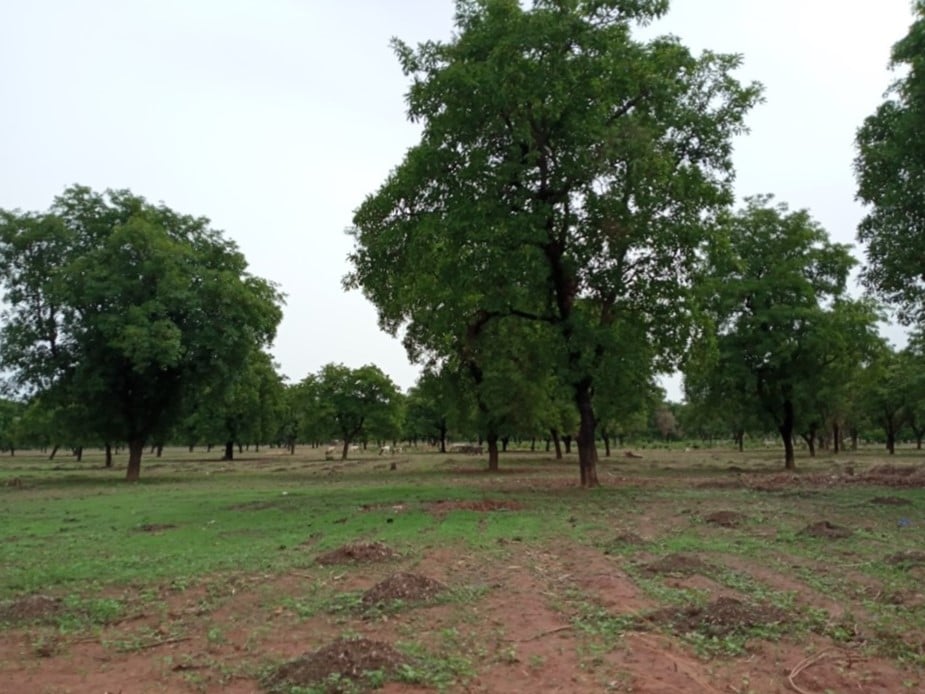 To further prevent erosion, we suggested ploughing along the contour lines or forming ridges perpendicular to the slope top help retain rainwater in the field. And to improve levels of organic matter in the soil, we integrated woody legumes such as mimosa and acacia, which can be used as mulch to promote better soil once they're harvested. This is fundamental to improving soil fertility. And to give the soil a rest from growing one type of crop exclusively, we recommended a soil rotation system, including these legumes.
What next?
As we establish the demonstration plots in 2022, we'll keep supporting farmers throughout, monitoring their progress and helping them to achieve continuous improvement. Importantly, these efforts will help us to develop a similar programme in Mozambique, and they'll also help inform Better Cotton's 2030 soil health target to support all Better Cotton Farmers in achieving healthier soils.
Learn more about Better Cotton and soil health
Read more