Better Cotton's future is shaped by the Better Cotton Council, an elected board that drives cotton towards a truly sustainable future. The Council sits at the centre of the organisation and is responsible for our strategic direction. Together, the 12 Council members shape the policy that ultimately helps to fulfil our mission: to help cotton communities survive and thrive, while protecting and restoring the environment.
Our Council also establishes any groups or committees that could help achieve our aims. There are two permanent committees in place: the Executive Committee and Finance Committee. There is also a Nominations Committee established during each election round to oversee fair and transparent elections.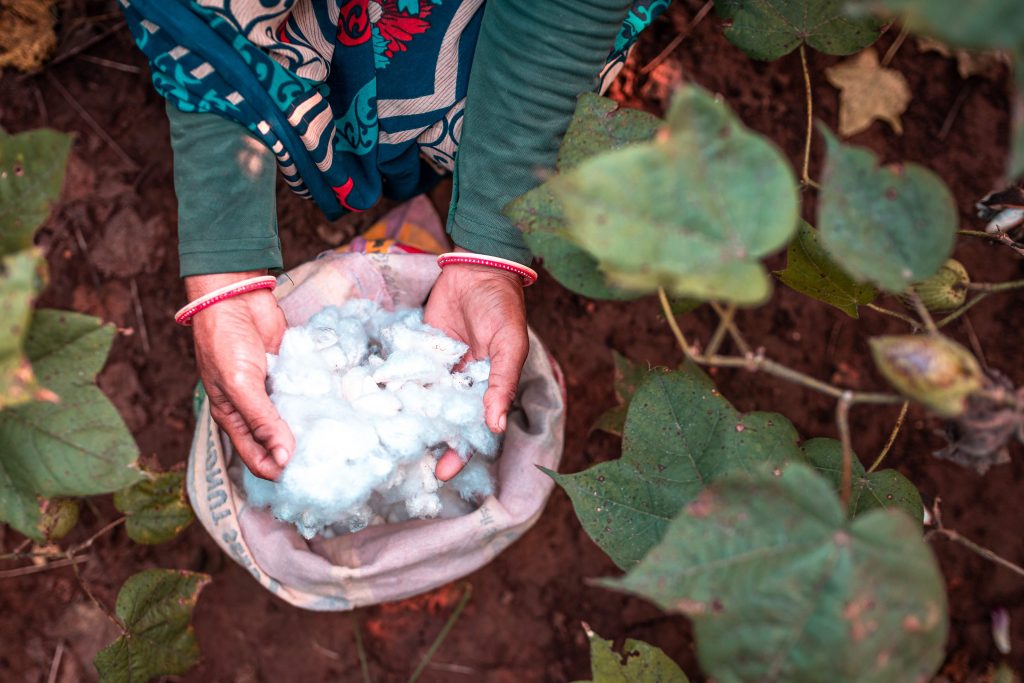 How is the Council formed?
The Council consists of elected and appointed members. The General Assembly, made up of 2,100+ Better Cotton Members, elects two representatives from each membership category to the Council. Council members are drawn from the organisations and companies that represent the four major Better Cotton membership categories: retailers and brands, suppliers and manufacturers, producer organisations and civil society.
Each category has up to three seats, two elected and one nominated by the existing Council. This enables us to make sure we have the right people for the job and ensures we're harnessing diverse talents in an inclusive way. Once the elected and nominated members are determined, the Council can appoint up to three additional independent Council members for an expert external view.
Meet the Council Members
Civil Society
Solidaridad
until 2022
Isabelle Roger
Secretary

PAN UK
until 2024
Keith Tyrell
Independent
Joost Oorthuizen
Outgoing Council member

Amit Shah
until 2022
Treasurer
Upcoming elections
The next Council elections are scheduled for June 2022, when we'll be electing new members. We announced vacancies at the end of 2021, along with an application package explaining how to apply.
If you are a Better Cotton Member and interested in participating, please click the link below to learn more, or get in touch with us via our contact form.
For the result of the most recent elections (February 2021), click here.
Council documentation
Council By-Laws

Council ByLaws

Download
Better Cotton Statutes

Better Cotton Statutes

Download