Brazil: ABR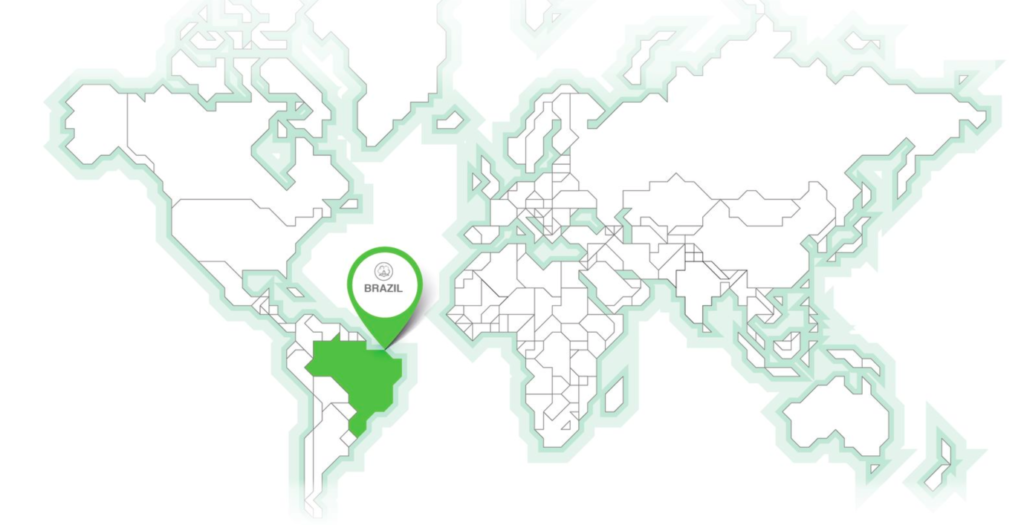 Brazil is one of the world's leading cotton producers. Thanks to various economic and technological interventions – such as targeted government support, the emergence of new cotton producing regions, and precision farming technologies – Brazil's cotton production is thriving. As one of the world's largest consumers of cotton fibre as well, Brazil is a key country for BCI to continue to improve the uptake and flow of Better Cotton across the supply chain.
Who is BCI's Partner in Brazil?
Associação Brasileira dos Produtores de Algodão (ABRAPA) became a BCI Implementing Partner in 2010. The organisation became a Strategic Partner in 2014 after completing a thorough benchmarking process which aligned ABRAPA's own ABR (Algodão Brasileira Responsável / Responsible Brazilian Cotton) Standard, with the Better Cotton Standard.
Farmers growing cotton in line with the ABR Standard can sell their cotton as Better Cotton.
Who grows Better Cotton?
Brazil is the world's largest Better Cotton producing country. In the 2018-19 cotton season, 312 ABR/BCI Farmers produced 2,027,000 tonnes of Better Cotton, a 34% increase on the previous season. Cotton was grown on 1,121,000 hectares.
When is cotton grown in Brazil?
Cotton is sown from February to March and harvested from September to December.
Stories from the Field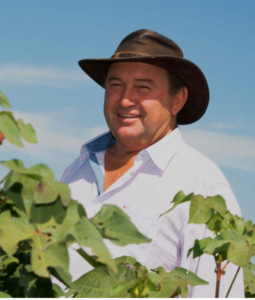 "We joined the ABR and BCI programmes as we wanted to be aligned with the social, environmental and economic best practices championed by the two Standards. Over the years we have focused on continuously improving our processes, from soil prep to harvest practices; made better use of available resources and technology; and placed a greater focus on long-term sustainability."
– Milton Garbugio, Brazilian Cotton Farmer and President of Brazilian Cotton Growers Association. 2020.
Brazil producers were among the first to embrace Better Cotton. Find out more in the video below.
Want to know more?
Find out more about Brazil in our Q&A.