Australia: MyBMP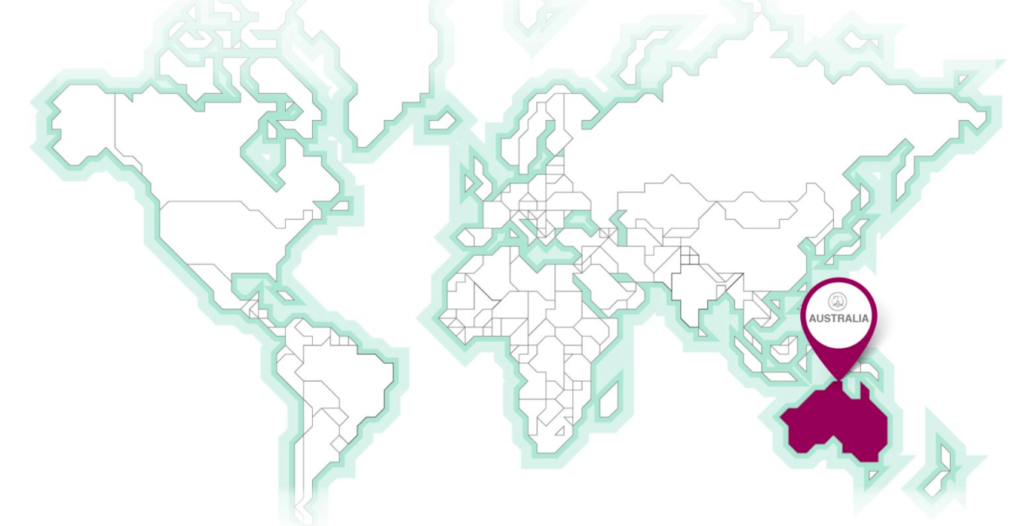 Who is BCI's Partner in Australia?
Cotton Australia – the body for Australia's cotton producers – joined BCI as a member in 2012 and embarked upon a benchmarking process to align its myBMP Standard with the Better Cotton Principles and Criteria.
myBMP (My Best Management Practice) is the Australian cotton industry's standard for growing cotton in an environmentally and ethically responsible way, using assessment mechanisms and auditing tools which ensure best practice in cotton production.
In June 2014, following a resolution on the alignment of the myBMP Standard with the Better Cotton Standard, a formal partnership agreement was signed on behalf of Australia's cotton industry. This means that cotton produced under the Australian myBMP certification can be sold into the global market as Better Cotton.
Who grows Better Cotton?
In the 2019-20 cotton season, 48 licensed BCI Farmers in Australia produced 31,000 metric tonnes of Better Cotton lint.
When is cotton grown in Australia?
Cotton is sown throughout November and December and harvested from April to July.
Story from the Field
Towards Climate Resilience Series: Fighting Drought with BCI Farmers in Australia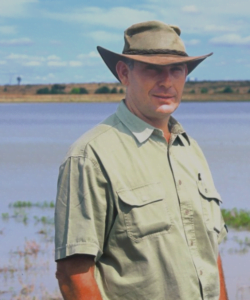 "Variable rate technology is helping us to improve yields while saving fertiliser, improving water quality, and reducing greenhouse gas emissions. It's good for cotton production and the environment."
– BCI Farmer Neek Morawitz, 2019.