South Africa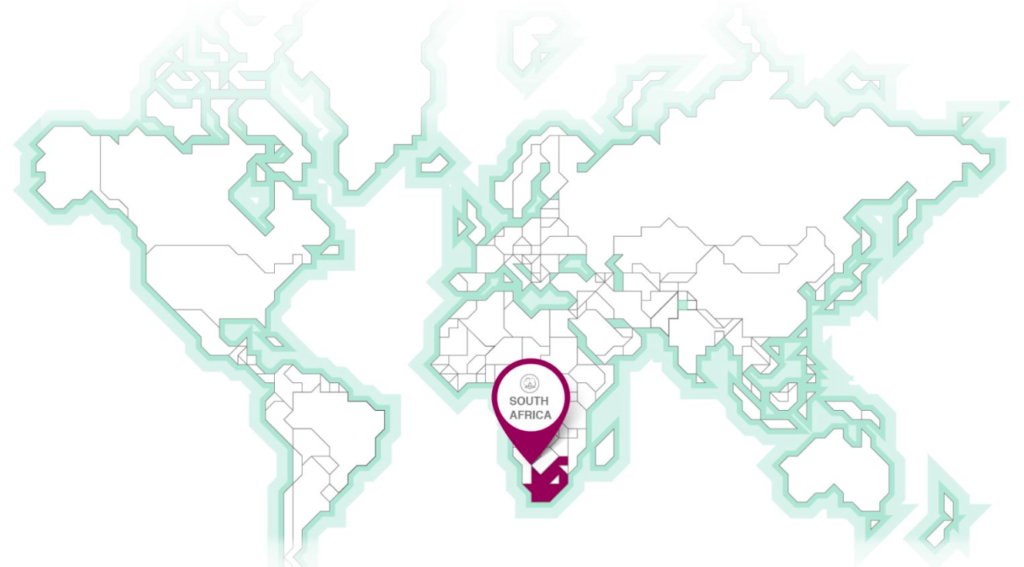 In South Africa cotton was planted in the Western Cape as early as 1690. Cotton is now grown in five main regions; Kwa-Zulu Natal, Limpopo, Mpumalanga, Northern Cape and North-West Provinces. Better Cotton is grown in the subtropical highlands of the Loskop area, at the West of the KwaZulu-Natal province. The first harvest of Better Cotton took place in the 2016-17 cotton season.
Who grows Better Cotton?
In the 2018-19 cotton season, 646 licensed BCI Farmers produced 18,000 tonnes of Better Cotton lint on 18,000 hectares.
Find out more about the success, challenges and key changes that happened in the 2018-19 cotton season in the Better Cotton Country Snapshots.
Who is BCI's Implementing Partner in South Africa?
Cotton South Africa is BCI's Implementing Partner in South Africa.
When is cotton grown in South Africa?
Cotton is planted during October and harvested at the beginning of the winter season, from April to July, when temperatures can drop below freezing point on winter evenings.
Insights
In the 2018-19 cotton season, large farms improved their approach to precision agriculture (using satellite data, remote sensing devices and data gathering technologies) to help optimise the way they manage their farms. However, cotton farming became more challenging for smallholder farmers, who lacked access to necessary government funding and support to grow cotton crops. Building smallholders' capacity and helping them gain access to vital funding and inputs remains an important priority for BCI in the years ahead.