SDG 6: Ensure availability and sustainable management of water and sanitation for all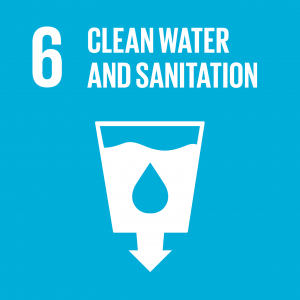 Basic water scarcity affects 40% of the global population, and nearly a billion people do not have access to that most basic of technologies: a toilet or latrine. The targets for this goal provide details for what we must do to rectify this situation, including protecting the ecosystems that provide the water in the first place.
The Better Cotton Principles and Criteria address the sustainable use of water through Principle Two: Water Stewardship. Water stewardship means using water in a way that is socially equitable, environmentally sustainable and economically beneficial. BCI partners with Helvetas and the Alliance for Water Stewardship to develop and roll out water stewardship practices.
How BCI Contributes to SDG 6
Through Better Cotton Principle Two: BCI Farmers promote water stewardship. BCI Farmers benefit from understanding existing and future water risks when developing climate adaptation strategies for agricultural water management.
Water Stewardship Criterion 2.1 states that Producers (BCI licence holders) must adopt a Water Stewardship Plan to help protect and conserve local water resources and identify opportunities for climate change adaption. It should include water mapping and address soil moisture and water quality.
Water stewardship plans must be linked to and integrated with pesticide application, fertilisation and soil management.
BCI is running a water stewardship pilot project with Helvetas and the Alliance for Water Stewardship and is rolling out a new water stewardship approach in India, Pakistan, China, Tajikistan, and Mozambique.
In the 2016-17 cotton season BCI Farmers in China, India, Pakistan, Tajikistan and Turkey used less water for irrigation than Comparison Farmers. For example, BCI Farmers in China used 10% less water for irrigation than Comparison Farmers. Farmer Results 2016-17.
Stories from the Field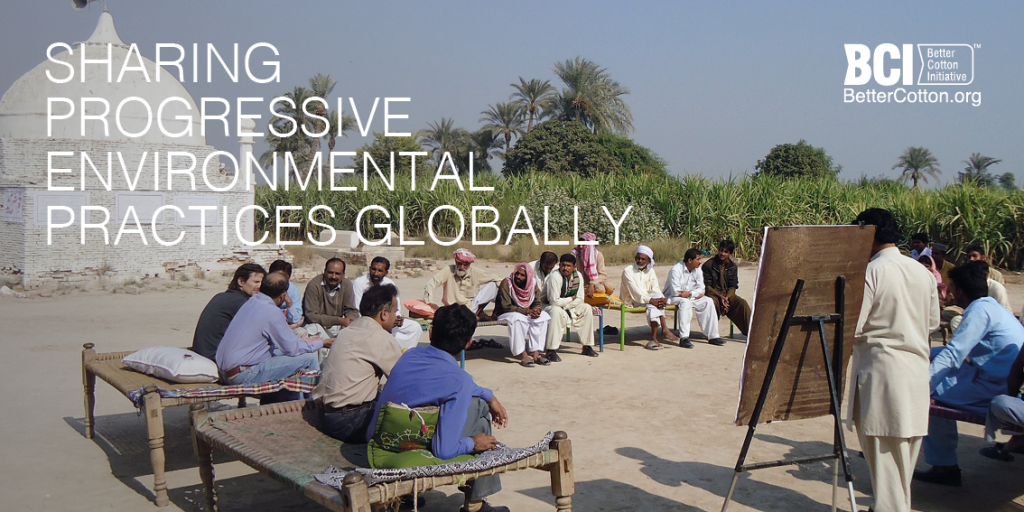 Q&A and Podcast with Adrian Sym, CEO, Alliance for Water Stewardship