Kenya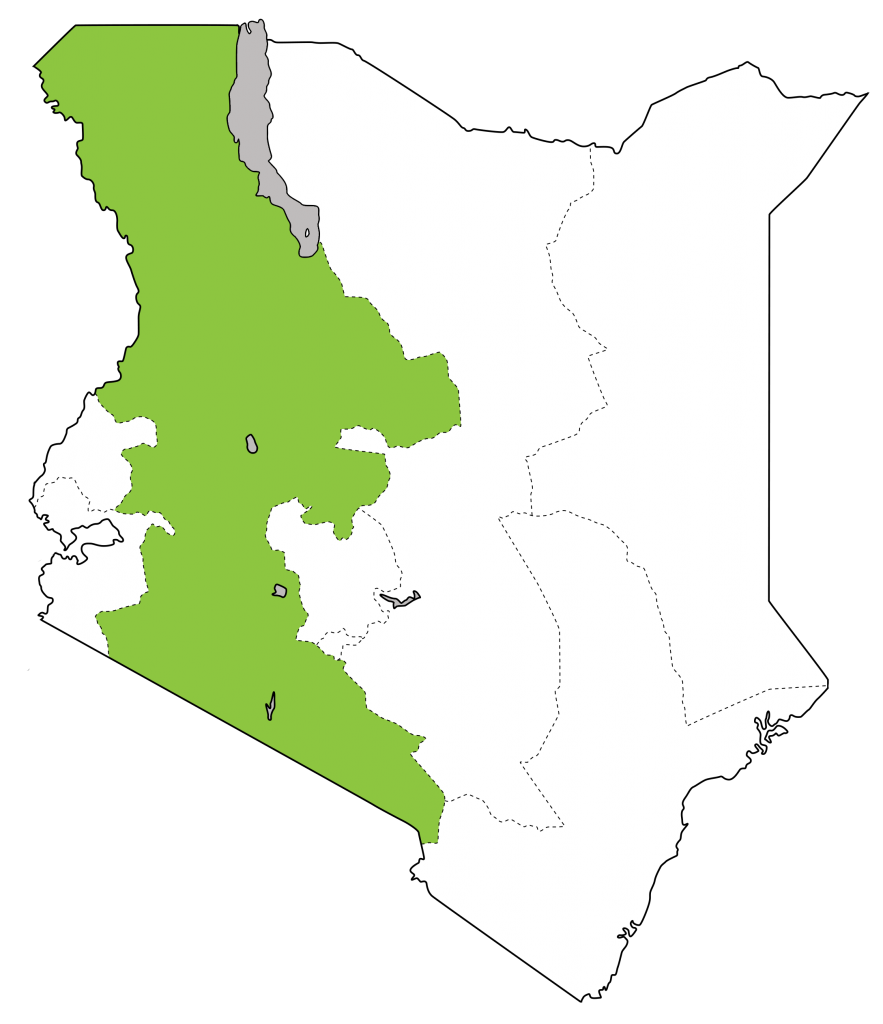 In the 1970's Kenya was a major East African producer of seed cotton for both local consumption and export. Today the potential of the cotton industry in Kenya remains high, however poor production methodologies, due to the lack of appropriate technical skills in agronomic practices and deficient marketing systems for cotton and other crops, result in a failure to meet smallholder's expectations of cotton quality and pricing.
Thanks to the funds of the FSP Farmer Support Program, BCI was able to pilot a Project in the Kerio Valley in July 2014, involving the Cotton Development Authority (CODA) with the support of Solidaridad and Rift Vally Products Ltd.'s Salawa Ginnery.  The project aims to improve the livelihoods of approximately 5000 small-scale farmers living in the marginal cotton growing areas normally referred to as Arid and Semi-Arid Lands (ASALs). More sustainable cotton production techniques will play an important role in development and growth of the cotton sector for Kenya, starting in the Kerio Valley.
What is the current status of the project?
Currently, there is no Better Cotton grown in Kenya. CODA is in the process of implementing a national strategy to revive the cotton sector, which was created in collaboration with BCI. Until further developments are made in Kenya, the BCI partnership and project have been suspended.
When is cotton grown in Kenya?
In Kenya, cotton is sown from April to June and harvested from November to February.