26 – 28 June 2018: BCI 2018 Global Cotton Conference and General Assembly, Brussels
Brussels, Belgium
26 – 28 June 2018
BCI 2018 Annual Member Meeting & General Assembly – 26 June 2018
BCI Global Cotton Conference – 27 & 28 June 2018
The BCI 2018 Global Cotton Conference will bring the entire sector together on 27 & 28 June, to collaborate on a more sustainable future for cotton. Join industry leaders and experts for an interactive opportunity to explore thematics at field level, in the supply chain and in consumer facing business.
Prior to the public conference, on 26 June BCI will host 'An Introduction to BCI' and the BCI 2018 Annual Member Meeting & General Assembly. During the General Assembly, BCI Council election results will be revealed and BCI Members will receive updates on membership benefits, Better Cotton supply figures and global strategy.
Visit the conference website for complete details including:
Online registration – BCI Members receive a 60% discount
Agenda details
Venue and accommodations
Sponsorship and exhibit packages
and much more
Thank you to these generous sponsors for supporting the 2018 conference.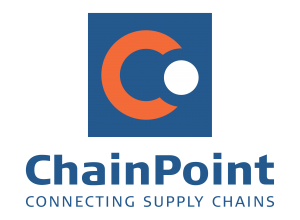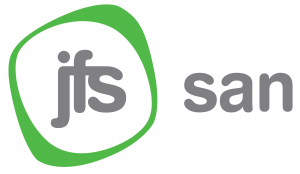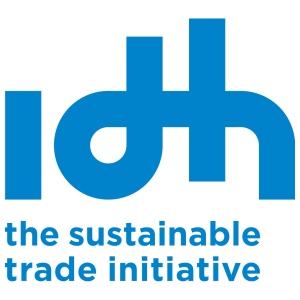 For questions or support please email membership@bettercotton.org.
We look forward to seeing you in Brussels in June!